COROS Training Hub, First Look Inside
Tonight I received the invitation letter to the COROS Training Hub. I was lucky to be one of 2,000 selected users. YES!
I immediately jumped onto the page and here are the first loos of four main areas.
Dashboard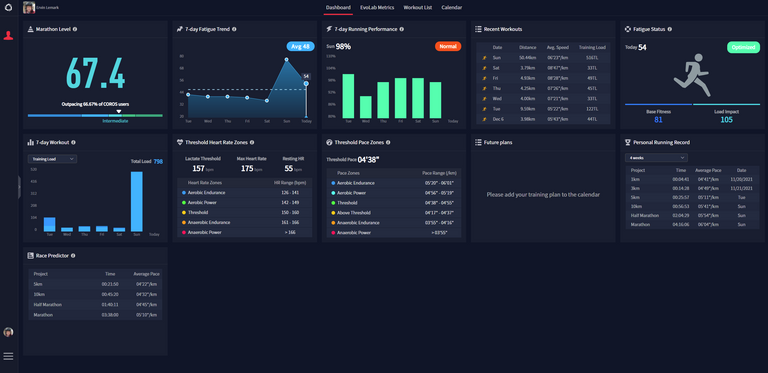 EvoLab Metrics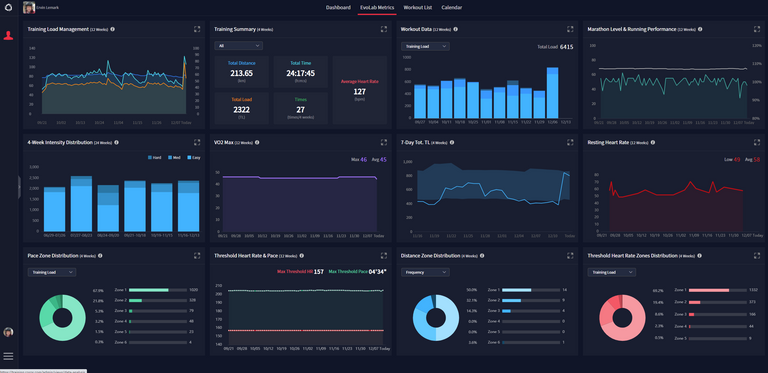 Workout List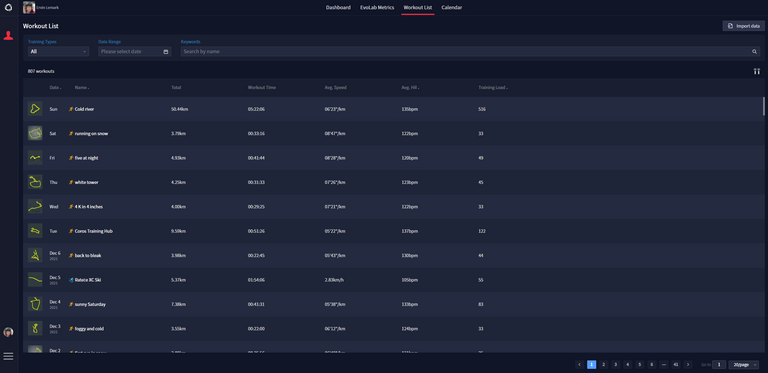 Calendar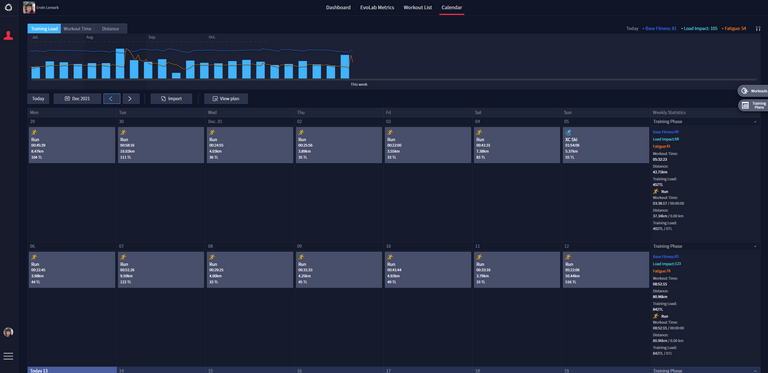 Additionally, I checked the details page of one workout. Here it is with the selected first lap time.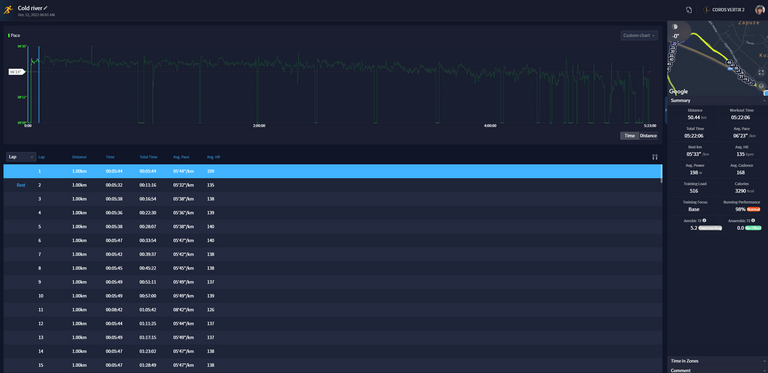 It looks pretty impressive to me. There will be a lot to explore and learn in the following weeks.
Specifically, I am looking forward to discovering how can the Training Hub help me improve and how it is bidirectionally connected with the app and the watch itself.
I'll also add a specific training plan and follow it. Yes, the plan is incoming. Finally, I decided I need one in order to be prepared for events in spring 2022.
Are there any COROS watches users out there?
---
Introducing COROS Training Hub video
---
---