Deep Autumn Forest [Hive Stock Images]
Family hike on a sunny autumn afternoon. We visited a forest not far away. We like it there because of the many side trails where people don't go.
The forest itself is pristine and magical. Many tall trees, probably quite old, create places of wonder. This is Karst pure with sinkholes and rocks covered with moss. Old and young trees mingle with fallen trunks. They have space to grow and protrude their branches high above the ground.
Here, deep in the forest, nature is still green. Autumn colors didn't reach it yet except for the leaves on the ground. The setting sun adds its tone to the play of shadows. And the smell in the air ... Magic, I tell you.
Enjoy the photos as we enjoyed the walk.
#forest #nature #trees #autumn #magic #slovenia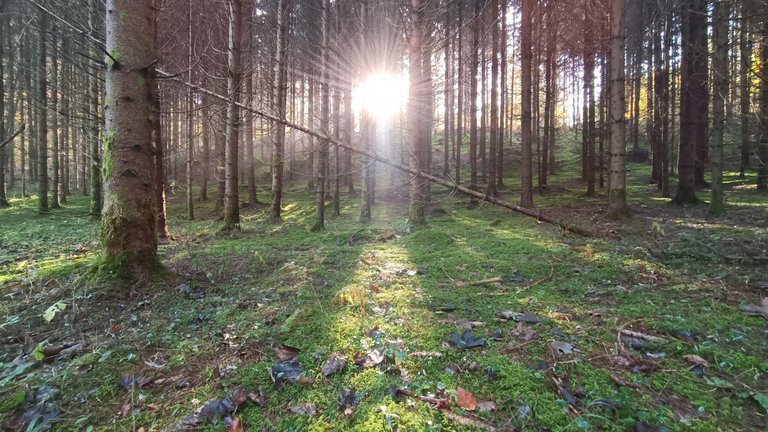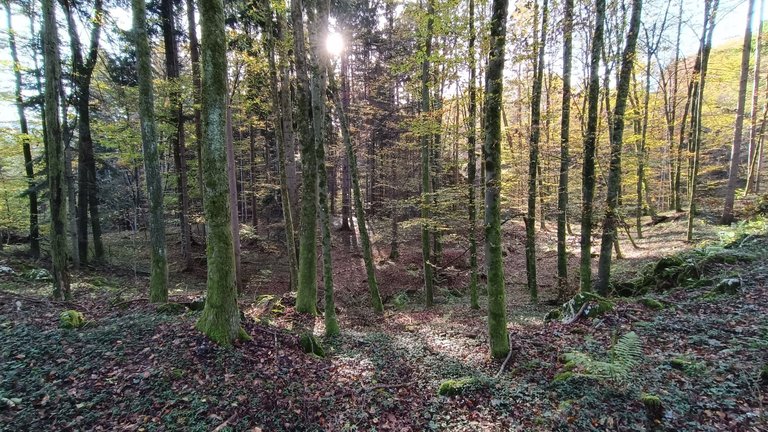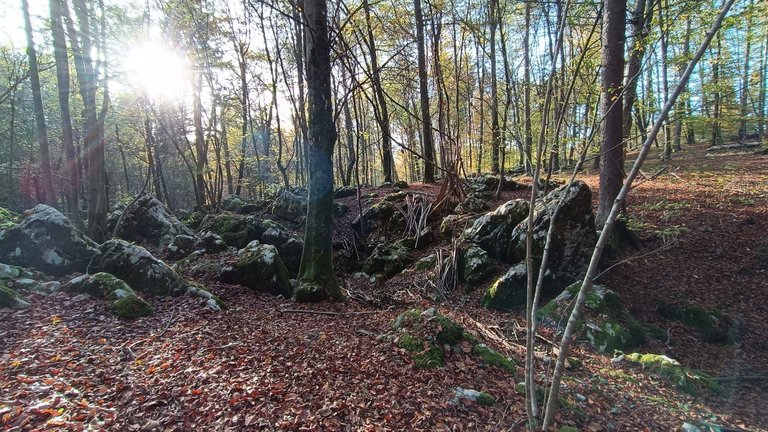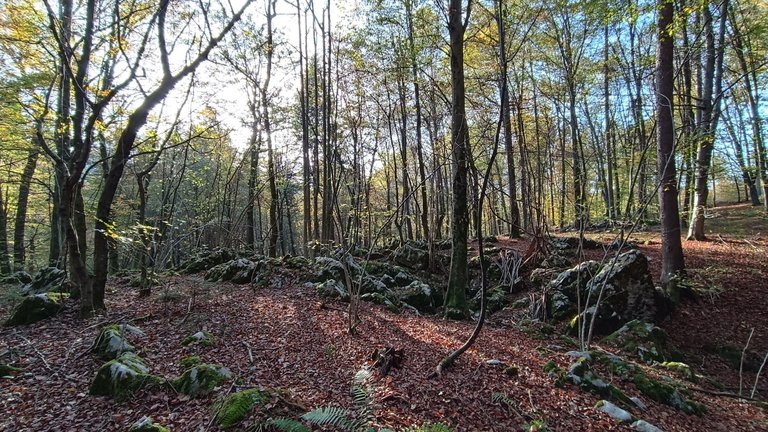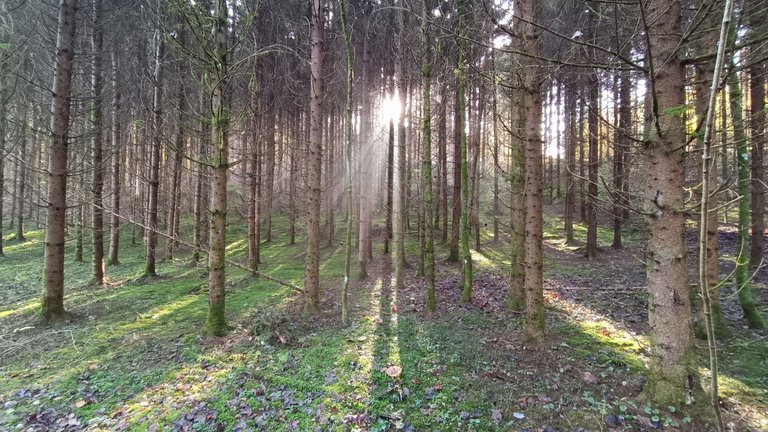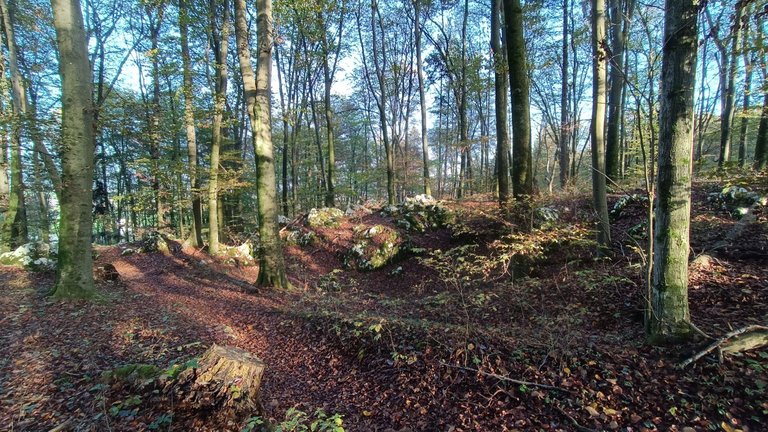 My contribution to the growing Hive Stock Images collection
---
The rules:
the photos are free to use under CC0 license
you may credit me yet you don't need to
you may pay me in any way that suits you yet you don't need to
That's it :)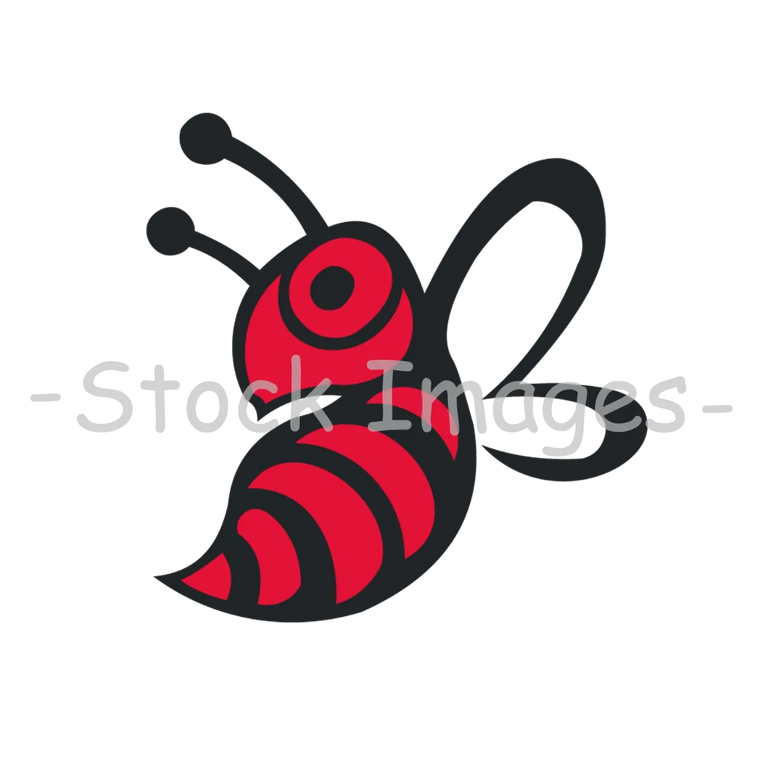 Stock Images: the Latest News and Tips

Hive Stock Images search engine

---
Better and better
:ervin :lemark
---
---