Meandering Creek [Hive Stock Images]
Spring is here, April is here with its changing weather where one can cross rain, sun, and rain again in several steps. Forest is awake, creeks flow vividly, nature rises from winter's sleep.
#nature #forest #creek #spring #life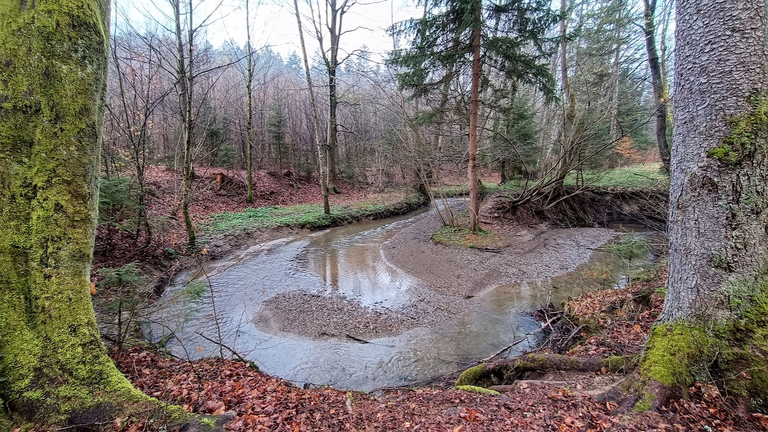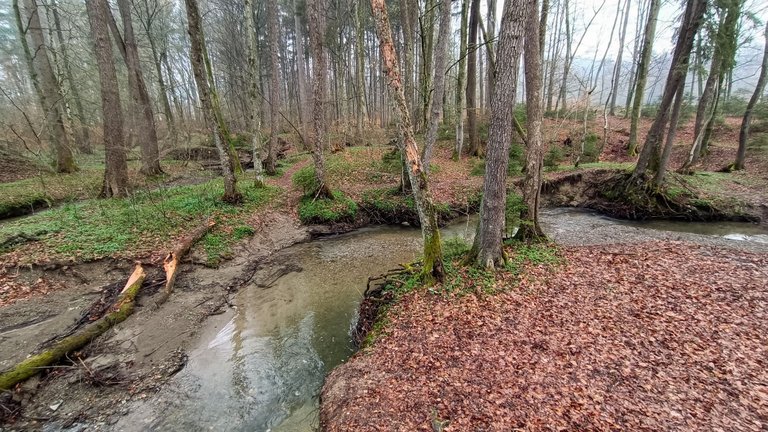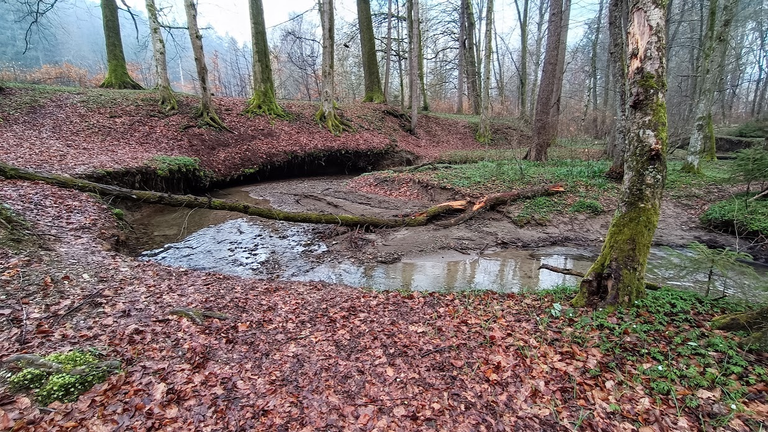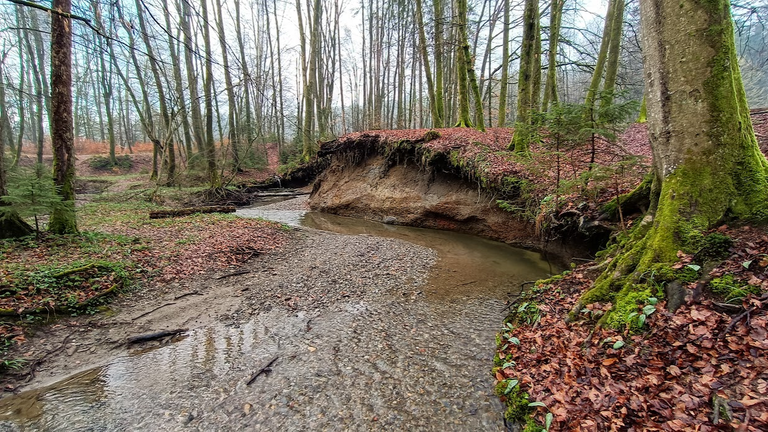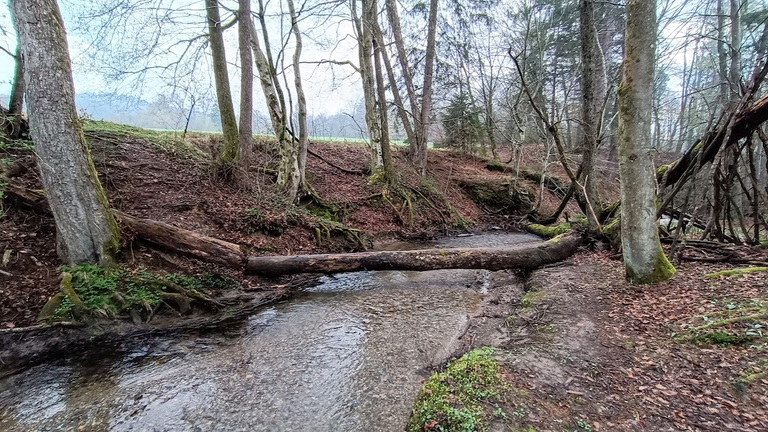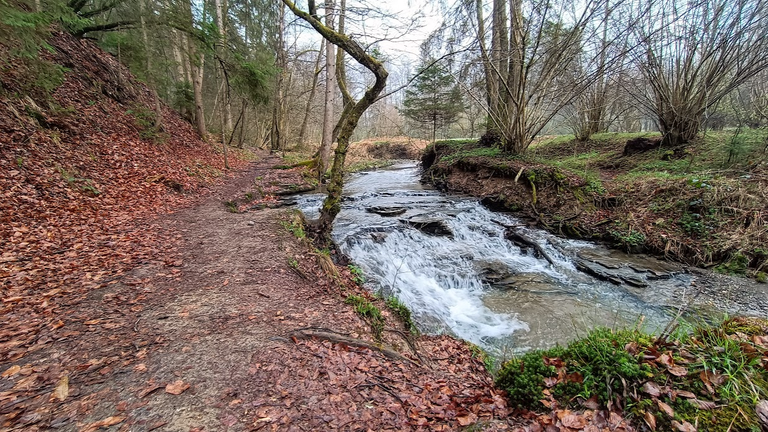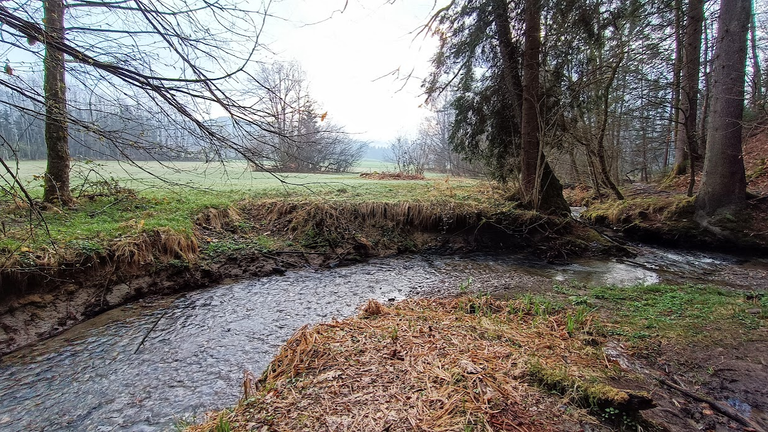 Creek is called Črnušnjica, flowing on the edge of the Magpie's Valley. In a straight line it would be less than two kilometers long. Yet, with all its twists and turns it is much longer. Its whole ecosystem is mesmerizing, beautiful, immersive, peaceful and flamboyant.

My contribution to the growing Hive Stock Images collection
---
The rules:
the photos are free to use under CC0 license
you may credit me yet you don't need to
you may pay me in any way that suits you yet you don't need to
That's it :)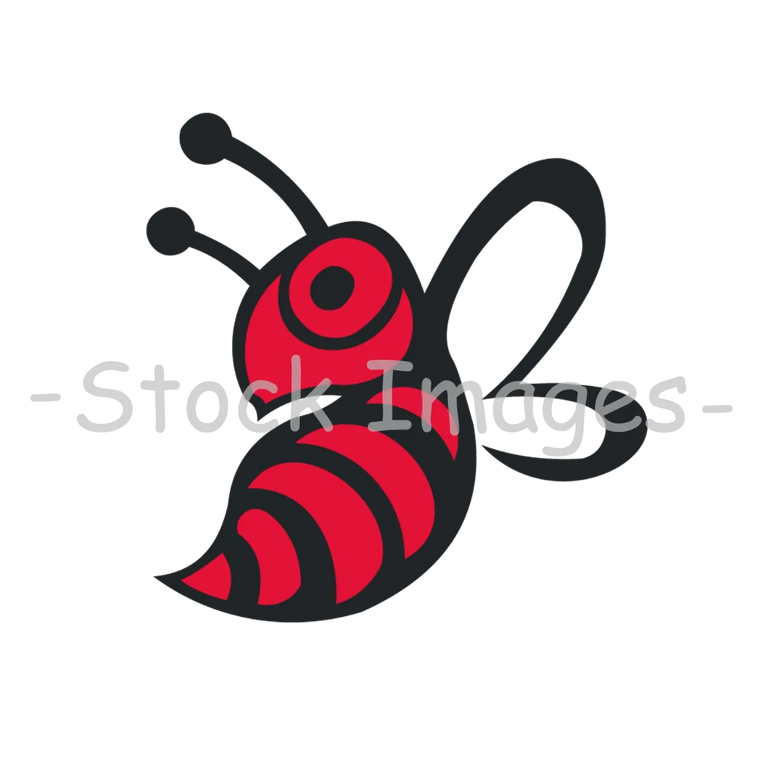 Images and Ideas Challenge, Hive to be won and this round's winner
Stock Images Main Index
Stock Images: the Latest News and Tips

Hive Stock Images search engine

---
Better and better
:ervin :lemark
---
---