Olševa in snow and clouds
Several centimeters of fresh snow fell during the night and Mount Olševa is clad in white gown.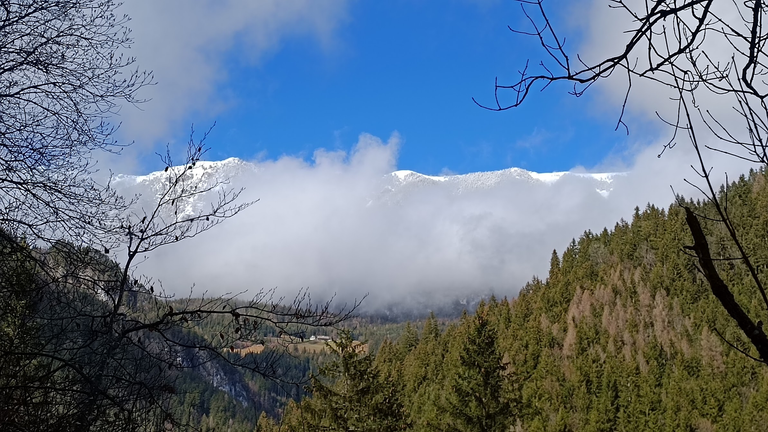 The clouds are this time in limbo, between the mountain top and the valley.
A couple of minutes later, no more mountain, just clouds.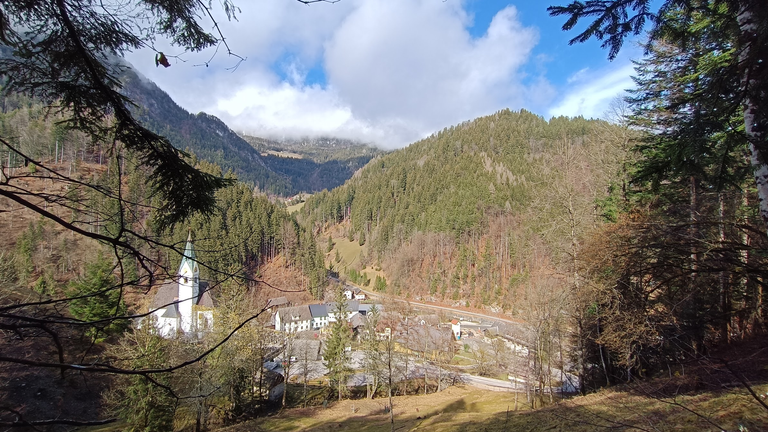 Village of Solčava is sunlit on a pleasant Saturday afternoon while Puma gazes and wonders.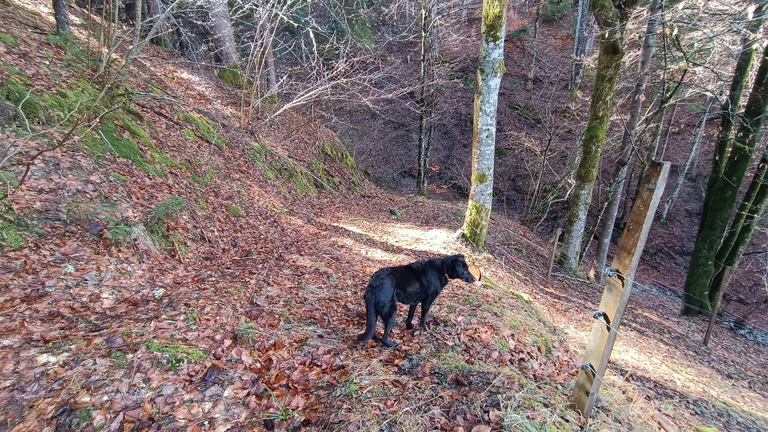 Have a wonderful Sunday, my friends.
---
better and better
:ervin :lemark
---
---