Raid: Shadow Legends - Reached Level 25

Level 25 reached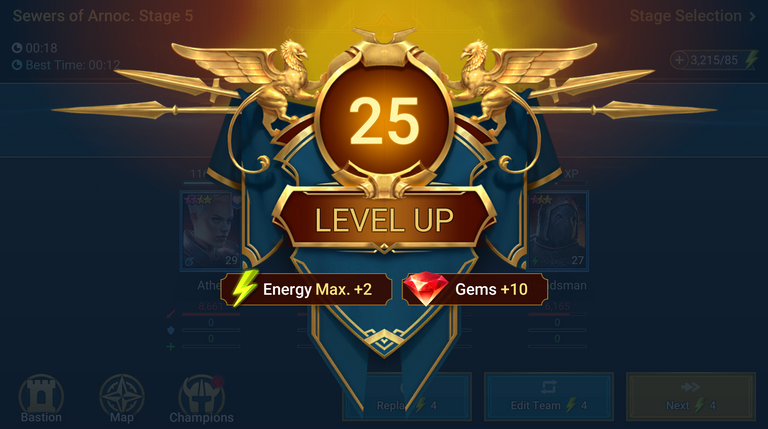 50,000 Silver as a reward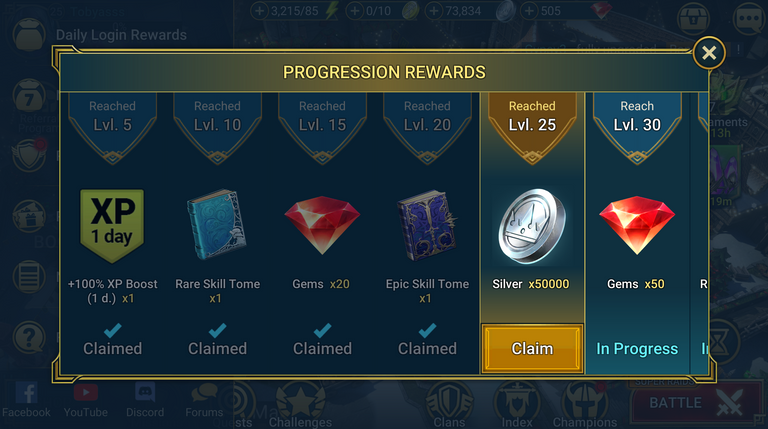 At the same time, I reached the 500 Gems milestone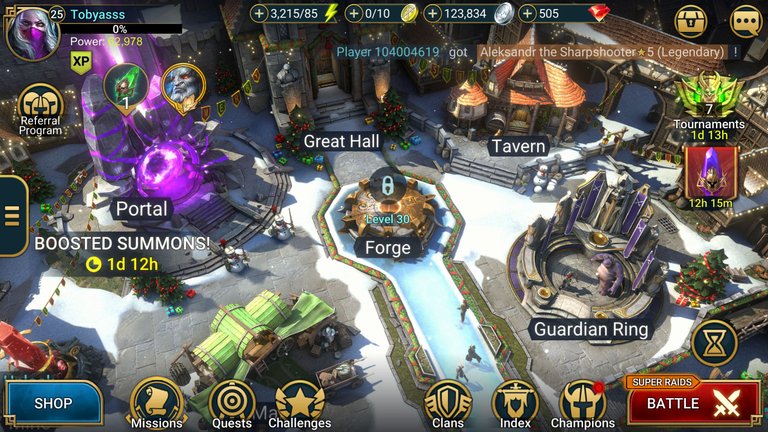 Now I can unlock the Gem Mine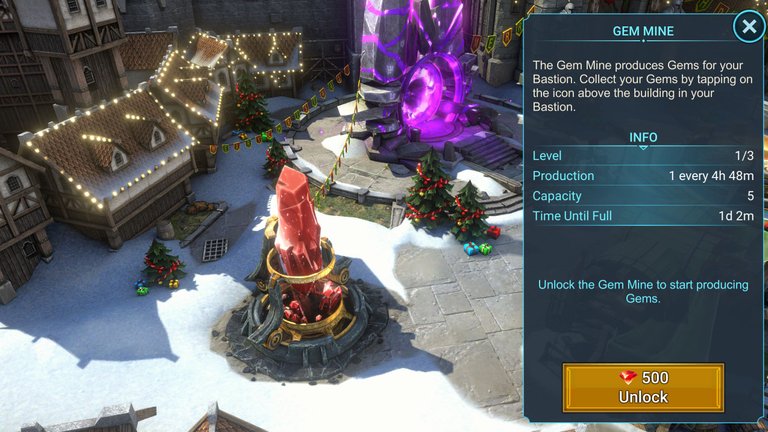 Is it worth it? One day for five Gems? Eh, I'll do it. I didn't intend to use Gems in any other way.
Done!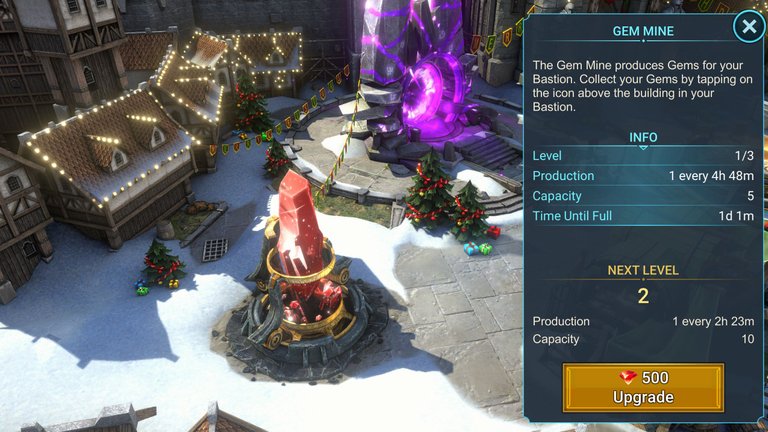 The next goal is getting four champions to level 40. I am reasonably close.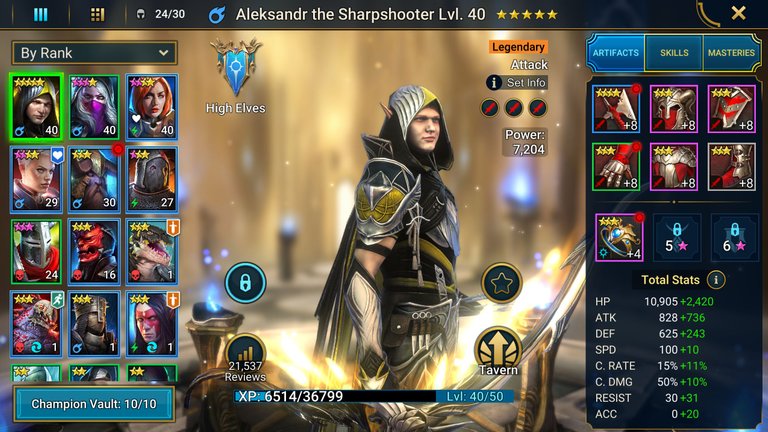 I'll upgrade Athel in no time.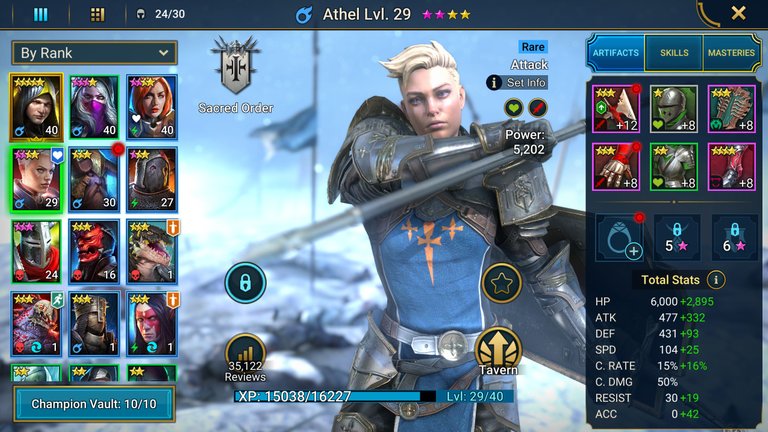 ---
No blockchain, no NFTs. Just a great game with fabulous graphics.
---
Better and better
---
---