River Sava in Winter [Hive Stock Images]
It's been four months since my last Hive Stock Images contribution and it's high time to fix this with some winter landscape photos.
Yesterday we were hiking along the river Sava near Kranjska gora, northwestern Slovenia. While crisscrossing the river bed and finding the paths along its shores, took some photos. I hope you'll like them and maybe even find a good use for them.
Enjoy.
---
Riverbed, snow, mountains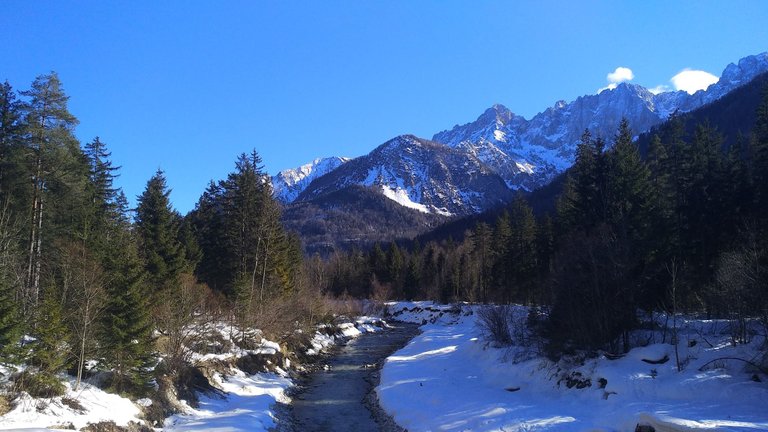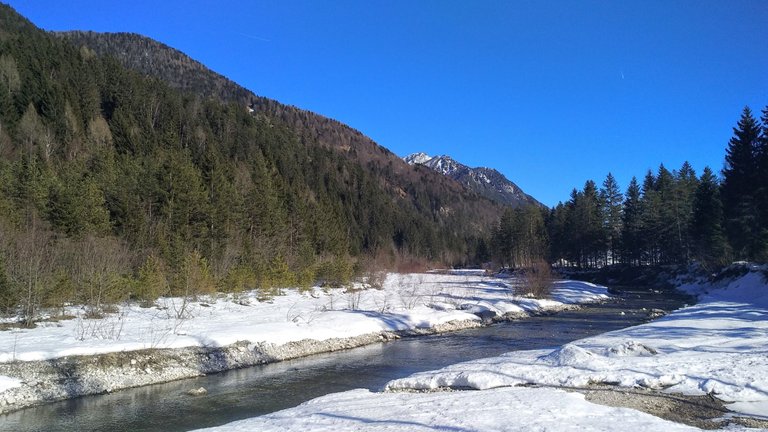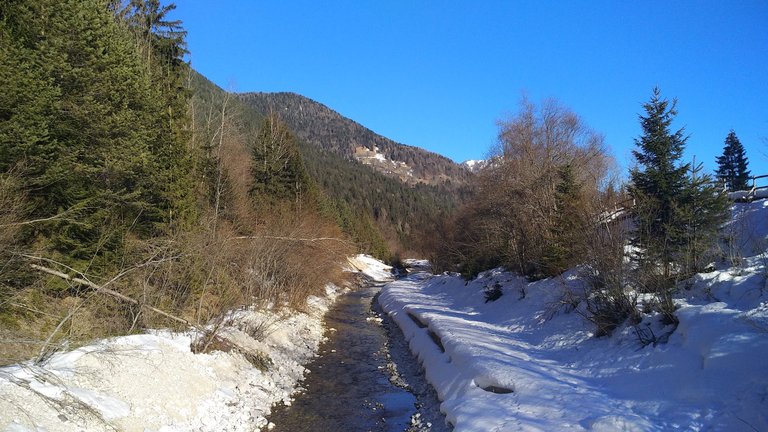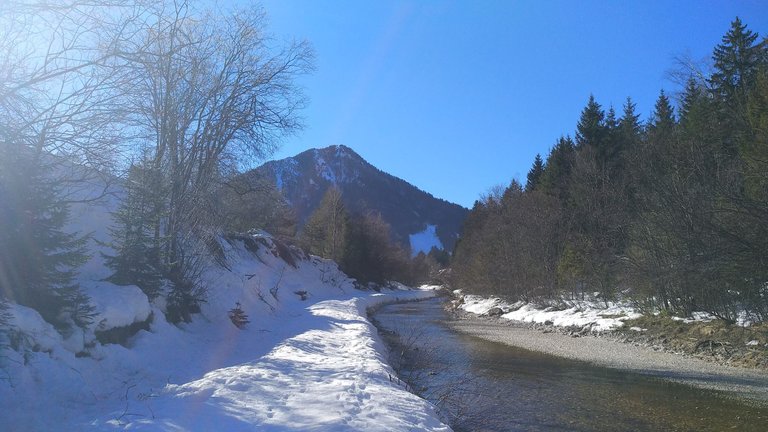 Bush by the river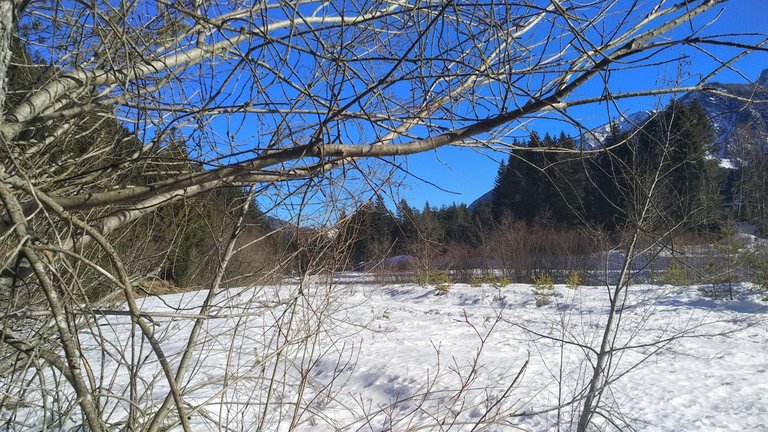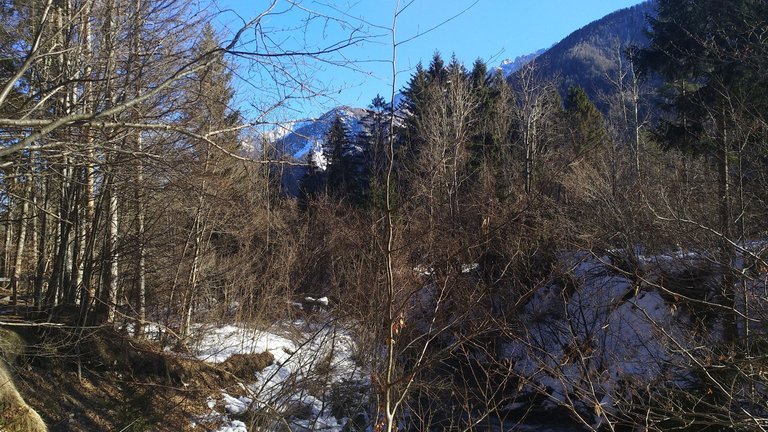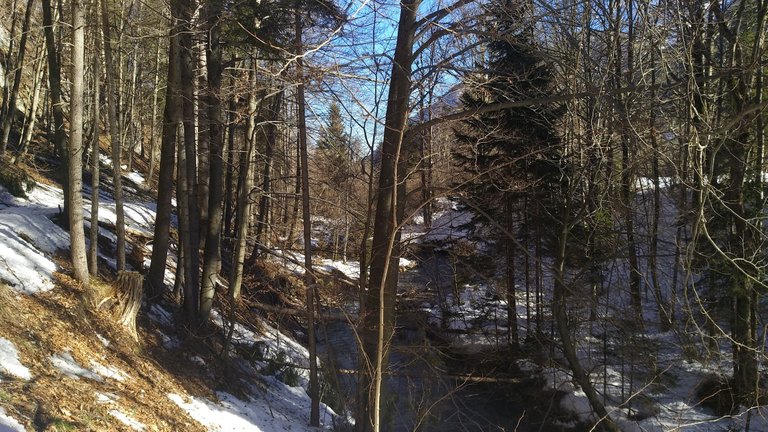 A glimpse of civilization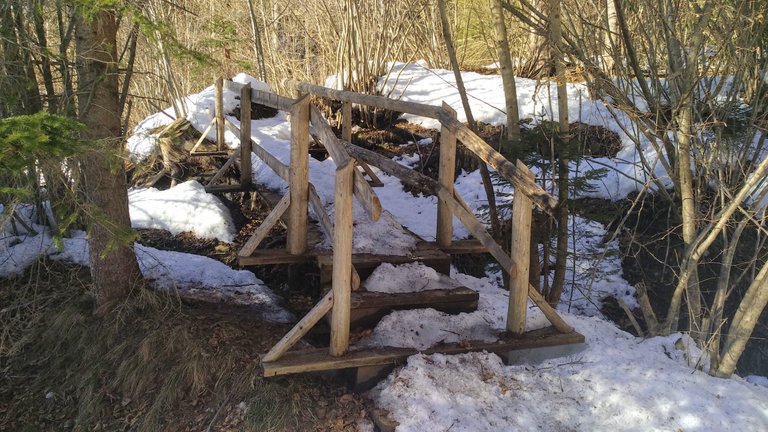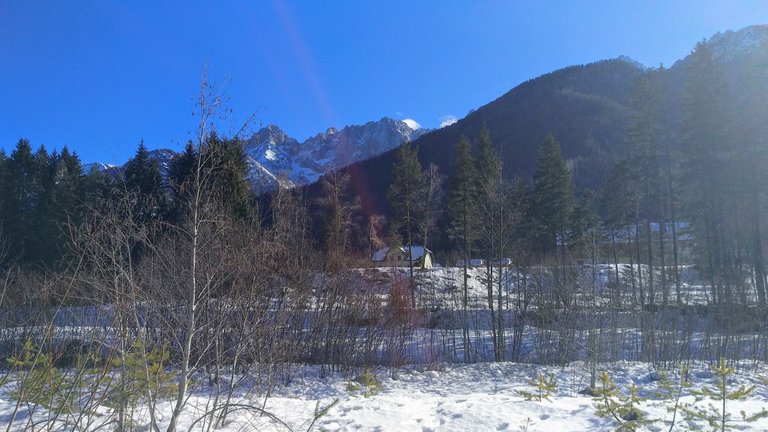 Thank you for your attention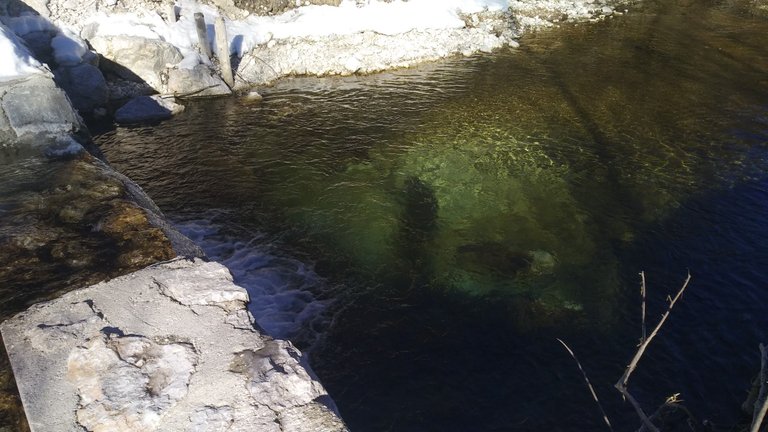 My contribution to the growing Hive Stock Images collection
---
The rules:
the photos are free to use under CC0 license
you may credit me yet you don't need to
you may pay me in any way that suits you yet you don't need to
That's it :)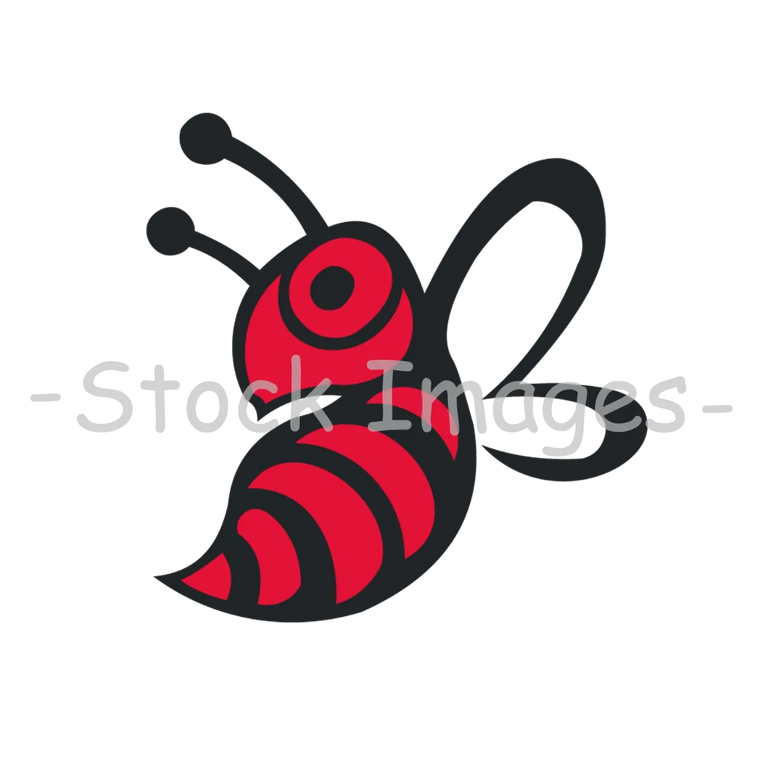 Please make sure to read the specific terms of use for each creator that can be found directly in their posts. Let's support our Hive artists and photographers :)
Do you want to start contributing to the Hive Stock Index? Please first read About Stock Images and Important Information.
Are you looking for specific stock images to use? Please view the Stock Images Main index where you can search by genre. This will be updated periodically as more images are added.
How about image suggestions? If you want to contribute to the suggestion list on what types of images you would like to see please join the conversation and share your input.
---
---