sps-token.com - spam or scam or ... - what do you think?
Hello, friends. I just wanted to drop this concern out in the open and move on.
Today I got a direct message in Discord with the link and a promise of a free airdrop. You know yourself that Discord is full of spam/scam messages.
My first impression is that it's a scam. So I wanted to warn you to be careful. What do you say?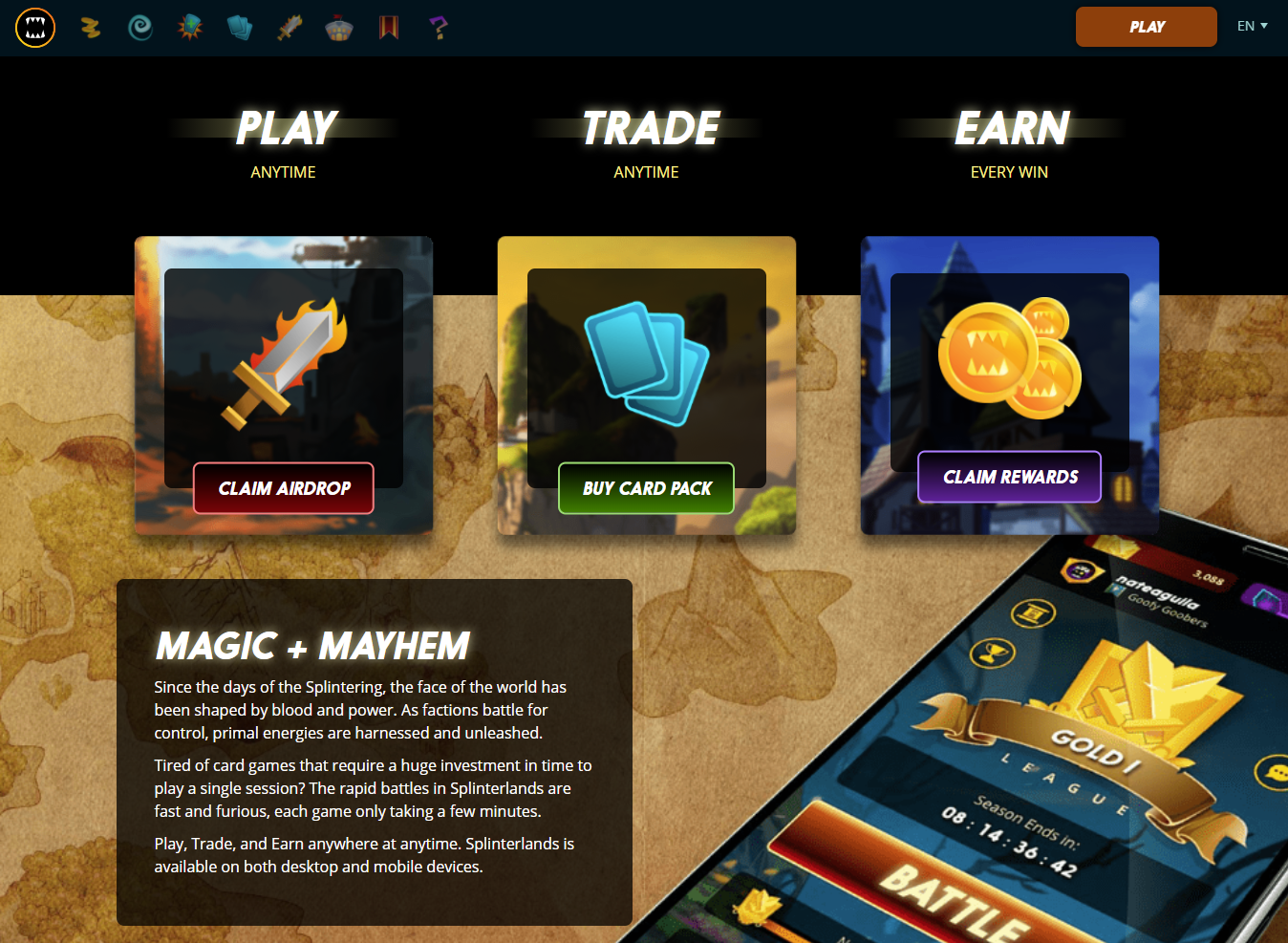 It's a copy of the original site as far as the links go except that they are all void.
The three main links - claim, buy, claim .. lead you to the page with multiple wallet options. There I stopped. No need to expose yourself further.
I may be wrong and the site is legit. Yet I am 99.99999 % certain that it's a scam.
What say you?
---
Be careful, stay safe :)
---
Better and better
Posted Using LeoFinance Beta
---
---