Super Mario Cart [CCC's Street Art Contest #39]

Super Mario Cart
Marion is calling you to join him and do the lap on a local cart course in Tröpolach, Carinthia, Austria.
I found this place and took the photo while on a morning run on March 15th, 2020. It was still in another world.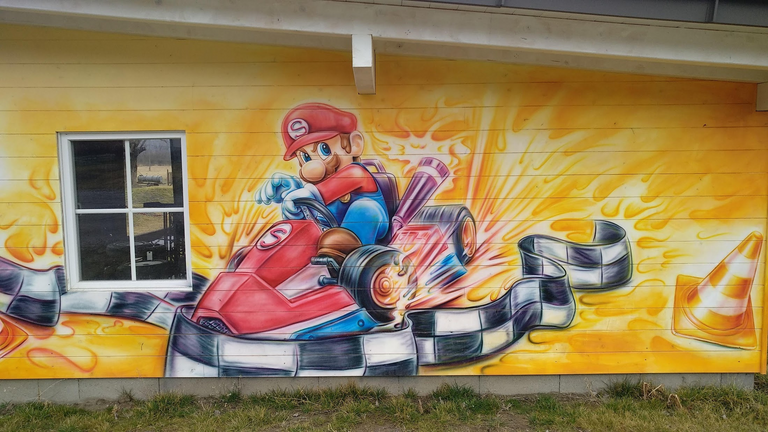 Great, isn't it?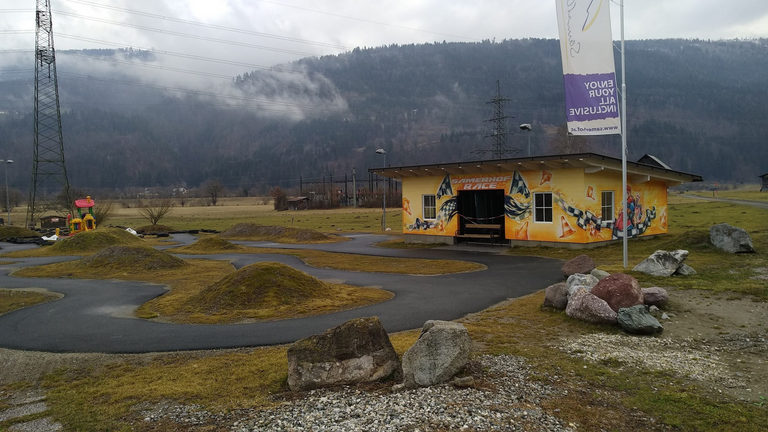 ---
This article is an entry to the CCC's Street Art Contest #39 by @digi-me. Feel free to join it. Go through your photo collection and grab the best street art photo you can find. Or go outside and capture a new one.
---
Better and better
---
---