Windshield Reflections [Reflection Hunters Contest ~ Round 112]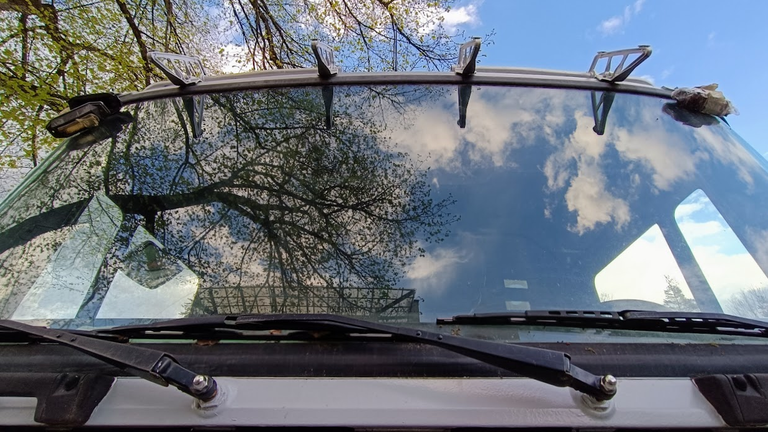 How many reflections / objects are mixed on this truck's windshield? At least three.
Tree and its branches.
A building with its glass rooftop.
Clouds.
Quite an interesting mess, don't you think?
Here's the fromt of the truck, to give some context to the story.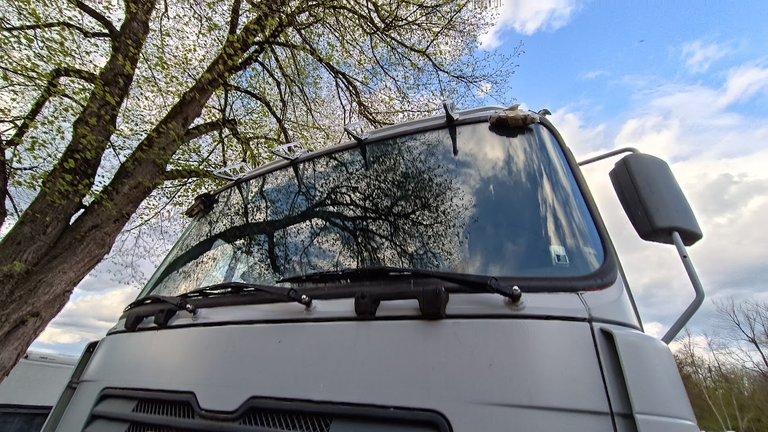 And the truck itself is a story too. It's an RV with a huge living quarters and a nice design on the walls.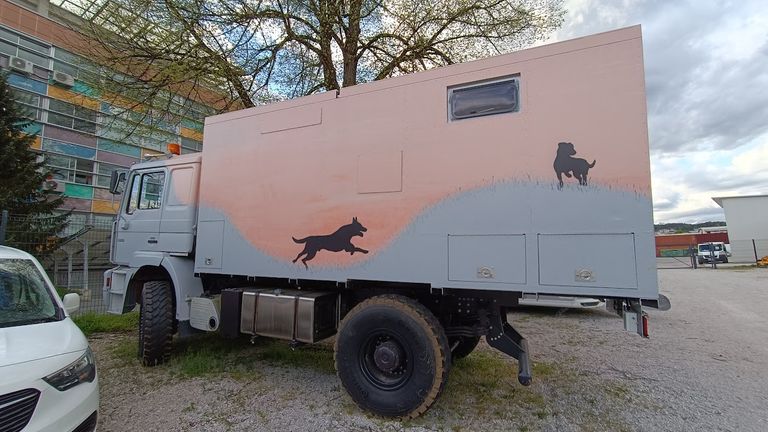 Nice, isn't it?
---
better and better
:ervin :lemark
---
---