Rašica in mist
The long title of this @exhaust #runningproject report should be Running through the mist to the top of Rašica hill since the hill and mountain tops were above the fog. Also, I like the word mist better. It adds a bit of mystery and romance to the mundane word fog.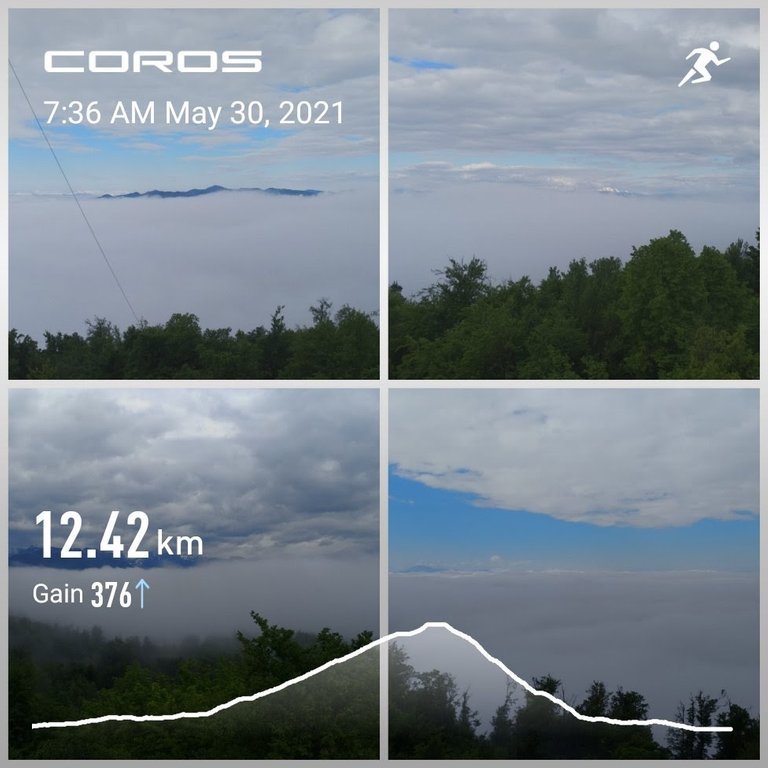 ---
Sunday morning, before 8 am. Time for an easy trail run with some climb. I took the easiest possible way, the tarmac road through the Magpie's Valley and all the way to the top of Rašica. There are other, longer more difficult, and more entertaining paths to the top and back. Yet this way enough for today.
Mist in the lowlands meant humidity. It wasn't warm, around 12 degrees Celsius. A steady pace warmed me enough. FOr the rest of the story, hear the photos speak ...
Magpie's Valley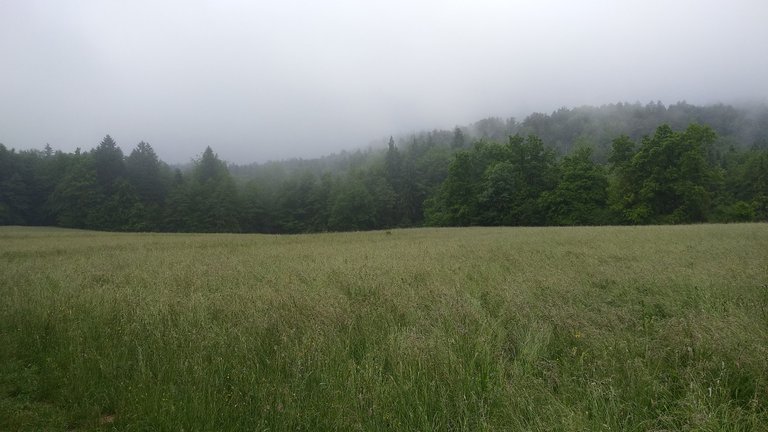 Horses on pasture bellow the village of Rašica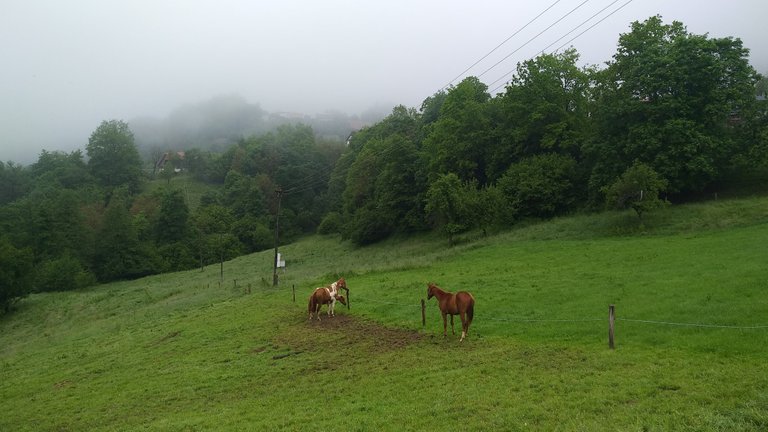 Tarmac road toward the village with the hill in the fog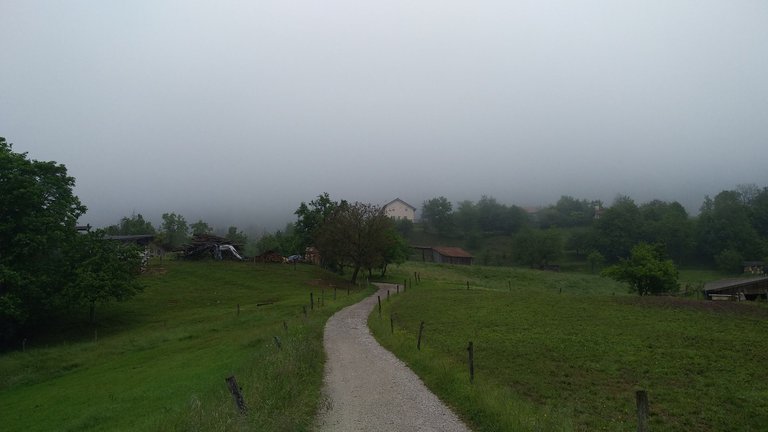 On the top, a view toward Šmarna gora*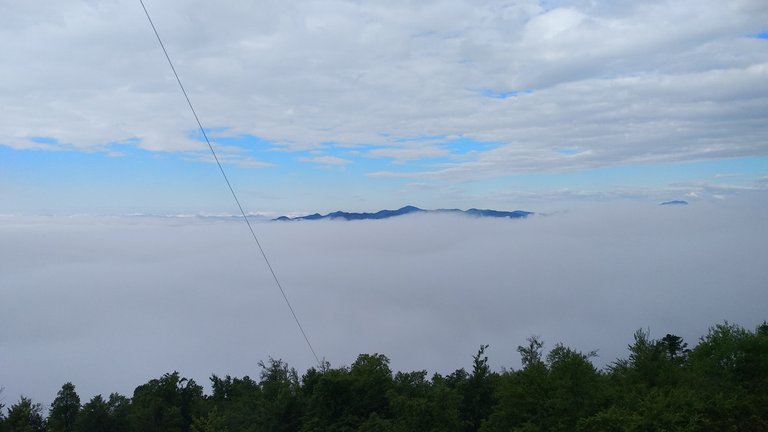 Julian Alps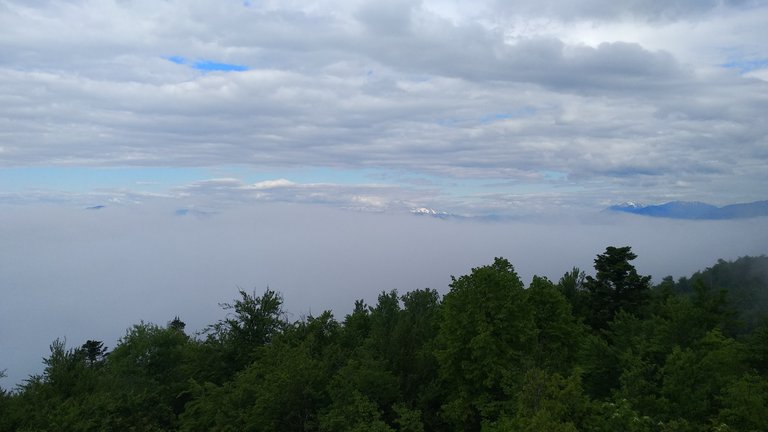 Grintavci mountain range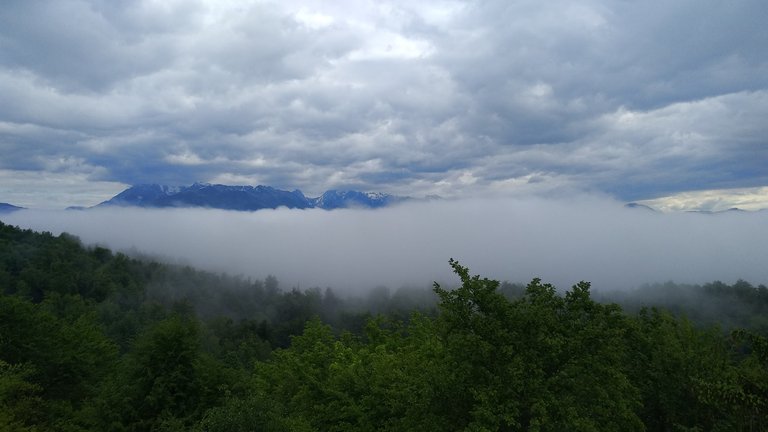 Ljubljana covered with fog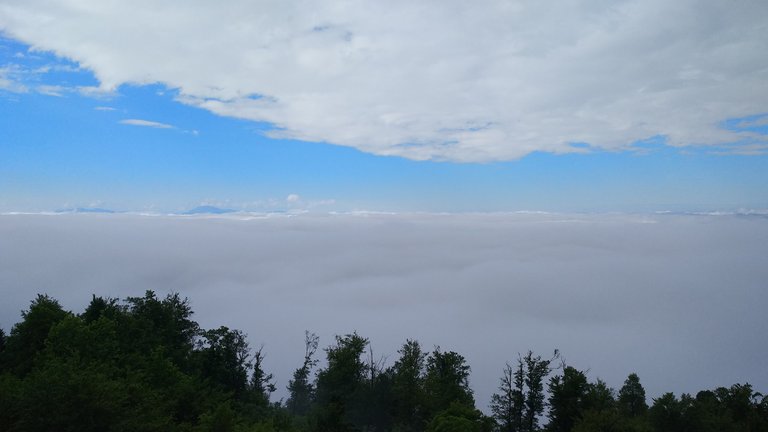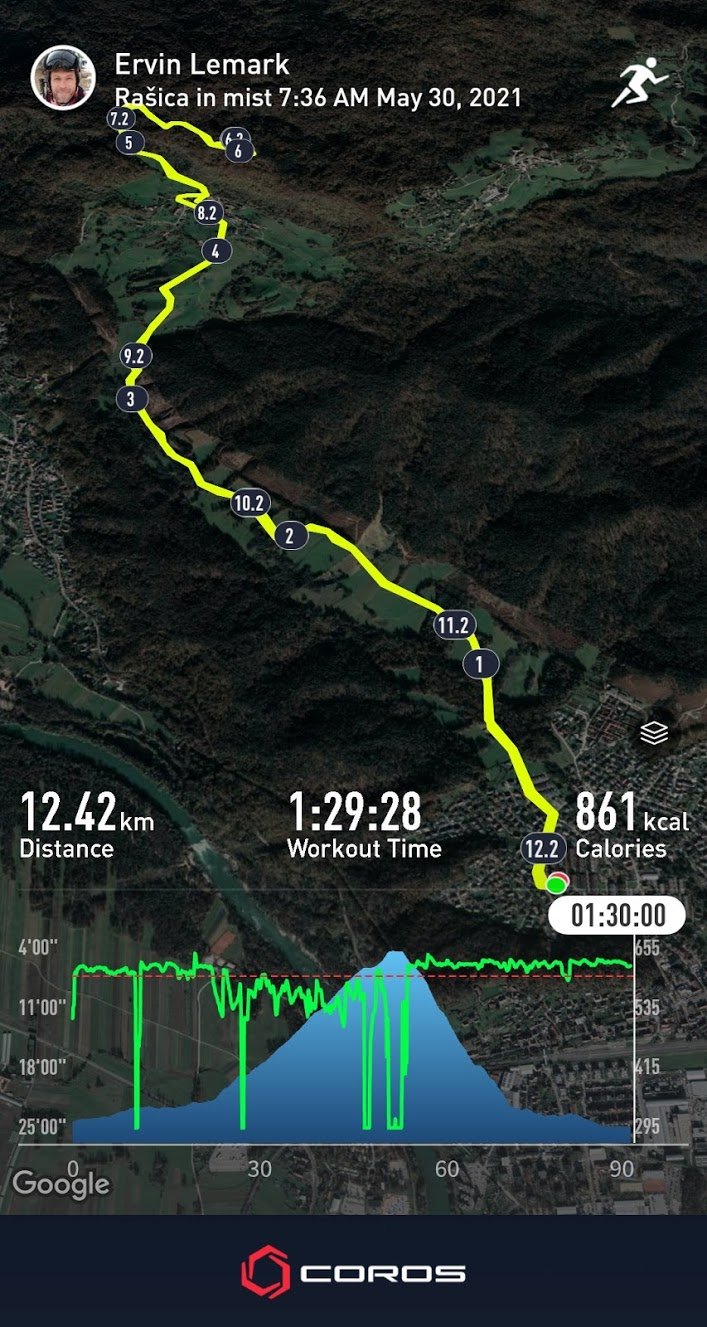 I was back home in time for a shower and breakfast with the family. What a great way to start the day.
Tomorrow is the last day of May. I'll run a flat and easy run which will be at least 10.3 kilometers long. 200 kilometers in the month is the goal.
---
Check out some detailed info at my EXHAUST page
Join me in testing out EXHAUST!
---
Proof of Run on Strava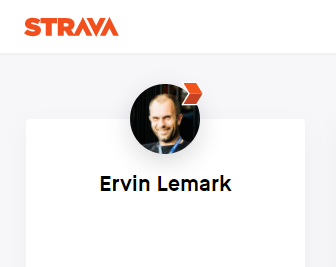 This run on Strava | Strava profile
---
All the physical activity data that I display in my @exhaust and @actifit reports is gathered with the help of Coros Pace sports watch and displayed with Coros app.


---
Better and better
---
---
---