Črnuče - Gameljne - Selo - Rašica - Črnuče
The first family cycling trip after a long time. Saturday late in the afternoon. The idea was to go through the Magpie's Valley, turn left and continue towards Tacen. How was it carried out ... ?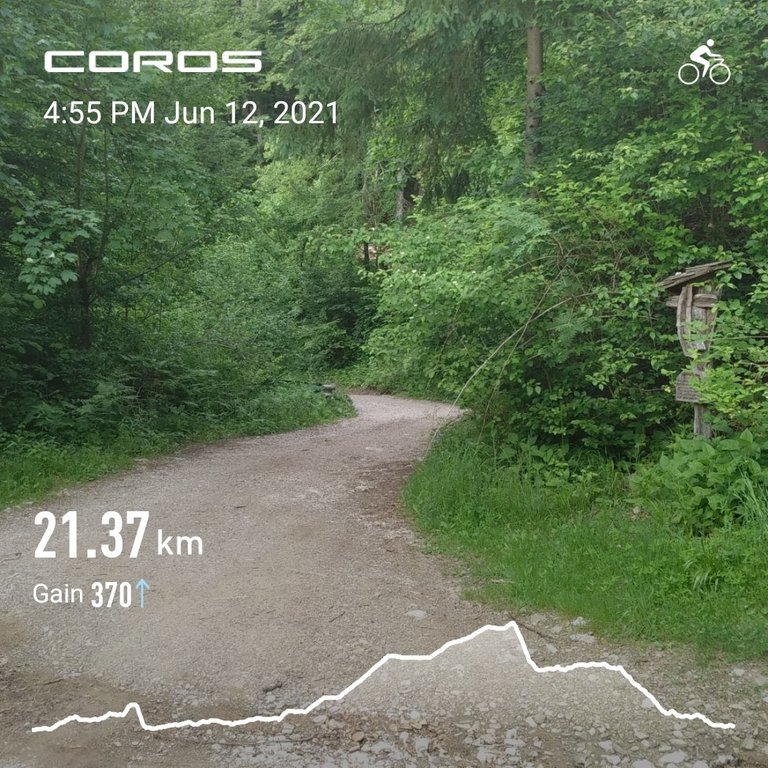 A brief stop at the end of the longest climb.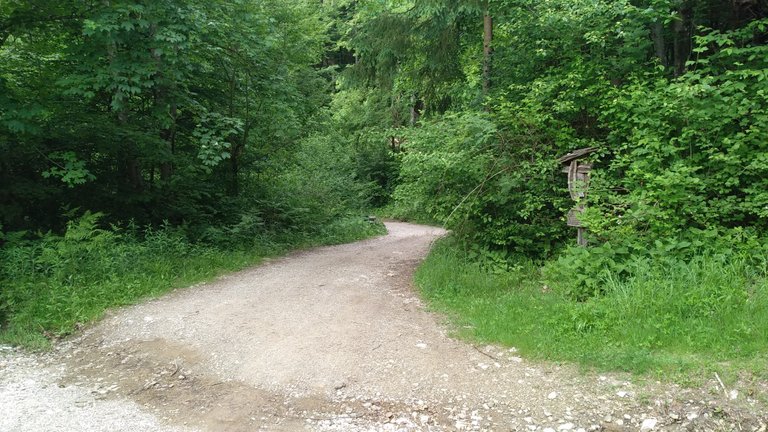 Time for a selfie while waiting on my son and wife to climb the hill.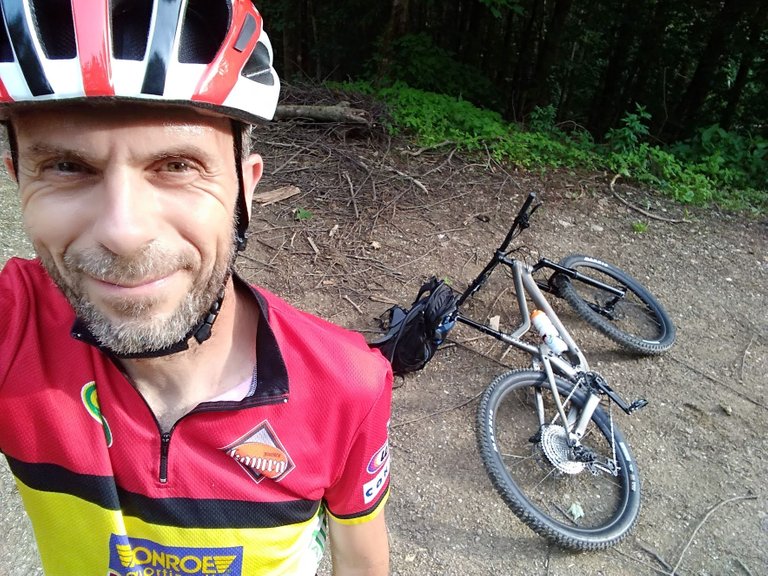 The trip was mostly on the tarmac with a longer section on asphalt and a technically quite difficult descent. Since this was my first real ride with the new bike I took the downhills with a lot of caution. @niko.lemark was speeding down at full speed, of course.
370 meters of the climb is quite good also as the strength training for my running adventures. Satisfied!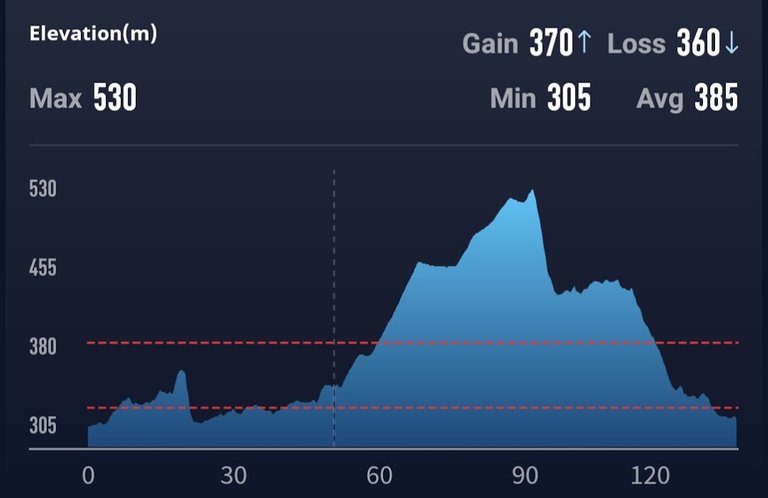 A nice leaf we did this afternoon. It was great, it was family doing things together. Excellent.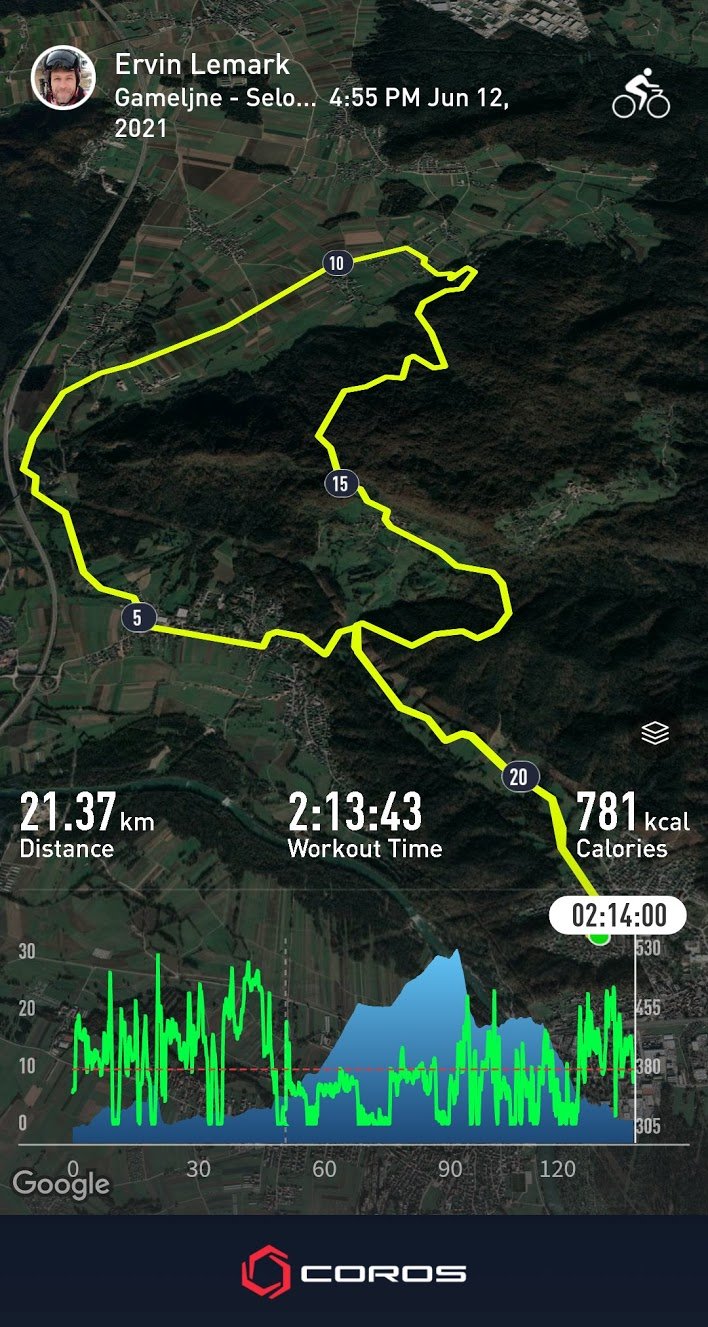 Ps: this is my first cycling report after a long time. Expect more of these.
---
Check out some detailed info at my EXHAUST page
Join me in testing out EXHAUST!
---
Proof of Cycling on Strava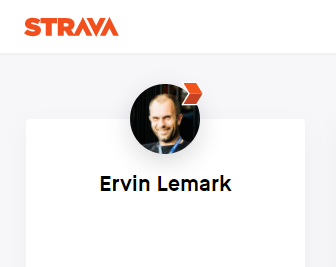 This cycling on Strava | Strava profile
---
All the physical activity data that I display in my @exhaust and @actifit reports is gathered with the help of Coros Pace sports watch and displayed with Coros app.


---
Better and better
---
---
---