rest day run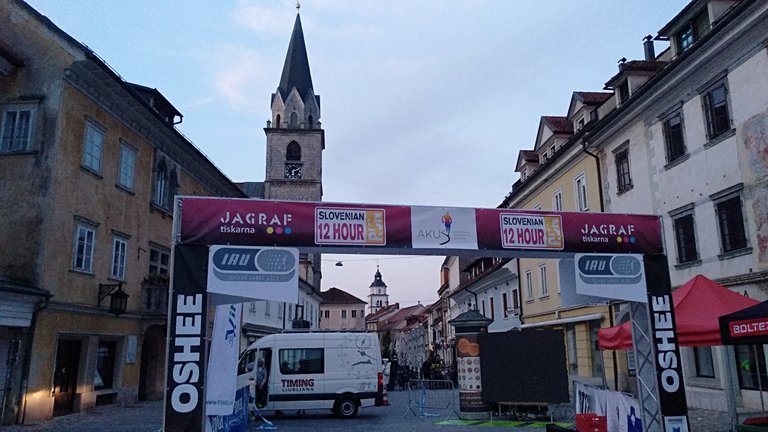 ---
Do you know the feeling when you are, after a long day and even longer weekend, empty inside? When you don't feel like doing anything anymore.
It came so yesterday. At midnight I realized I didn't post anything yet on Hive. Then the decision was made for me to not post. Go to bed, it is not important.
All that really is important is to love your close ones and to be loved if you are lucky enough. That's it.
I did read a few pages of an excellent book which is, for some profound reason, very hard to read. From the book, actually from the book's author, I learned the only reason for human existence. It is to give meaning to the world around hir. Or something like that. I was half asleep by then.
So here we are on a new day. And we constantly give meaning to what surrounds us. Is this meaning meaningful? Does it have a beneficial impact? Or do we cruise through our lives on autopilot, without feelings, without effort, without conscious decisions, without stepping out of the box?
Have a great day. Skip my ramblings :)
---
Cover photo: this Sunday at 6 am before the start of a meaningful day where every step was a journey out of the box.
---
Check out some detailed info at my EXHAUST page
Join me in testing out EXHAUST!
---
Proof of Run on Strava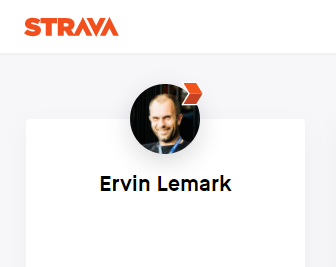 This run on Strava | Strava profile
---
All the physical activity data that I display in my @exhaust and @actifit reports is gathered with the help of Coros Pace sports watch and displayed with Coros app.


---
Better and better
---
---
---