on the trails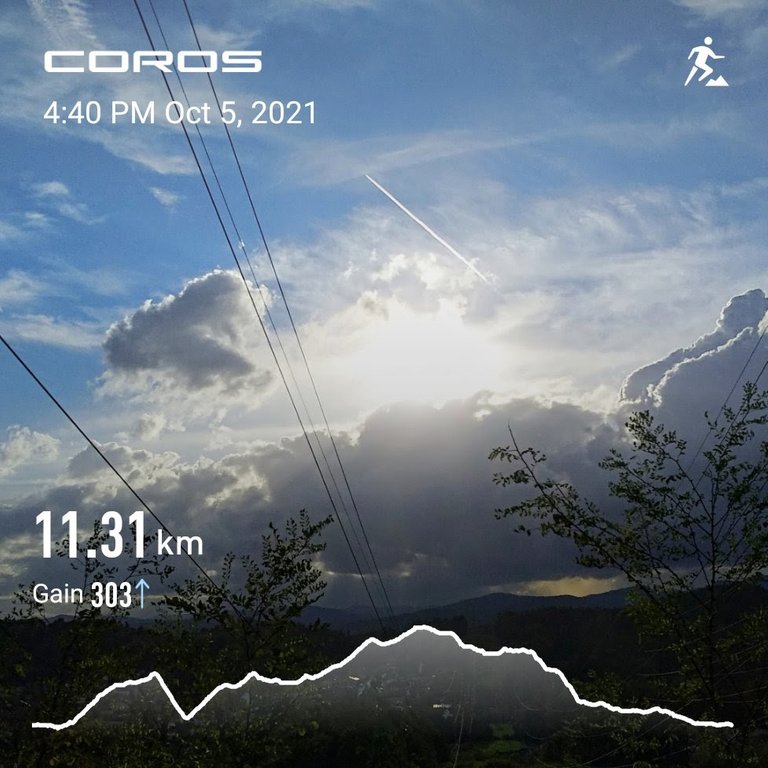 It was a long day with too much time spent behind the computer. First I wrestled the Wildfly server and tried to convince it to play nice with a legacy Vaadin application and its ojdbc driver. Then I attended two long Zoom meetings. Too much.
It was liberating to go out for a run into the woods and on the trails, finally.
You can see all the sunset photos in my Imperfect Sunsets [Hive Stock Images] post. The rest was about the surroundings. Like this uphill section. Yes, I am actively searching for steep parts again.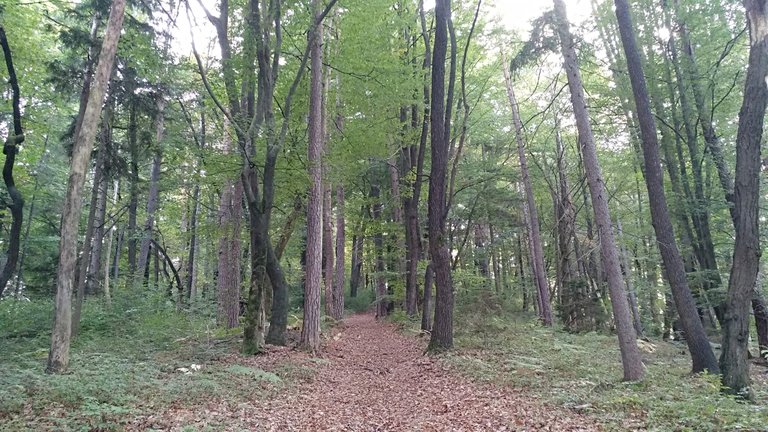 I always love to run by the memorial to WW2 hero Cene Štupar. I stop for a second and silently thank him for his bravery and sacrifice.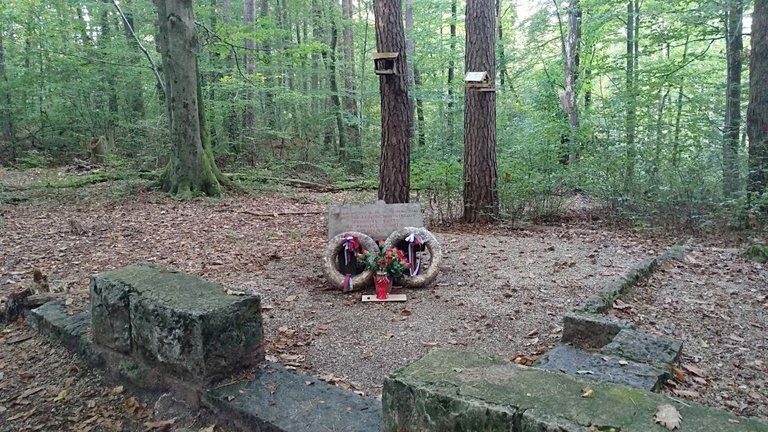 The western part of Rašica village.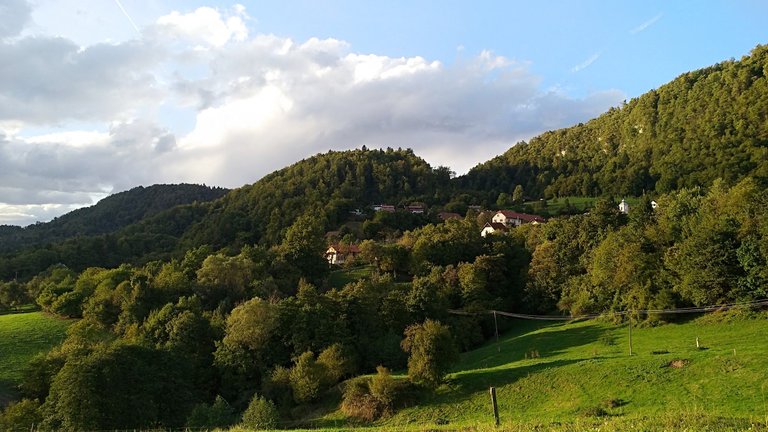 A happy runner soaked in sweat.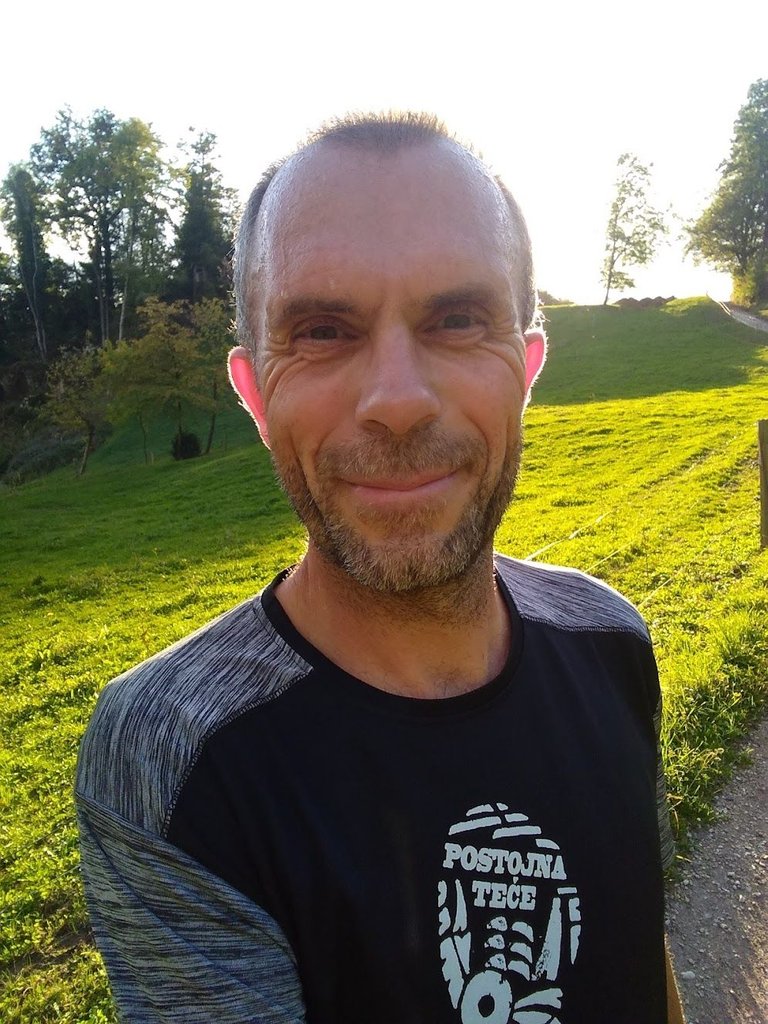 I like my new watch.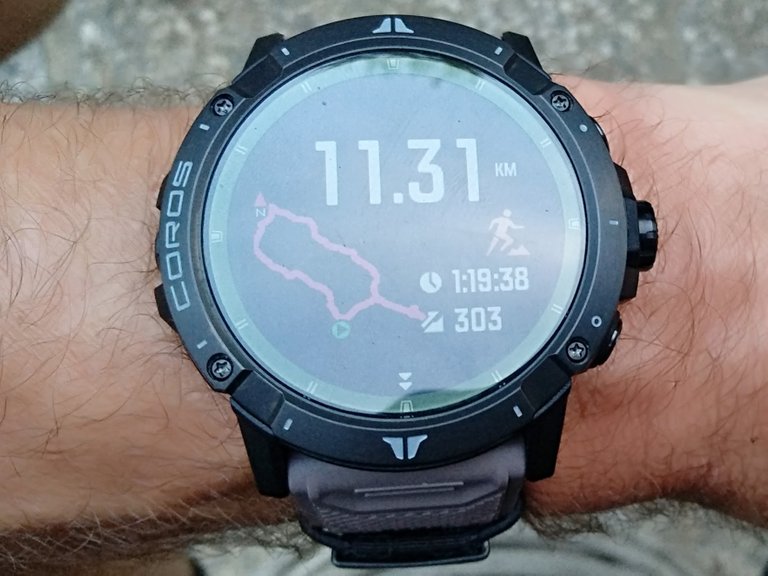 And I like these profiles. Since the second part of the run was down and flat I tried to push the pace.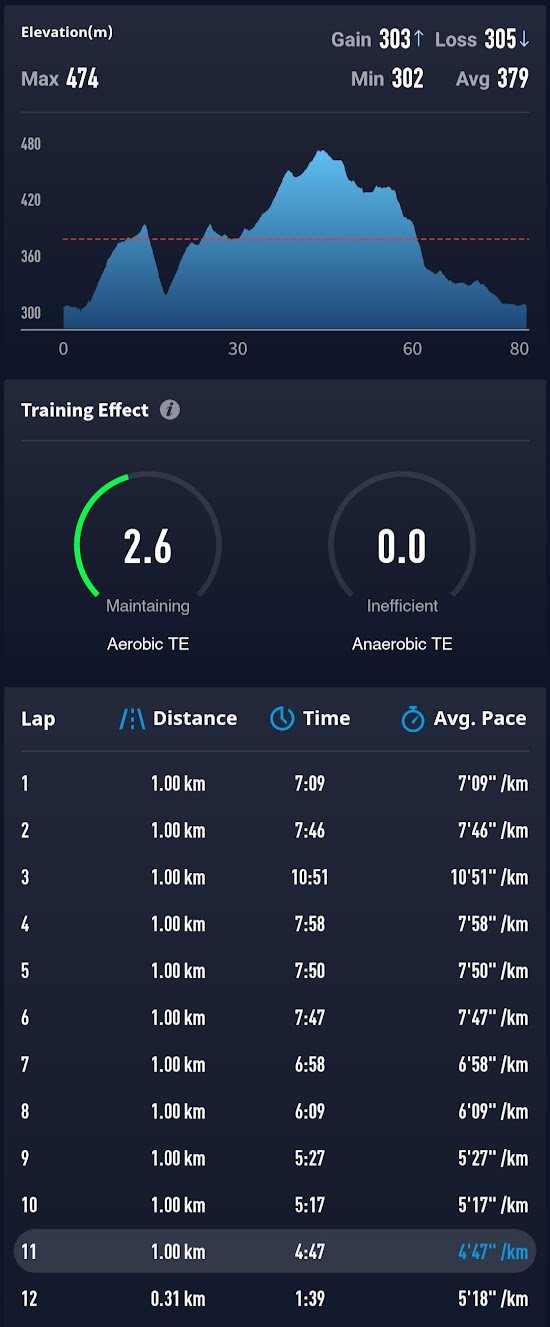 The map.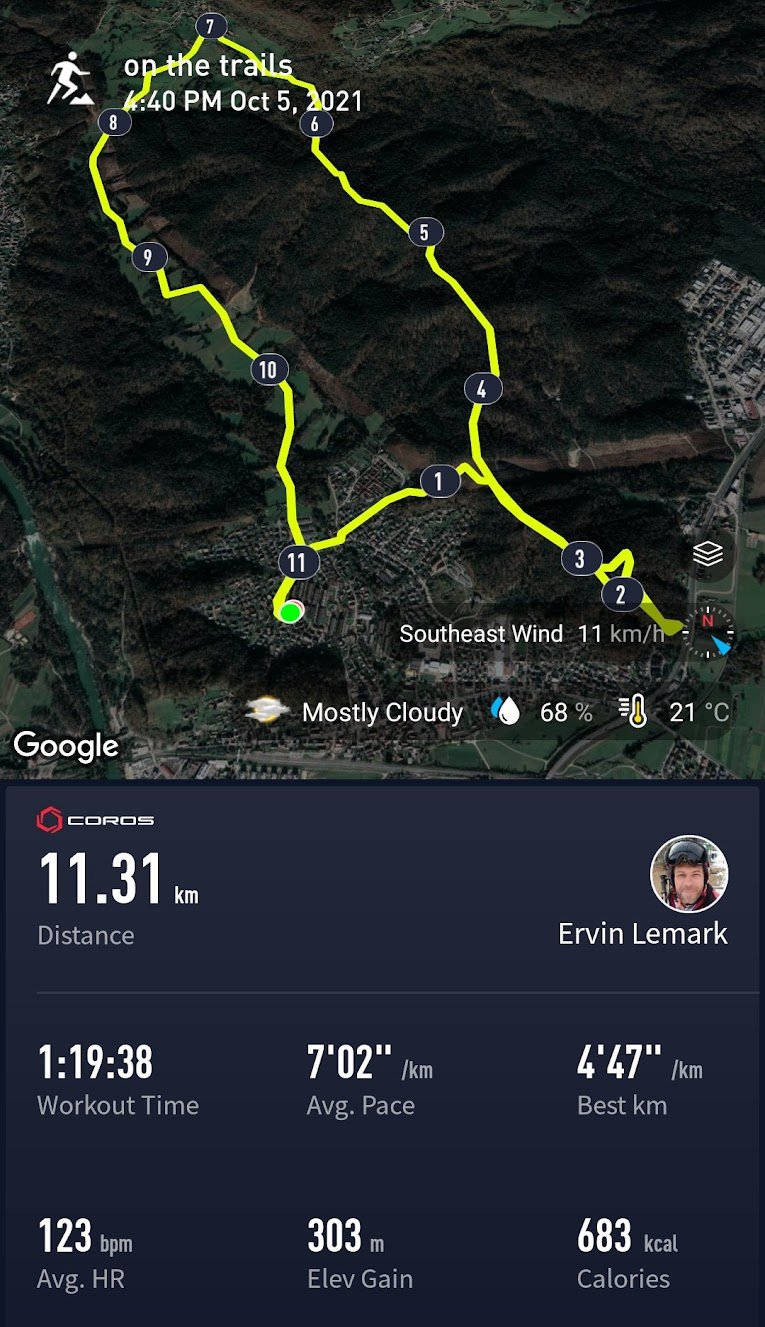 ---
Check out some detailed info at my EXHAUST page
Join me in testing out EXHAUST!
---
Proof of Run on Strava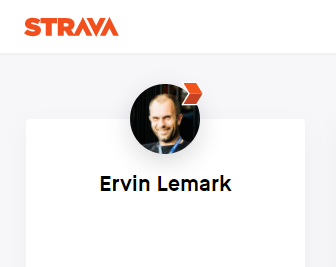 This run on Strava | Strava profile
---
All the physical activity data that I display in my @exhaust and @actifit reports is gathered with the help of Coros Pace sports watch and displayed with Coros app.


---
Better and better
---
---
---