Rašica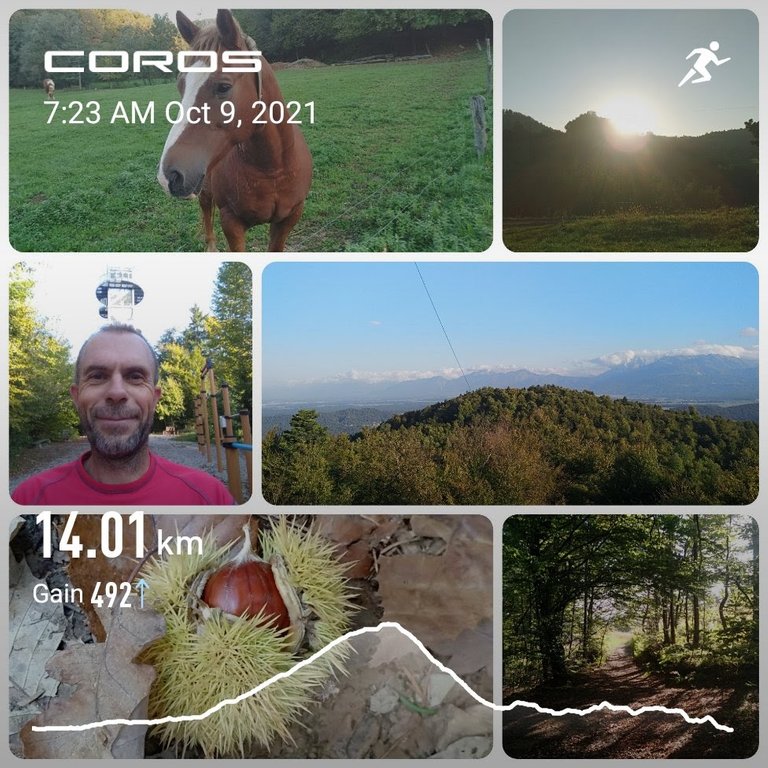 ---
Saturday spent at home. I had a lot of office work in front of me. It was best to do the most important thing first. So I went for a run. The goal was the top of Rašica hill with its tower. The way there was on the road through Magpie's Valley. The way back was on the ridge over river Sava.
Please, follow me through some of the photos I took during the run.
---
Morning view over Magpie's valley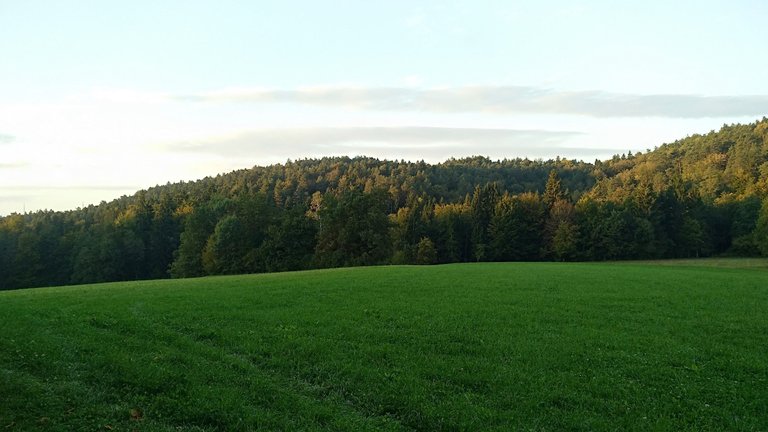 First rays of sun touching the treetops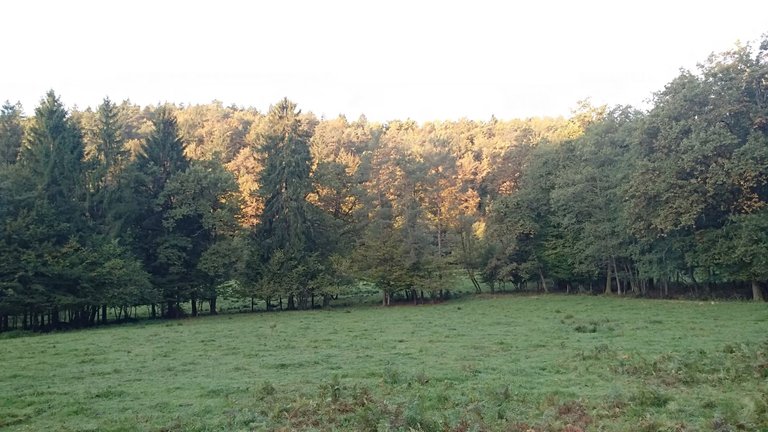 Family of horses comes to the road to greet me.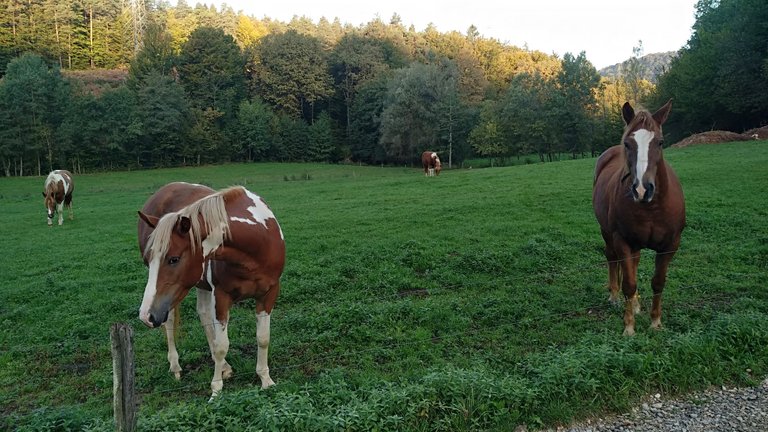 Pony is the most curious.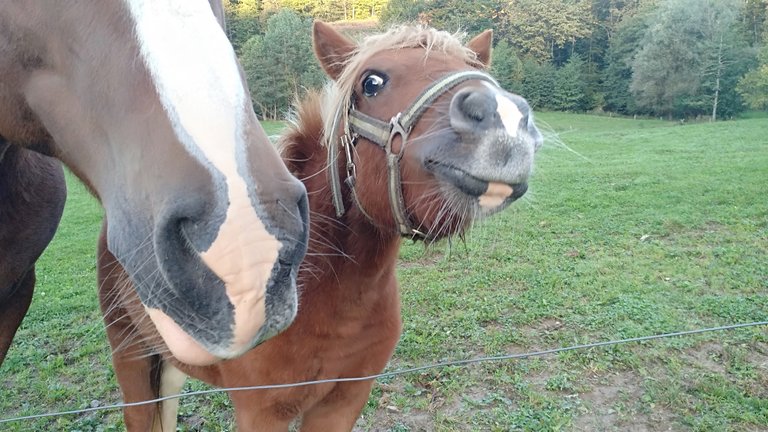 Sun comes out and catches me just below the village Rašica.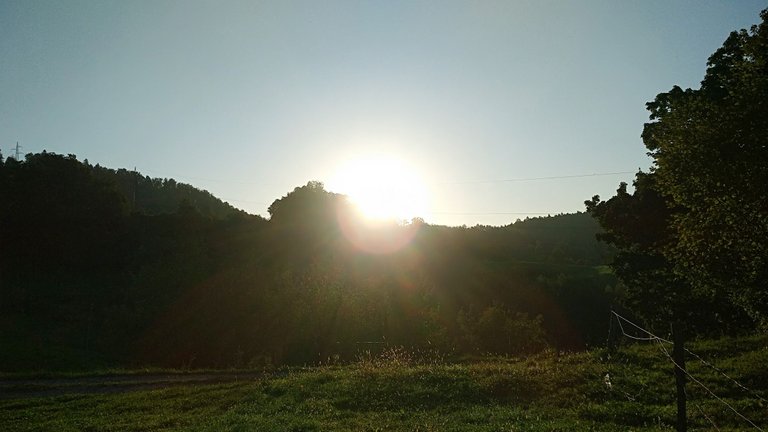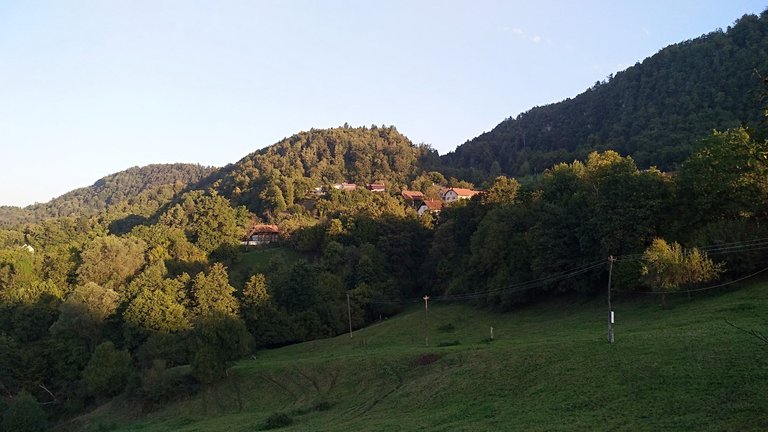 Above the village looking back to where I came from.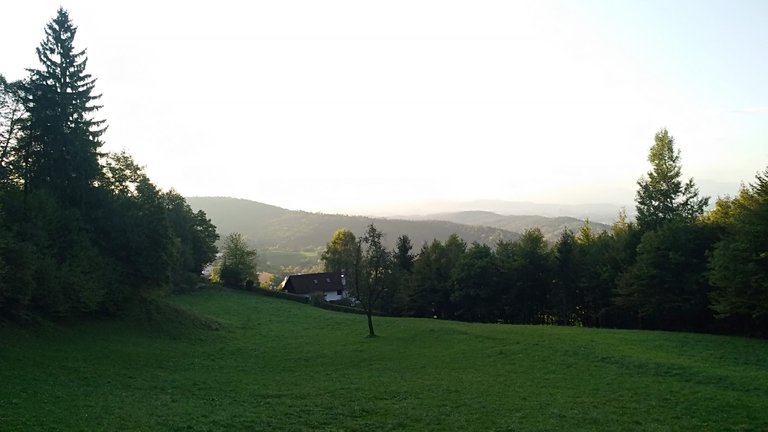 Almost at the top, Rašica mountain hut.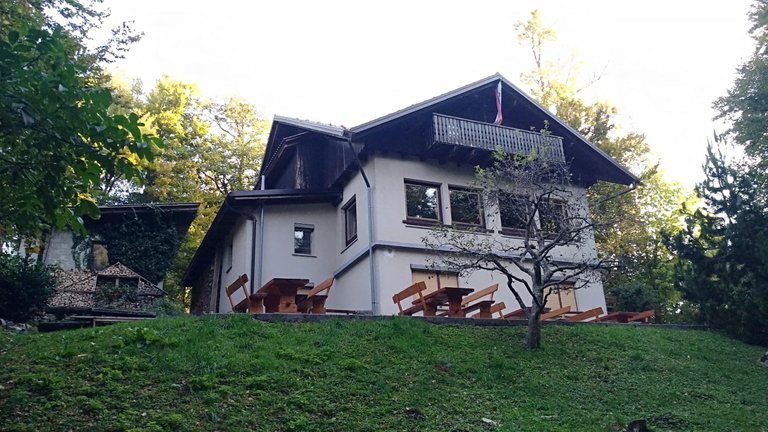 Tower as a hat.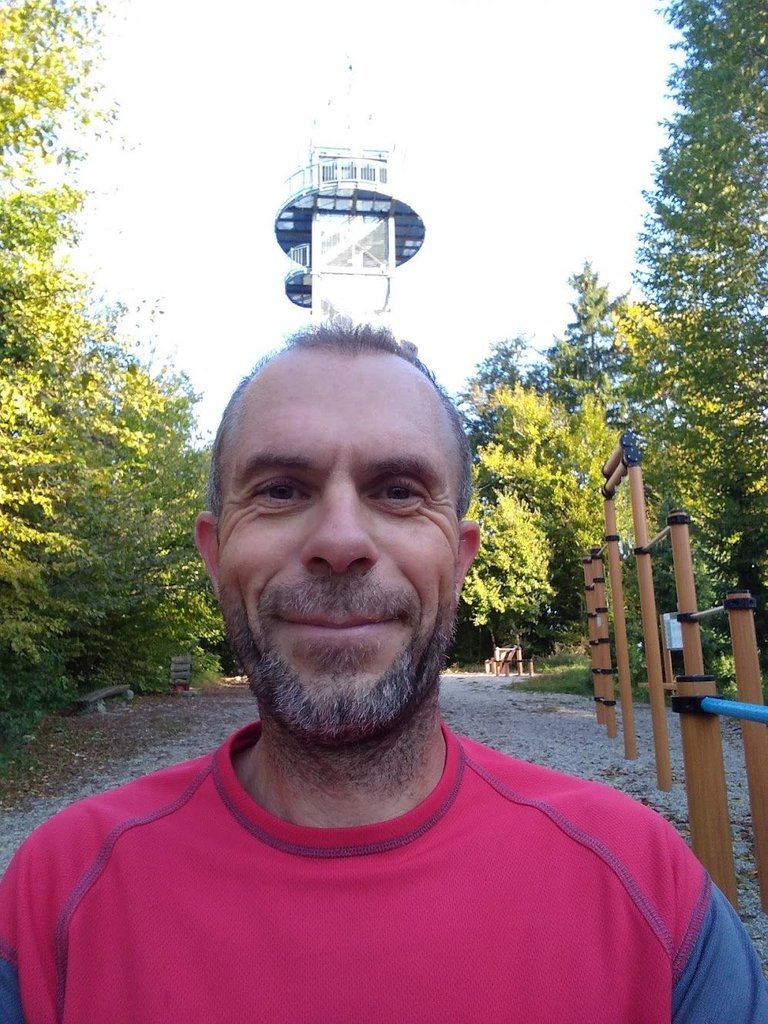 Beautiful views from the tower.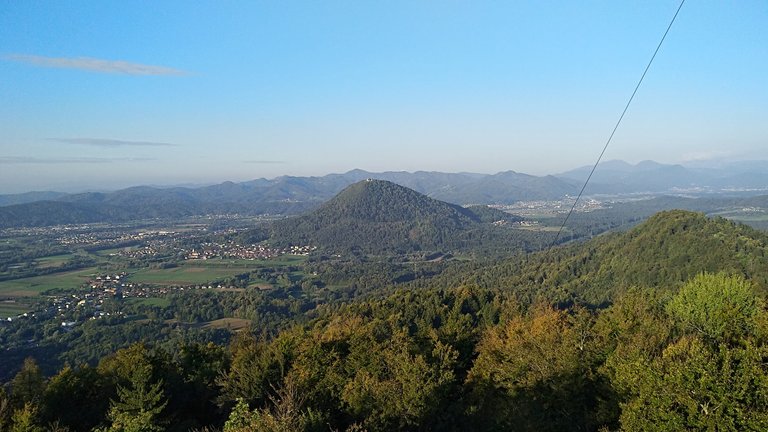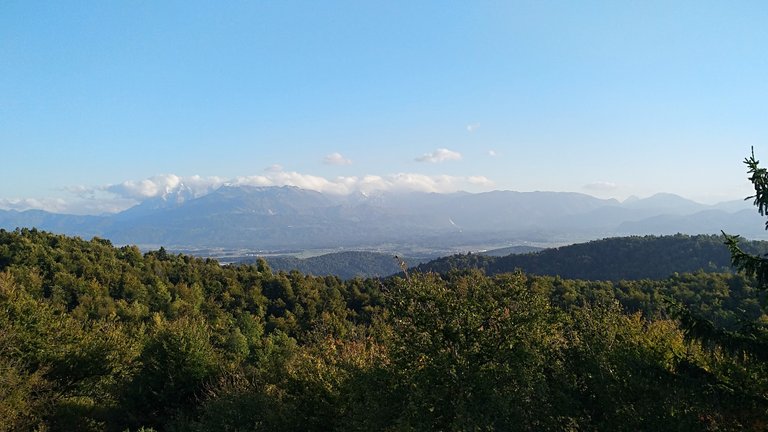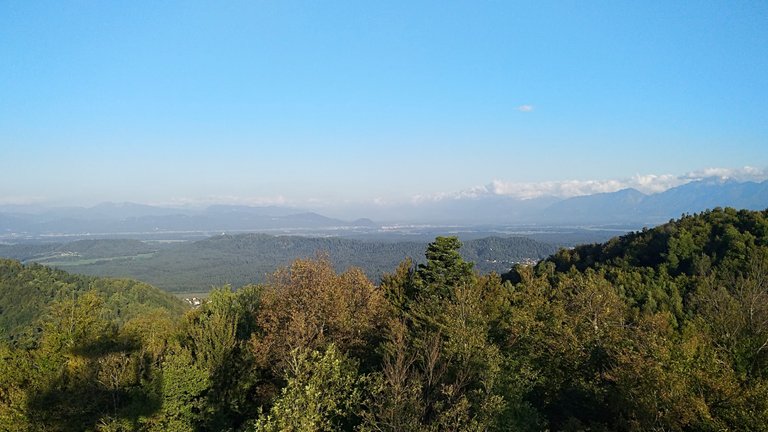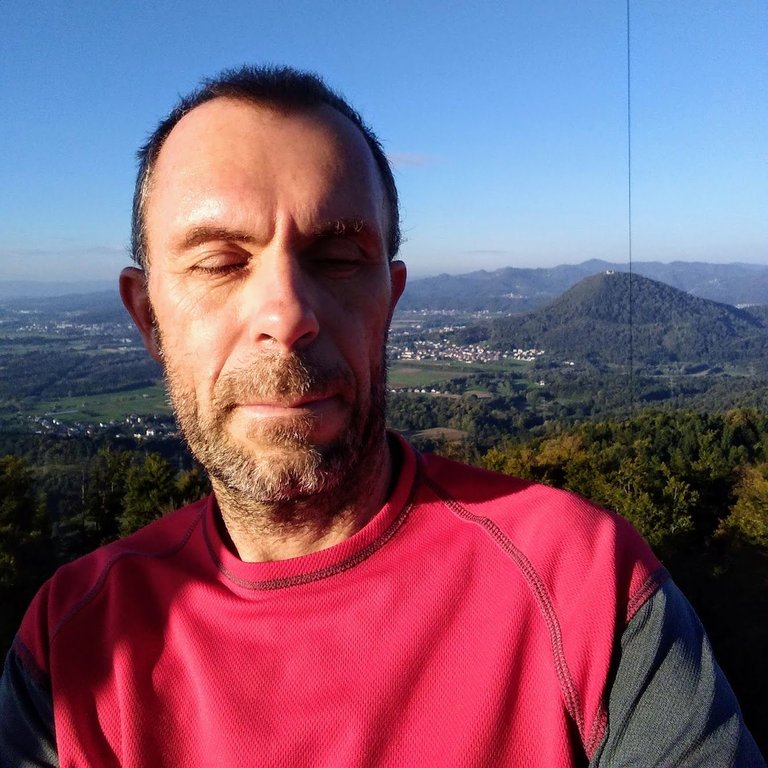 Returning on the trails. I am so grateful that I am able to run and hike here.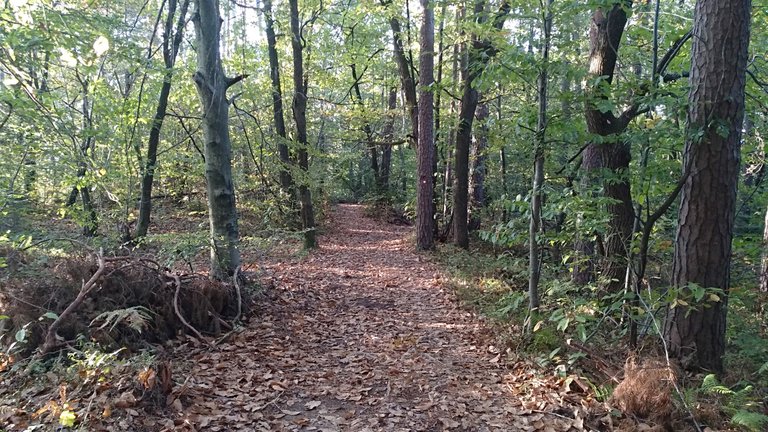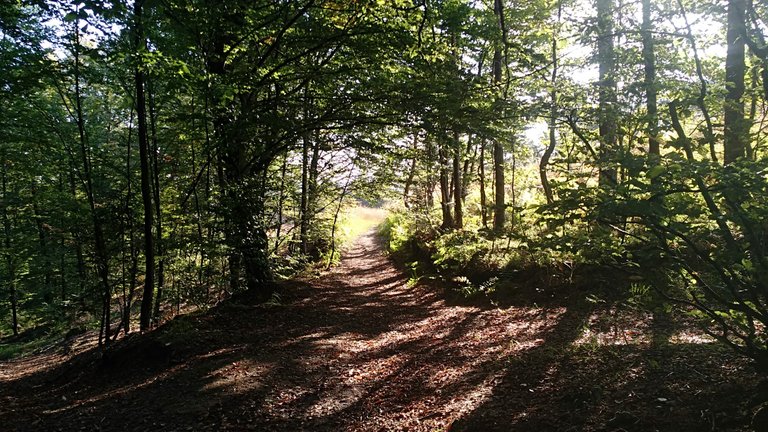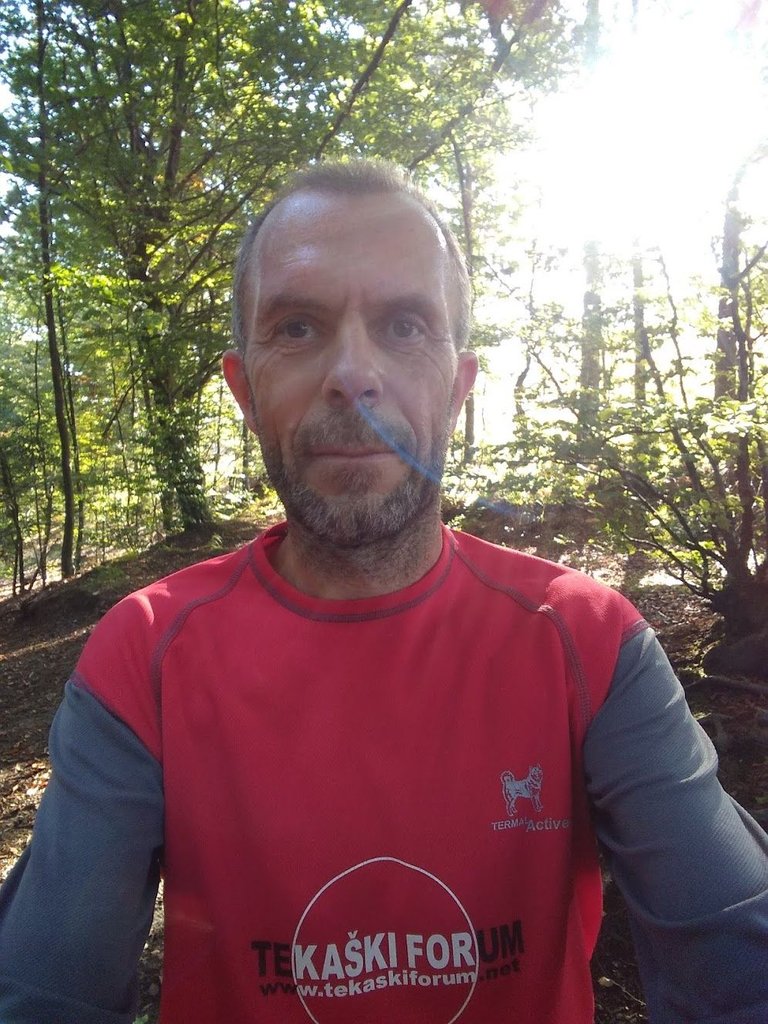 ---
automatic win
Easily, with almost 17 K count before 10 am.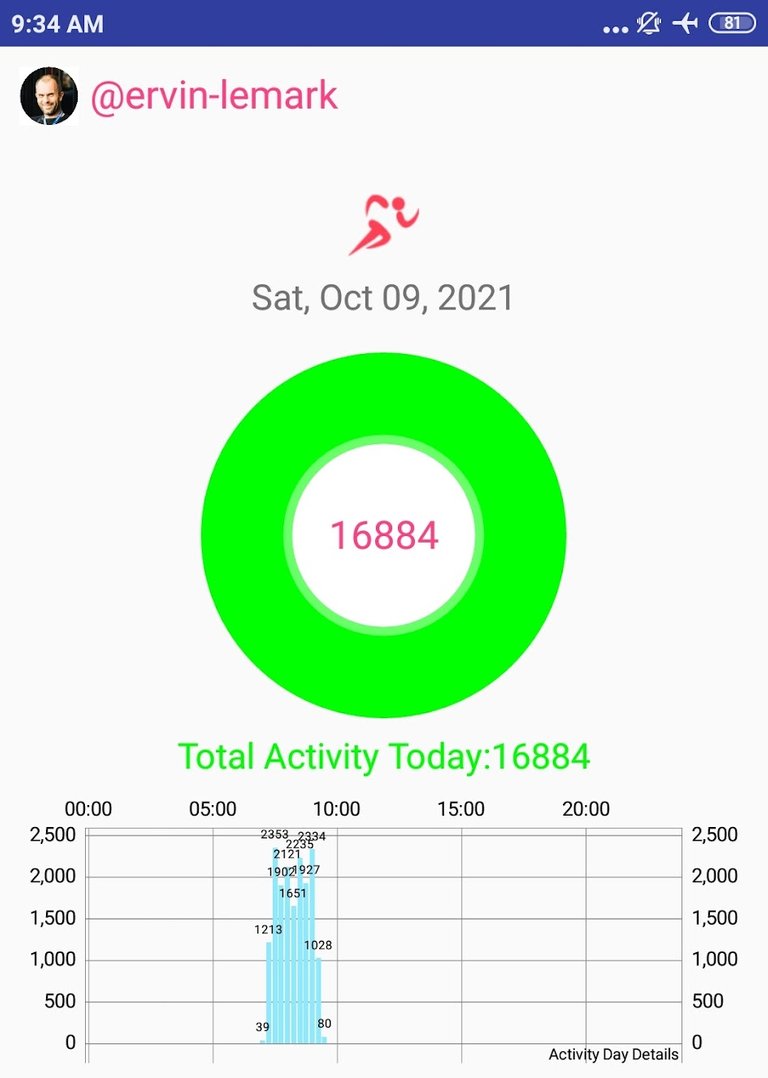 ---
The altitude profile shows almost 500 meters of climb. It also shows that the way back had more hills, obviously.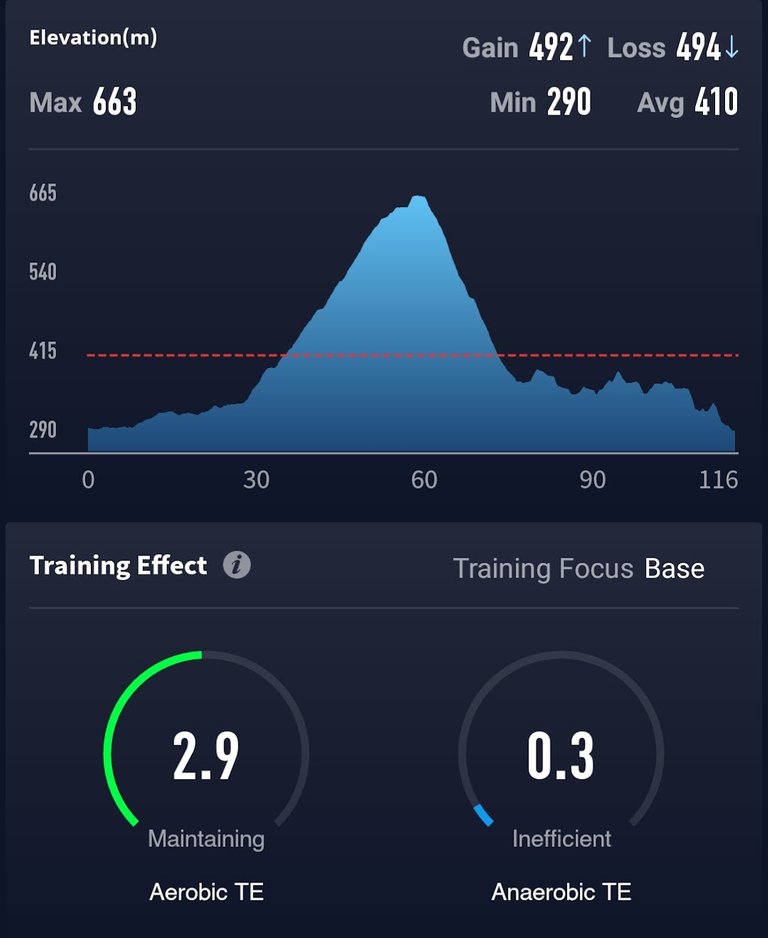 The map of the run with basic data.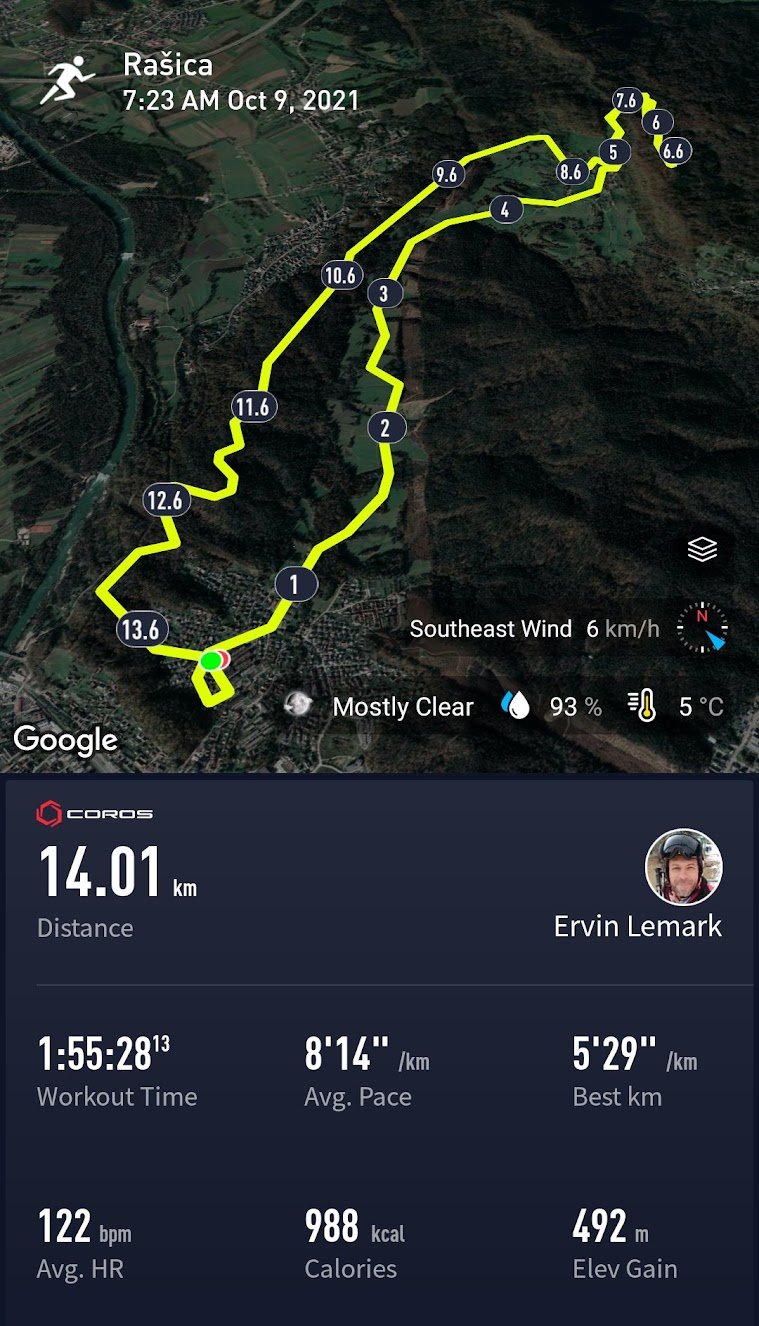 ---
Check out some detailed info at my EXHAUST page
Join me in testing out EXHAUST!
---
Proof of Run on Strava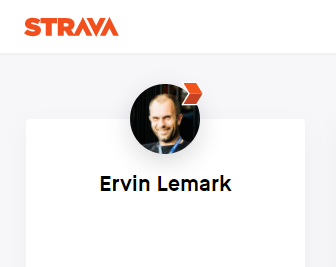 This run on Strava | Strava profile
---
All the physical activity data that I display in my @exhaust and @actifit reports is gathered with the help of Coros Pace sports watch and displayed with Coros app.


---
Better and better
---
---
---