fartlek, sort of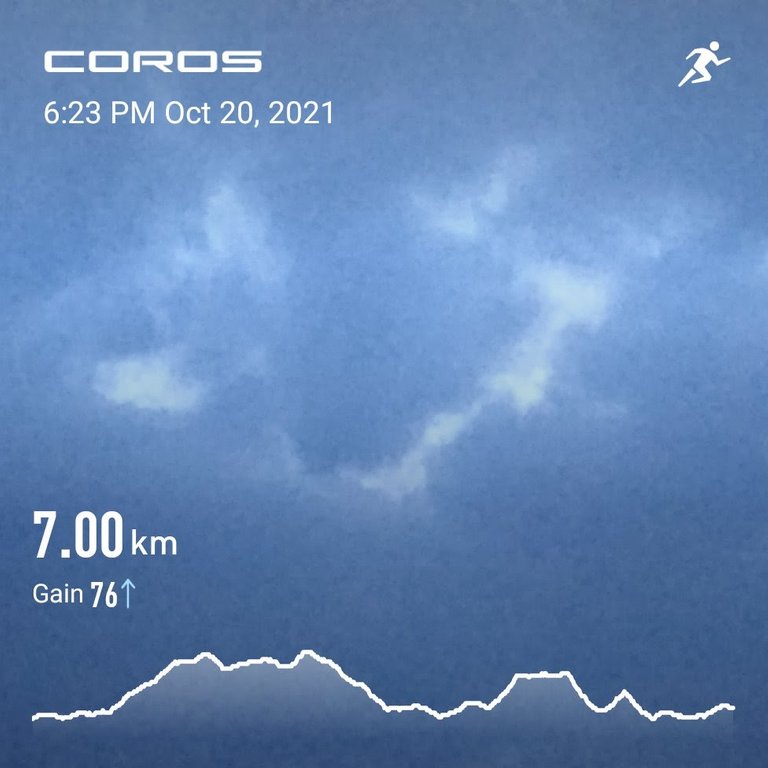 ---
A 7 K long evening run with a bit of everything, that's why I called it a fartlek.
Started in the last minutes of the daylight, running through the dusk and into the night.
A view over the meadows in the Magpie's valley to the west where the sun was half an hour ago, somewhere behind the clouds.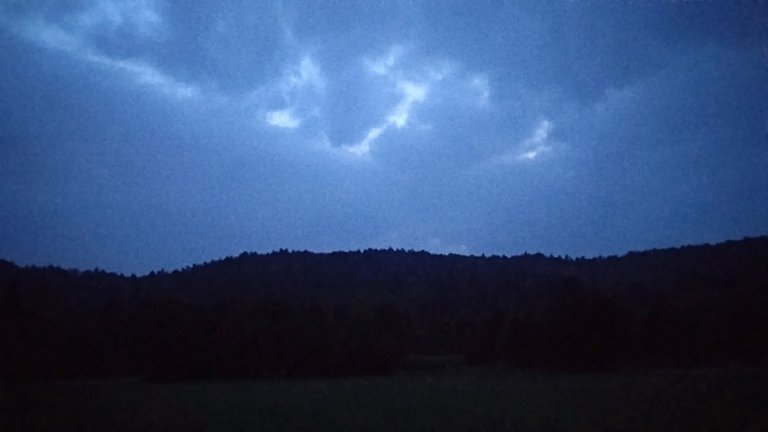 Streetlamp as lollipop and with its digital reflection.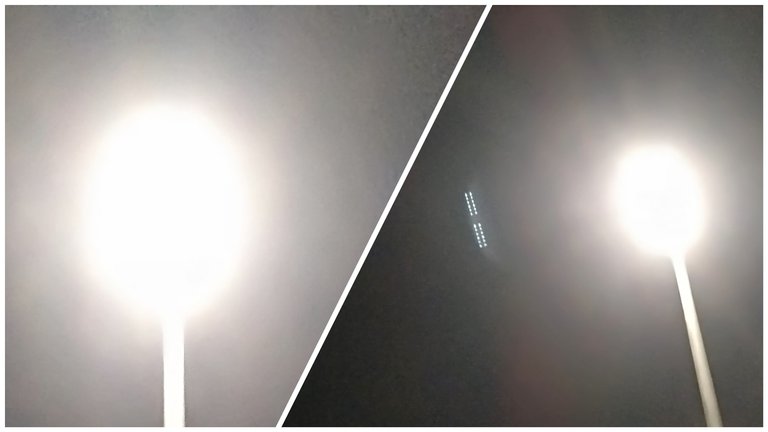 Asphalt and gravel, flat and hilly, slow and somewhat fast. The pace and pulse graphs show it.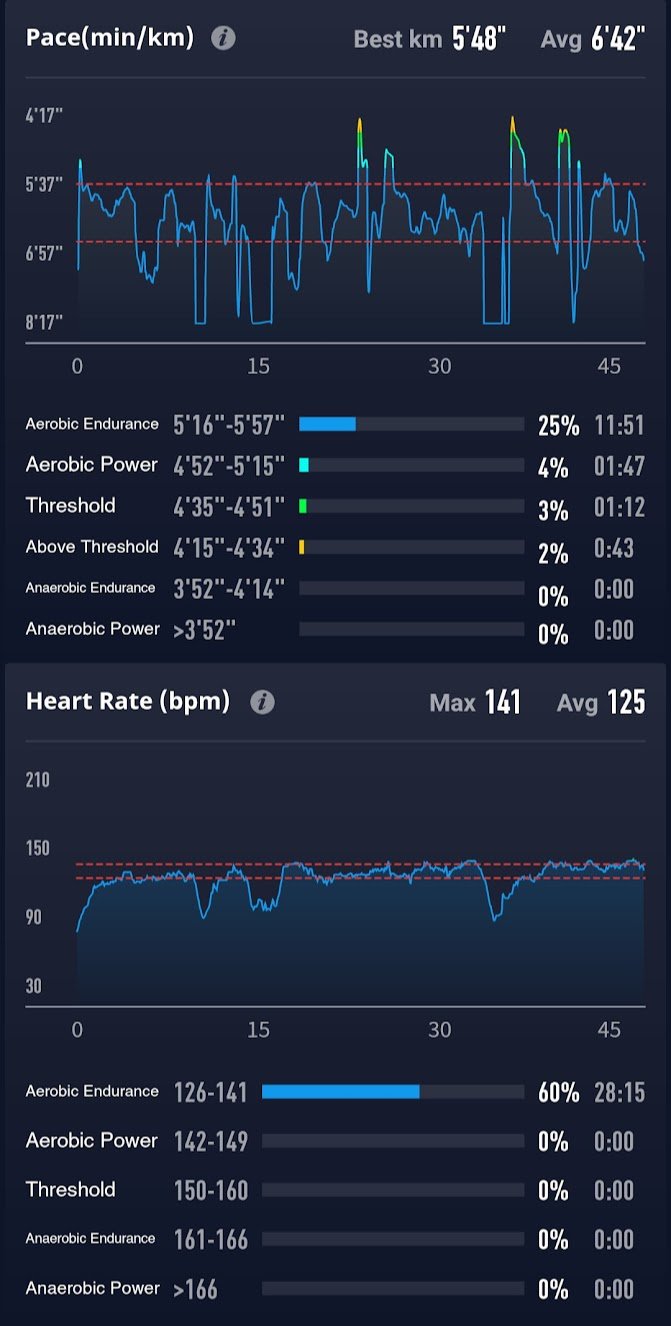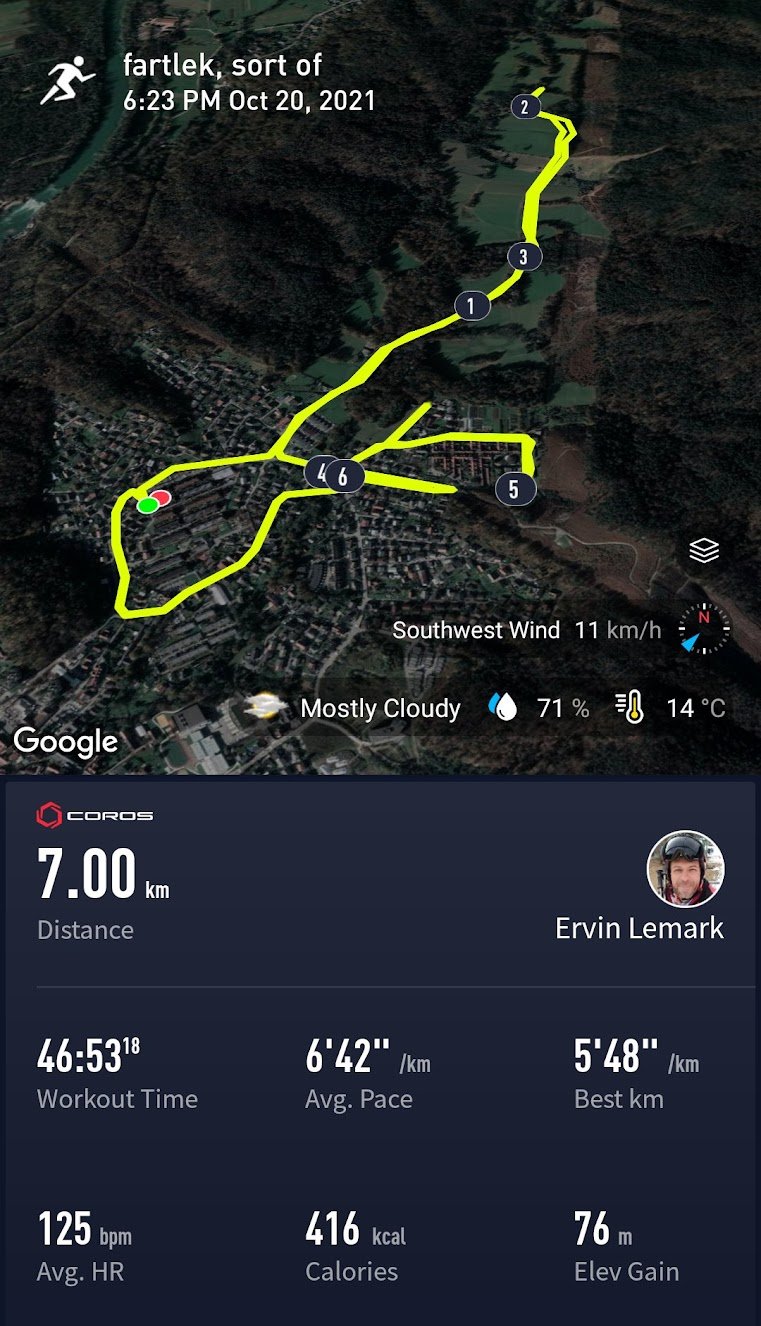 ---
Check out some detailed info at my EXHAUST page
Join me in testing out EXHAUST!
---
Proof of Run on Strava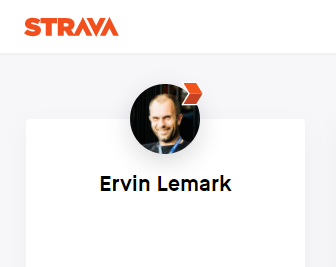 This run on Strava | Strava profile
---
All the physical activity data that I display in my @exhaust and @actifit reports is gathered with the help of Coros Pace sports watch and displayed with Coros app.


---
Better and better
---
---
---