7, 6, 5, Yard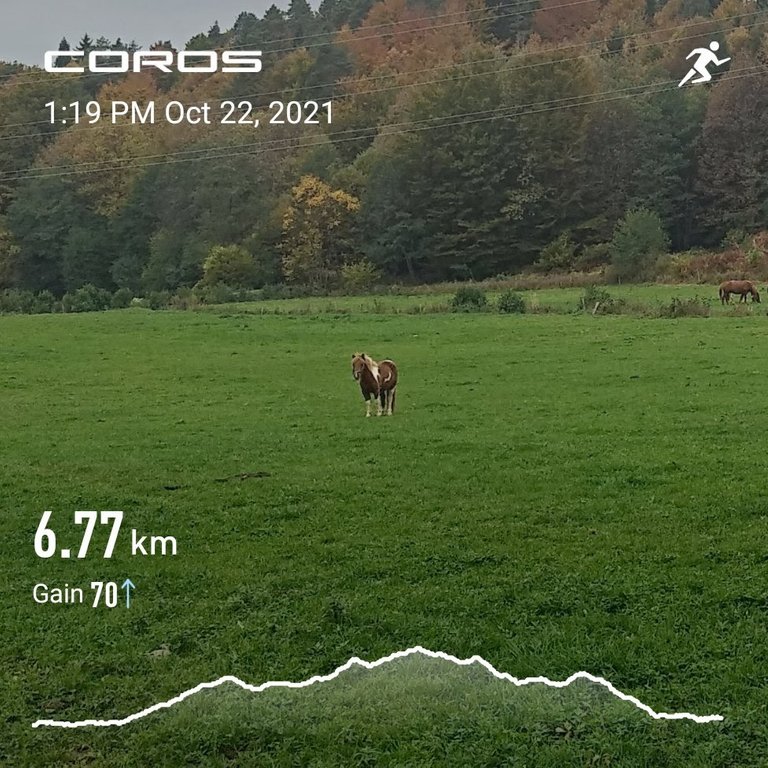 ---
It's Friday, finally. It was a tough working week and it feels great to be at the leisure end of it.
In between office work and an online meeting I went for a short run. The destination was Magpie's Valley, the pace was from easy to a day. At the beginning over 7 minutes per kilometer, then it dropped to under five nearing the finish.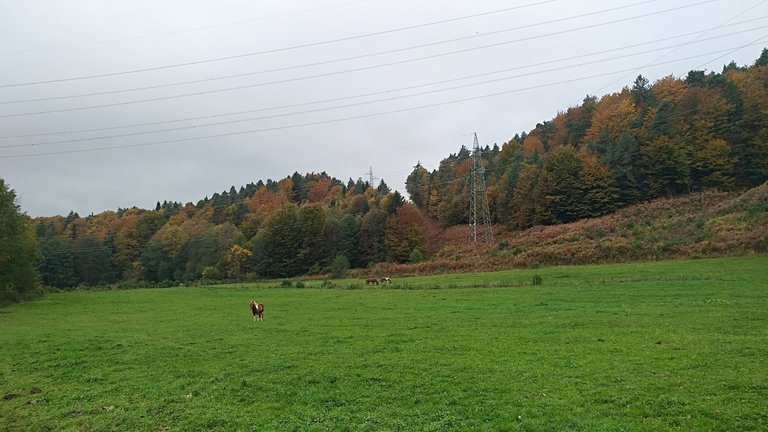 The altitude graph is squeezed to the right because the pace back was somewhat quicker.

I came home in time to have a quick shower, eat a bit and be on time for another online meeting. It was the AEIOU of Leadership, a great group of people who can turn the world around to be a better place.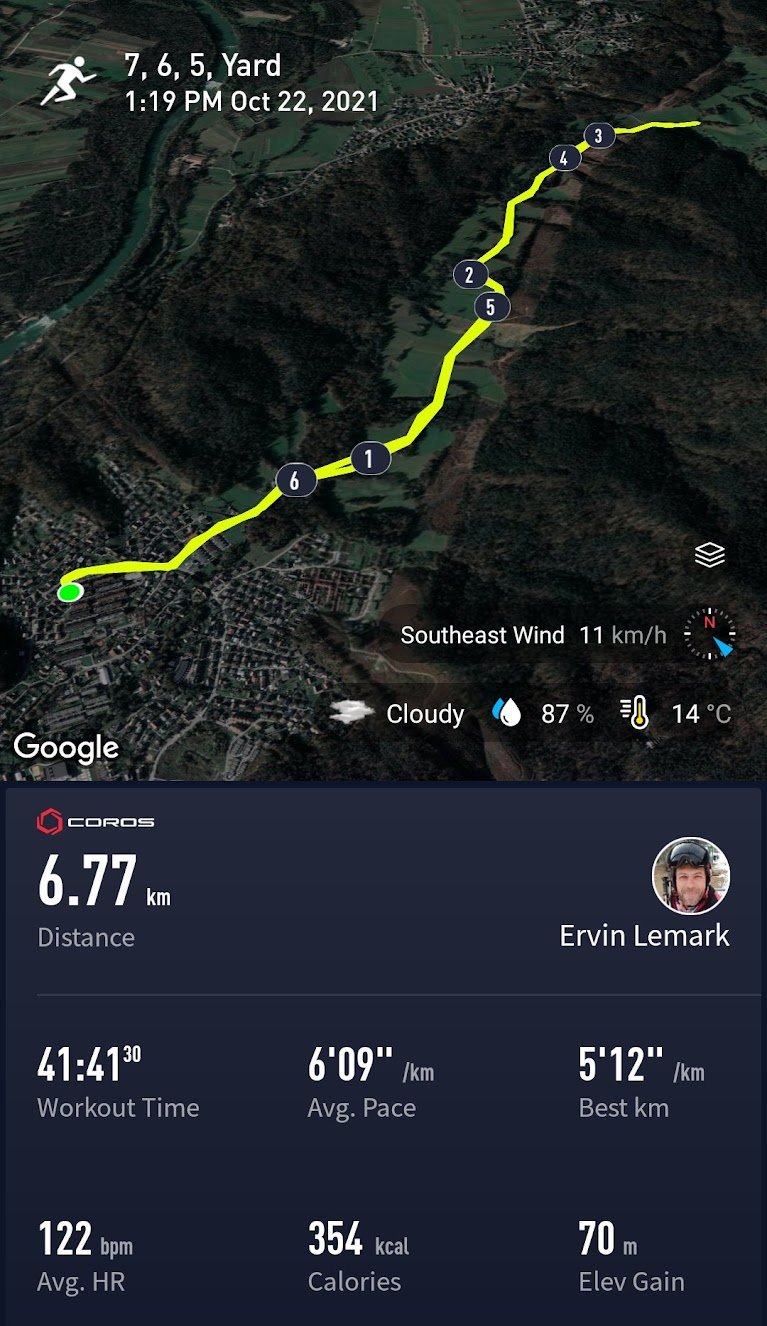 ---
Check out some detailed info at my EXHAUST page
Join me in testing out EXHAUST!
---
Proof of Run on Strava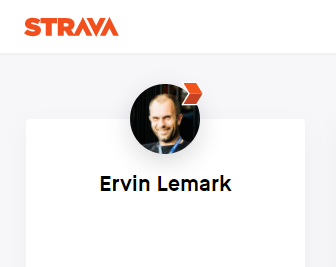 This run on Strava | Strava profile
---
All the physical activity data that I display in my @exhaust and @actifit reports is gathered with the help of Coros Pace sports watch and displayed with Coros app.


---
Better and better
---
---
---