night trail run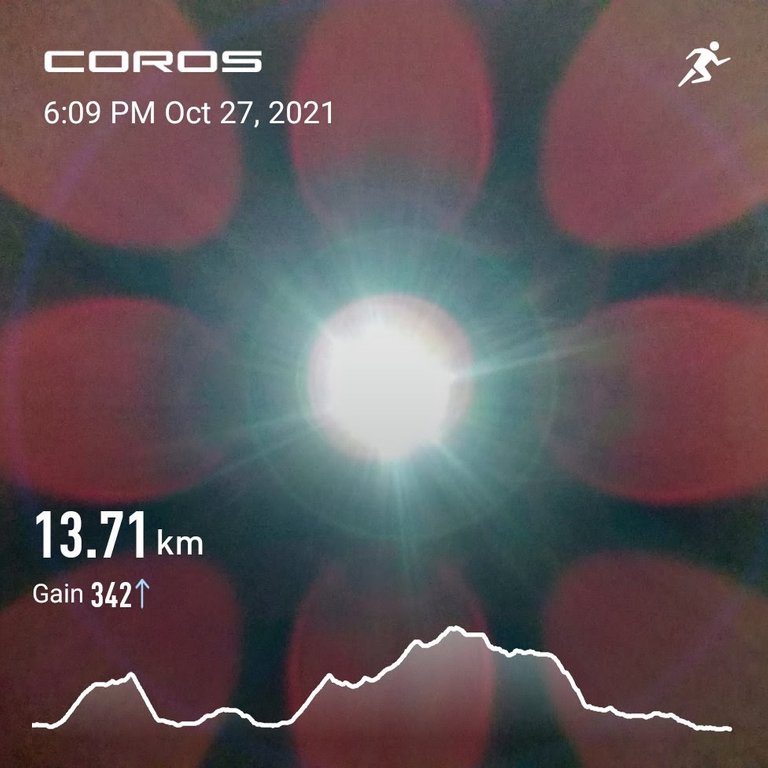 ---
The idea for today's run was to run late in the evening and in the forest to train the night running with the headlamp mode :)
I took the path on the right ridge towards Rašica village with a turn to the south and east first.
When I reached the ridge our village of Črnuče was already in the dusk.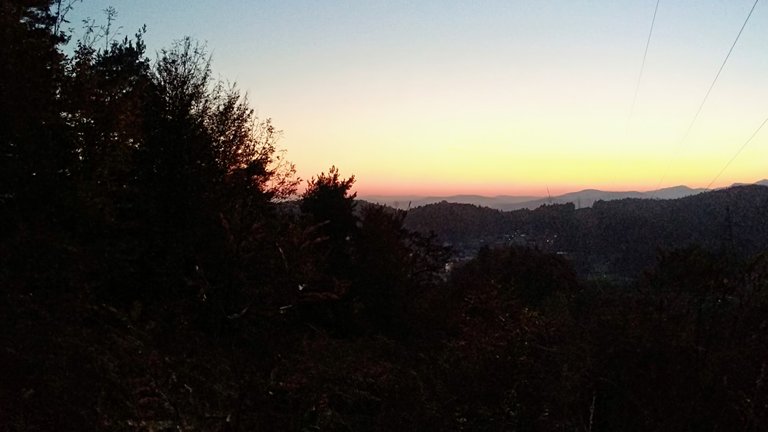 Entering the forest I more felt than saw the path in front of me. I know these woods very well so it wasn't a problem.
When I reached the blind end of a side valley I turned the headlamp on, it was around kilometer 3.5. The fun of running through the dark and carrying your own light several steps ahead of you invigorated me.
Occasionally I stopped to walk a bit and enjoy the surroundings. So I greeted our local hero Cenet Štupat at his monument. Rest well, Cene.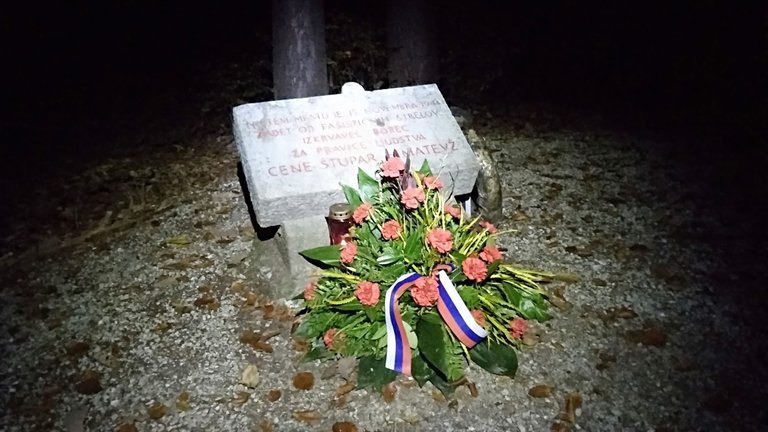 The next stop was Rašica village and its firefighters' quarters.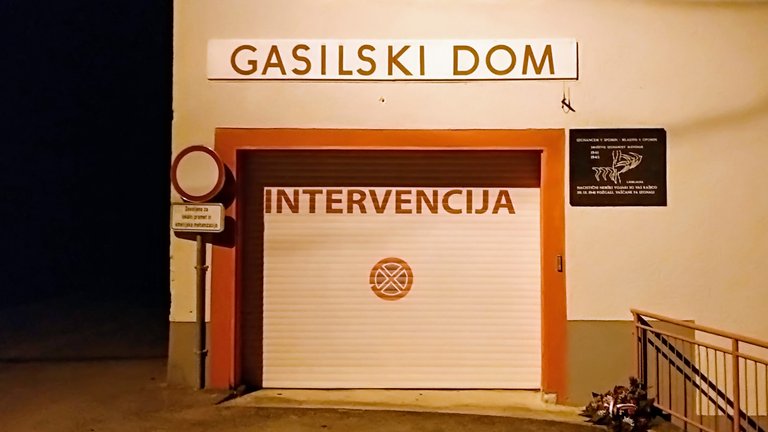 I knew where I came from.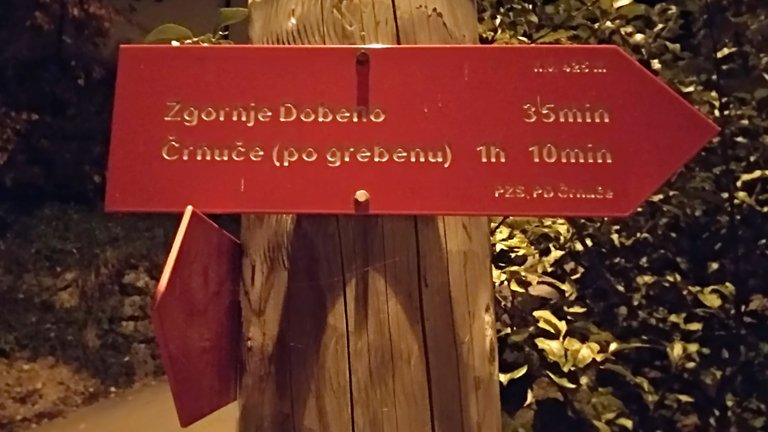 At that remained was almost 5 kilometers of running down, through the Magpie's valley and home.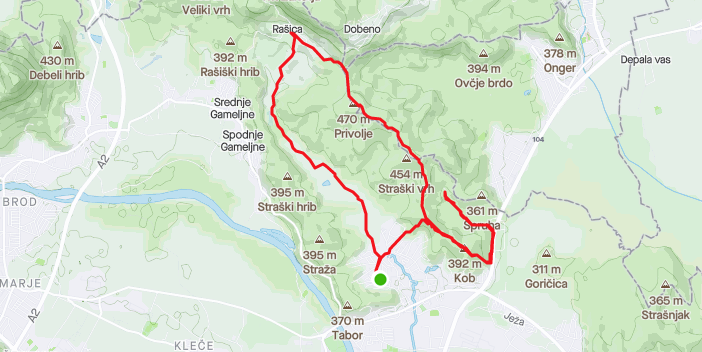 It was a great run!
---
Ps: can you guess how the cover photo was taken?
---
Proof of Run on Strava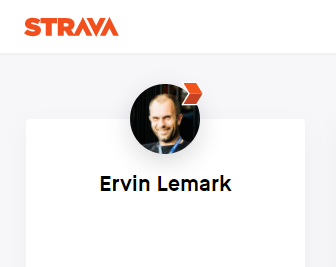 This run on Strava | Strava profile
---
All the physical activity data that I display in my @exhaust and @actifit reports is gathered with the help of Coros Pace sports watch and displayed with Coros app.


---
Better and better
---
---
---