10 pm, late enough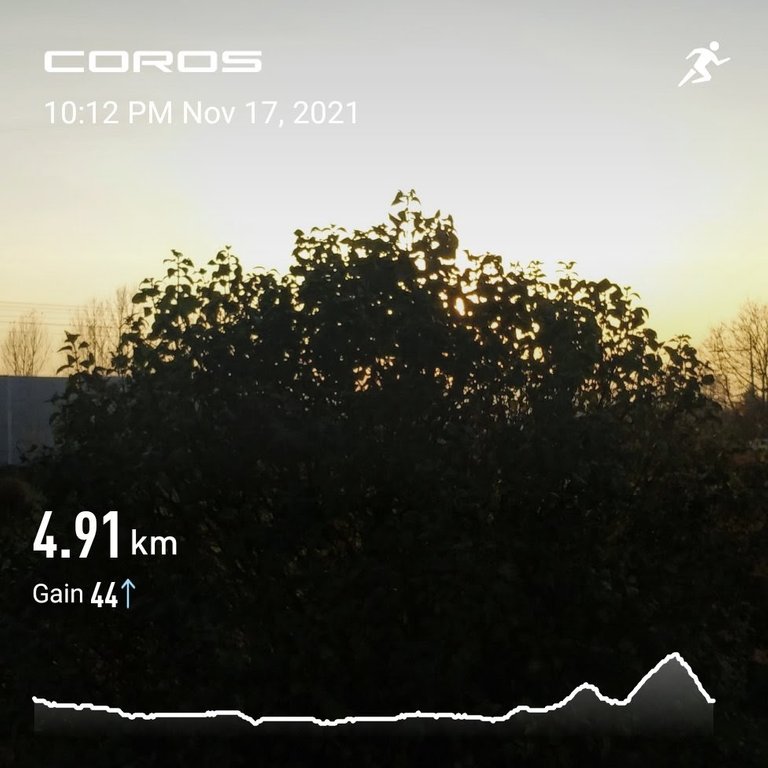 ---
10 pm late-night run after everything was said and done for Wednesday, November 17th 2021. Another day that will go into history as a major blow to freedom. Apartheid is here, nazi-fascism too, tyranny, segregation, you name it.
It's these little things in life that keep us sane, like short runs every night.
A hill climb at the end and some heart rate pushing above the comfort zone. Nothing special.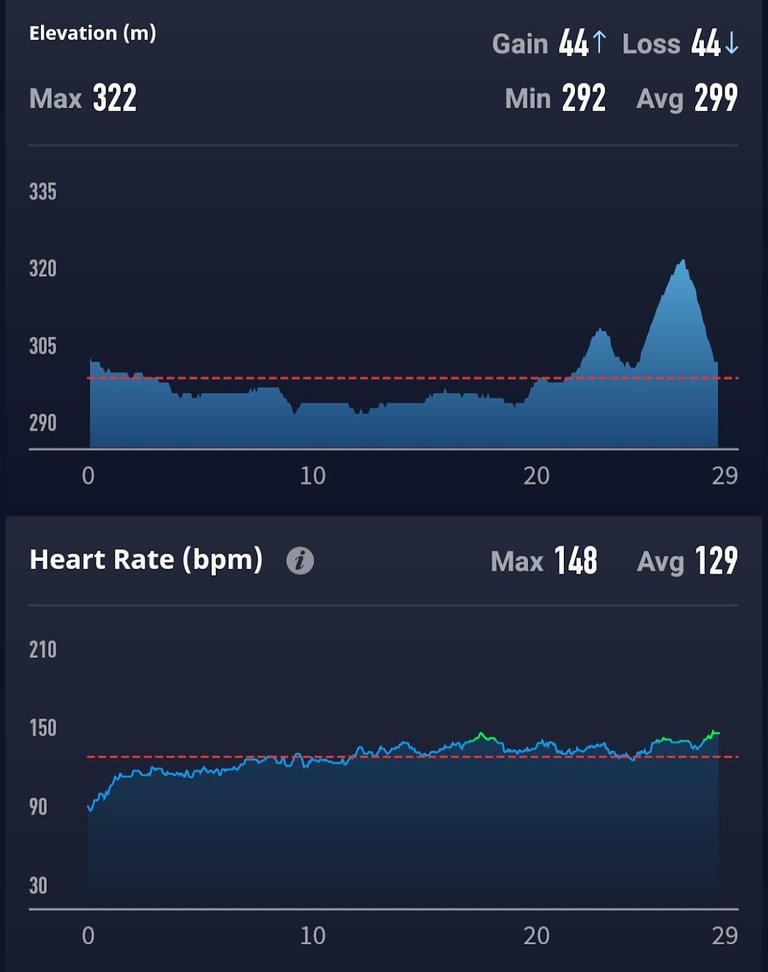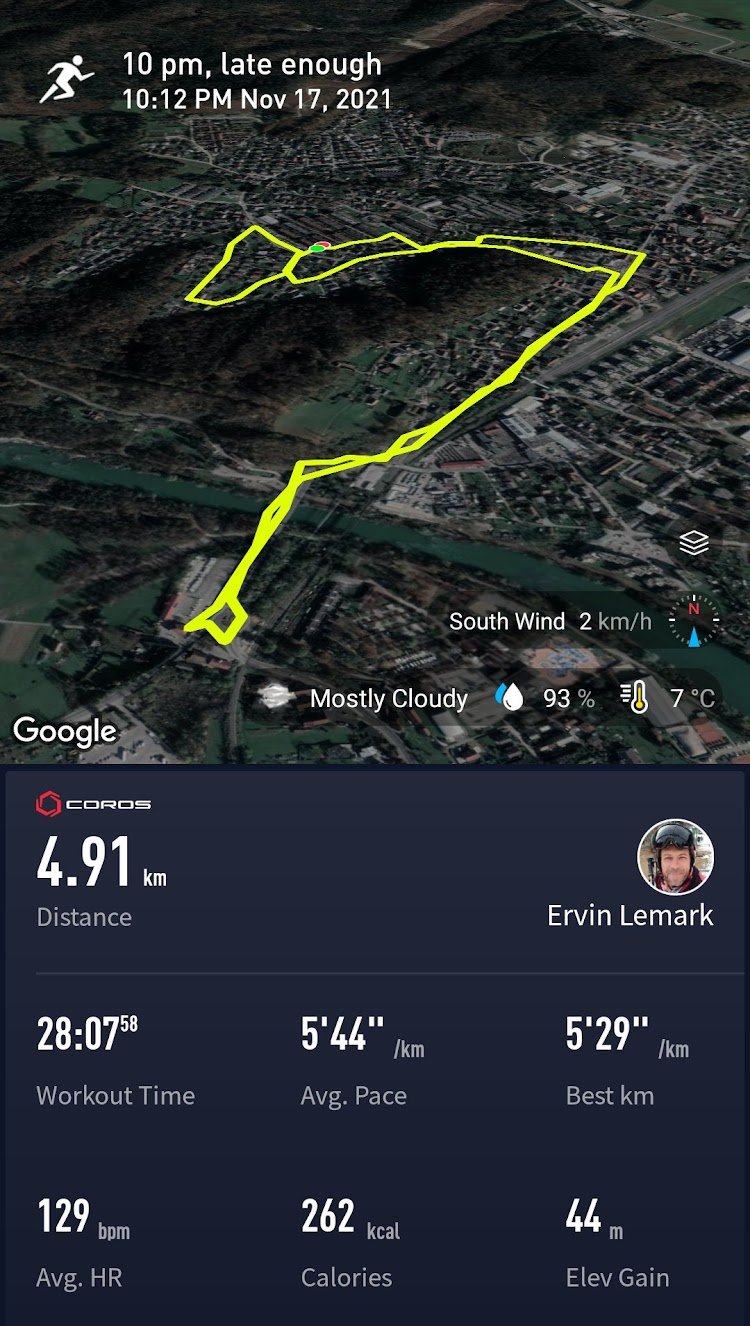 Check out some detailed info at my EXHAUST page
Join me in testing out EXHAUST!
---
Proof of Run on Strava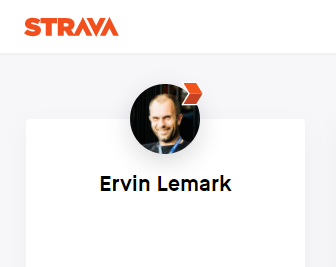 This run on Strava | Strava profile
---
All the physical activity data that I display in my @exhaust and @actifit reports is gathered with the help of Coros Pace sports watch and displayed with Coros app.


---
Better and better
---
---
---