cleaning channel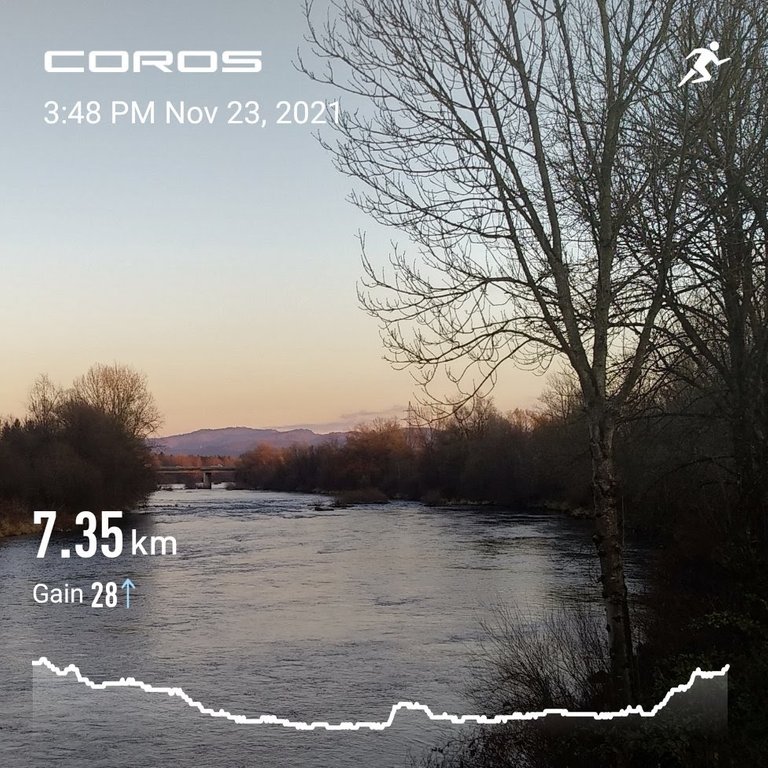 ---
After watching a sunny day outside work home office windows I took the chance to run in the dusk. Yes, the sun is setting at 4 pm these days. One more week and the tide will turn toward a longer day.
I went down to river Sava, crossed the bridge and took the downstream path on the right bank.
When you enlarge the photo you can see the bridge in the distance.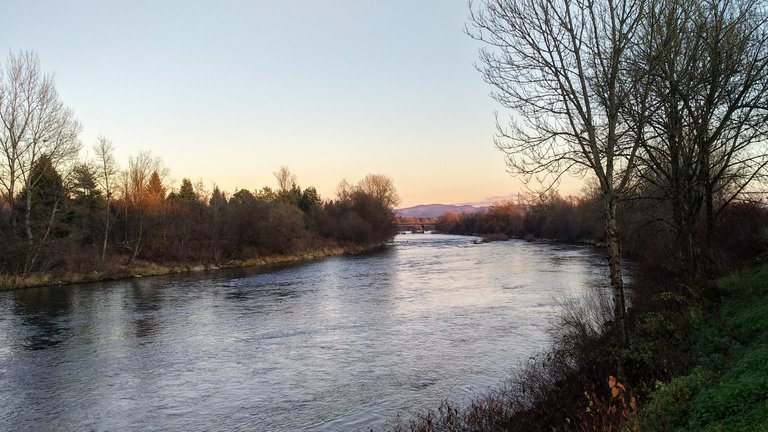 I am on the bridge now.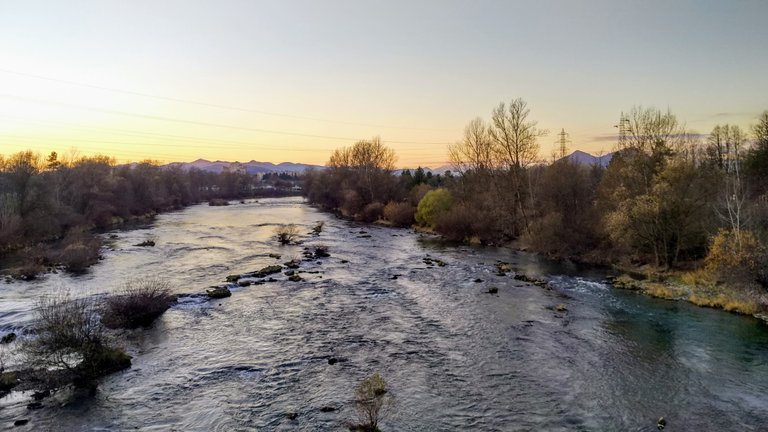 Continuing to the north and away from the river, I noticed that Črnušnjica creek channel is being cleaned. Or cleared, whatever you prefer. Downstream view.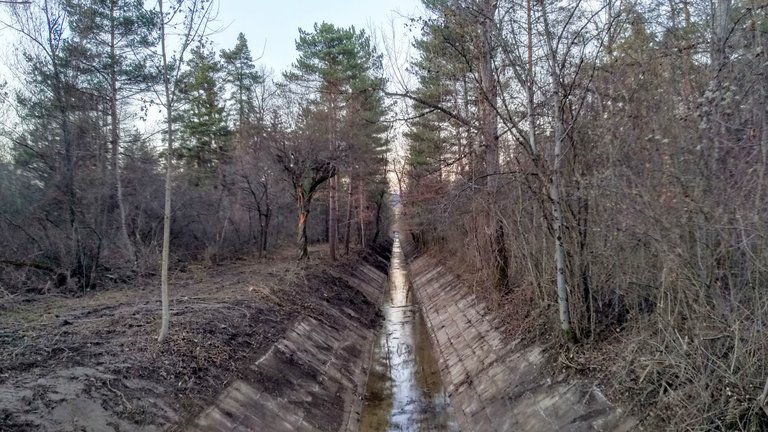 And the upstream view.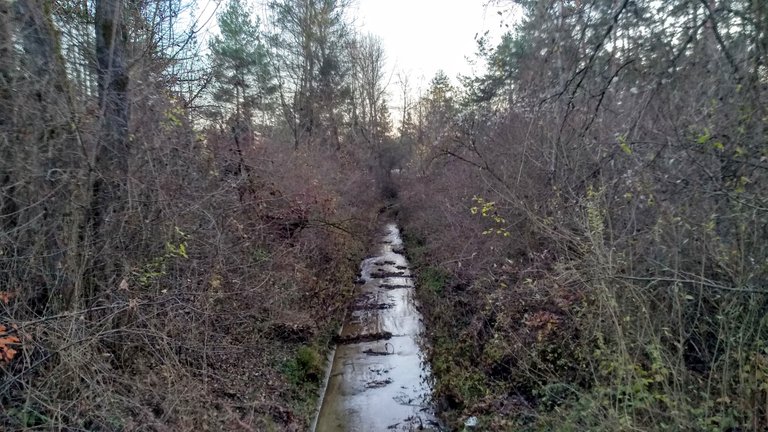 From this concrete bridge.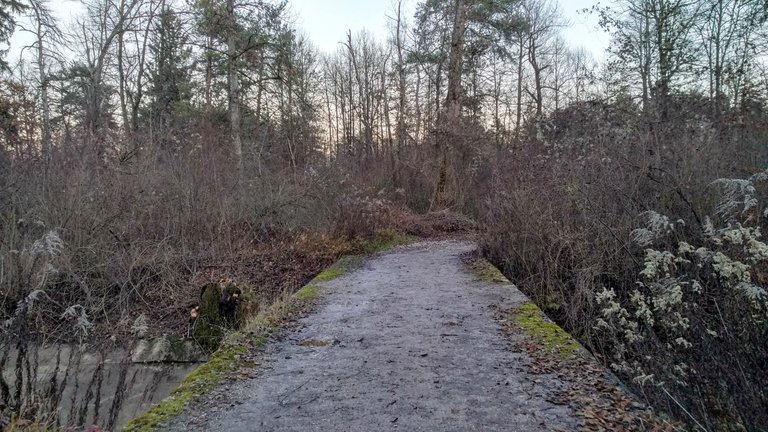 This litter is meters away from the cleaned area. Why didn't they pick it up too? Another department, probably.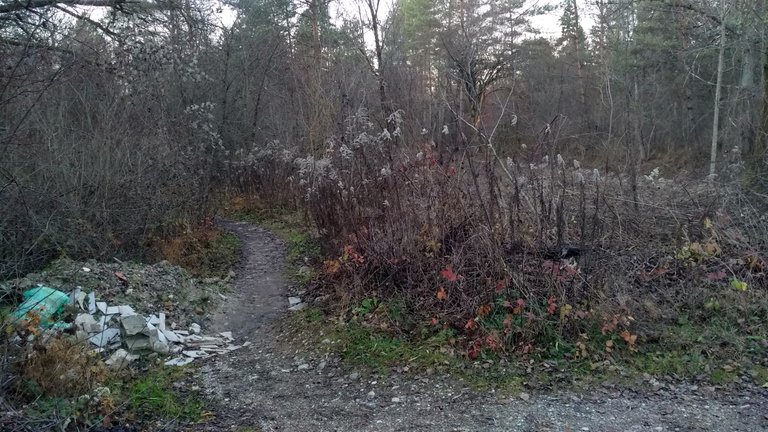 Running further upstream there were men at work by the channel.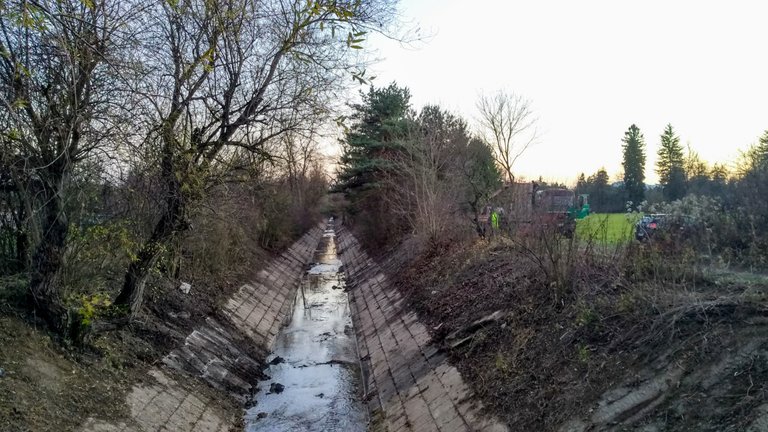 This part needs to be cleaned too.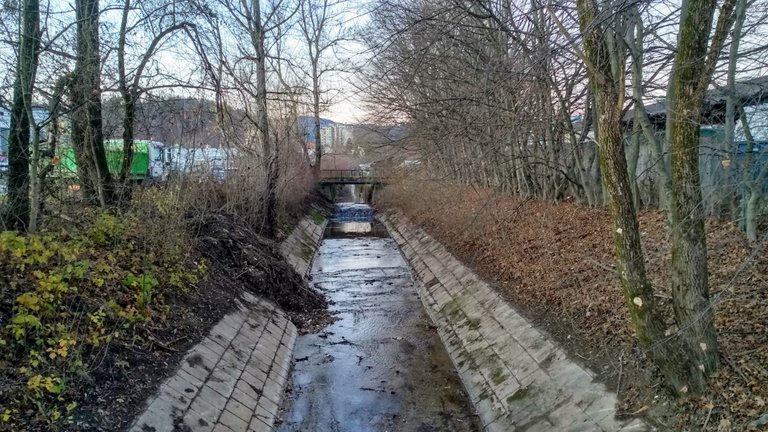 ---
My path on the map looks like a leaf.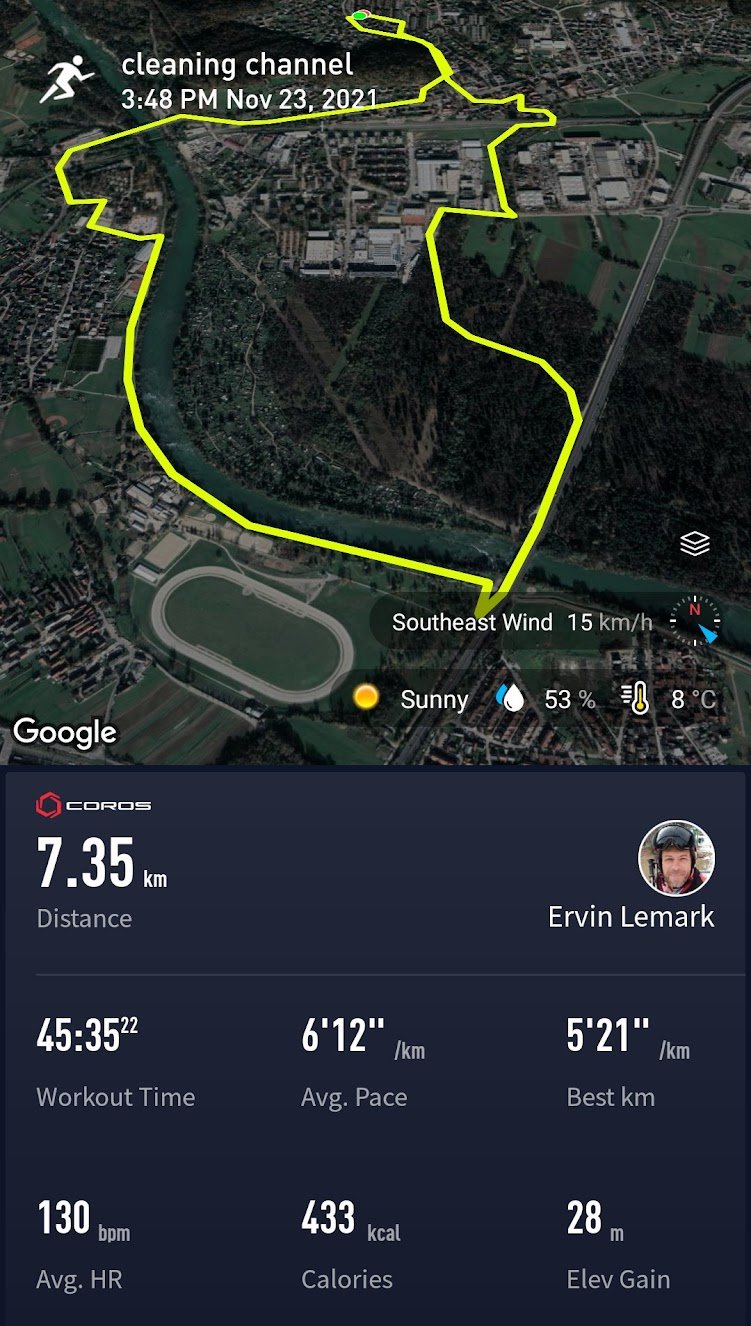 ---
Check out some detailed info at my EXHAUST page
Join me in testing out EXHAUST!
---
Proof of Run on Strava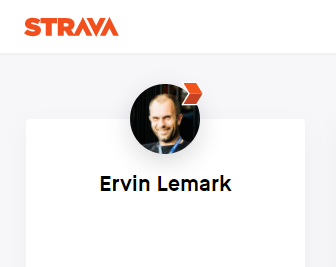 This run on Strava | Strava profile
---
All the physical activity data that I display in my @exhaust and @actifit reports is gathered with the help of Coros Pace sports watch and displayed with Coros app.


---
Better and better
---
---
---