Eliminate. Automate. Delegate.
In our everyday life we spend a lot of time doing things that don't have a bigger effect. We could be spending job doing things manually which can be done using the machines or the tools. You could be spending time doing things that have no future at all.
So you end up being in burnout more often as it serves no purpose. Like doing things that don't have the future yet we continue to do that means we are going to suffer a lot in the process of doing things that can be avoided or replaced.
So how do you manage productivity? I have one framework to deal with the productivity issues.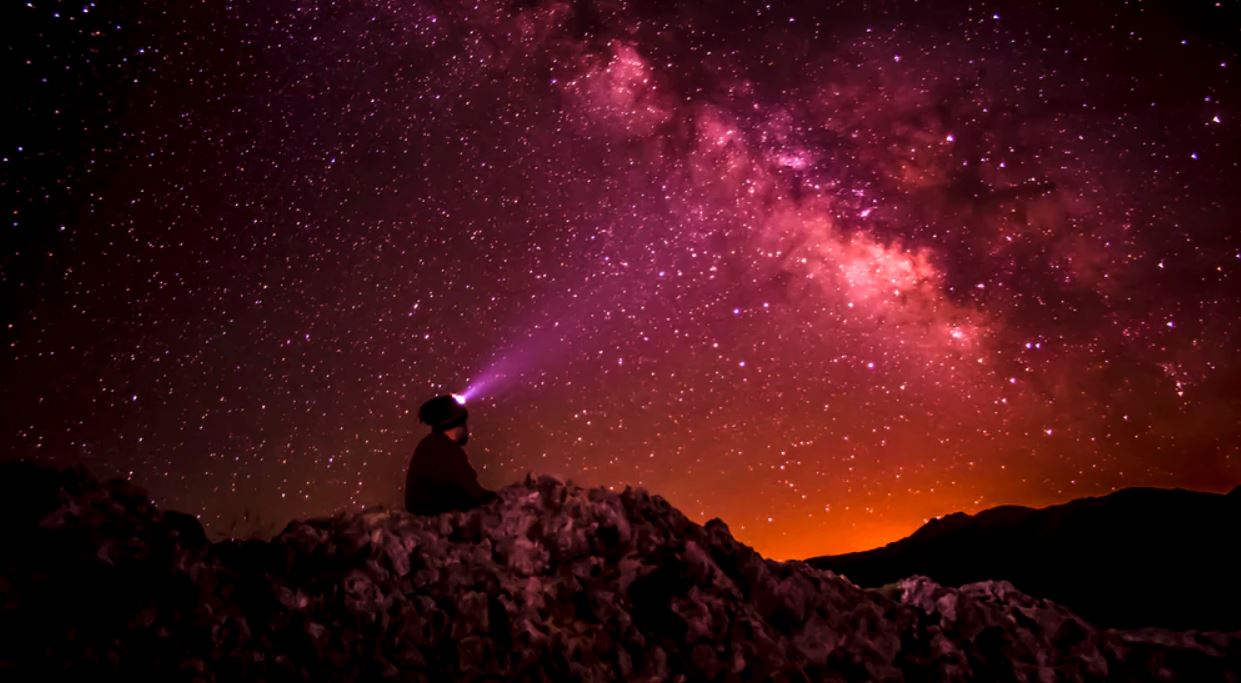 Image Credit: Unsplash
Eliminate the Things That Don't Serve Purpose
A lot of things we do have no future. Spending time watching netflix? spending time on your hobby? spending time with people who wont be in your near future? how do you waste your life spending time doing the things that have no value? You have to learn to eliminate those things and instead make a list of things you need to do instead.
Automate the Repeating Things
You do a lot of things on repeating basis. Like say daily you may be posting on twitter or facebook which could be routine work like updating pages or channels? Then you can make content in advance and automate your tasks. Anything you do more than once you can automate. You can use the tools like zapier, IFTTT type of the tools.
Delegate the Work to Free your Time
You could be doing the work over and over. And you could save your time by delegating the work to the other people. You can free a lot of time of your life by delegating it to other people. I have learned that its better to give the work to other people who can do work better than you. Always delegate things you can't do better.
Simplify Life
Some of the things you can earn in life and some of the things you have to let go in life. And that means you have to focus more on the simplification. You have to learn to make things simple in order to get the life in better terms. It also means you have to approach the life more with the minimalism instead of the complexity.
Conclusion
In our life we need to have a framework which can do the simplification for our everyday tasks. So we have to eliminate something and we have to automate some other things and also delegate the work to others to make it better than what we can do. So this way we can make our life much better in control.
Do you simplify your life by following these three things? How do you simplify life?
---
Posted via proofofbrain.io
---
---