Everyone Has their own Dragons to Slay
I was watching the show where there were people who had a lot of disability issues. And the show was about how they managed to overcome that and managed to solve some of the issues in their life. So it made me think that everyone has their own suffering to deal with and they have dragons to slay.
So how do people have their own dragons and how they handle that? Let's discuss what I learned.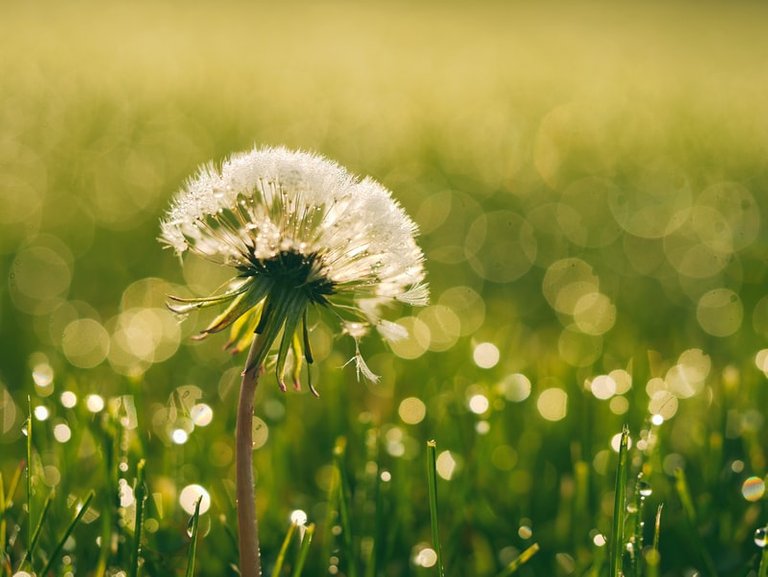 Image Credit: unsplash
You focus on problem that stops you? You will be stopped forever.
---
Sometimes there are detouers are designed so that you can move to another road or the direction. And that means you can not be stopped the same way like before. So when you move to another route, you would be able to make different journey and slowly the progress moves ahead from that point onwards.
You focus on things you like? You will forget your problems.
---
A lot of people who have no vision or feet or hands can't be forced to think of same problem forever. You have to give them new hopes and the new direction. That is the one way you can find the solutions to your existing problem. You can't find solution by thinking the same way. You have to focus on things you like then you will find something that you would not expect.
You have to solve problems differently than they arrived
---
Every problem arrives in our life in a specific pattern. And so we have to also find the routine and the way they can be solved. So you have to understand how those were created in the first place. And so we try to find out how to solve those problems in grand scheme of things. And so we have to find the root cause and have to control them.
You slay the dragon after knowing it
---
You can't solve a problem unless you understand that it is a problem. And you have to solve it differently than you can observe the same. And so you have to learn to know the problem before tackling the same. So understand the problems and learn to focus on how it goes. That is the direction that helps you over come the same.
As they say when you want to slay the dragon, you have to be the dragon. And so problem and solution focused approach would require a lot of changes in your strategy. Which does not come easy way and requires a lot of defeats in life.
Conclusion
---
When you want to overcome your life issues you have to think at them differently. You have to think of them in a way that they can make it easier for you to change direction. Because sometimes changing direction is the solution towards the problems.
How do you slave your mental dragons that stop you? How do you overcome your problems?
---
Posted via proofofbrain.io
---
---