Major Habit Changes Don't Happen Overnight
A lot of people expect to get results overnight. Just because they have it in the mind does not mean those changes would happen. And in fact more focus on the outcome the less action is being taken and and so the changes don't get to happen overnight.
In this post here I am going to show you how the major changes require time.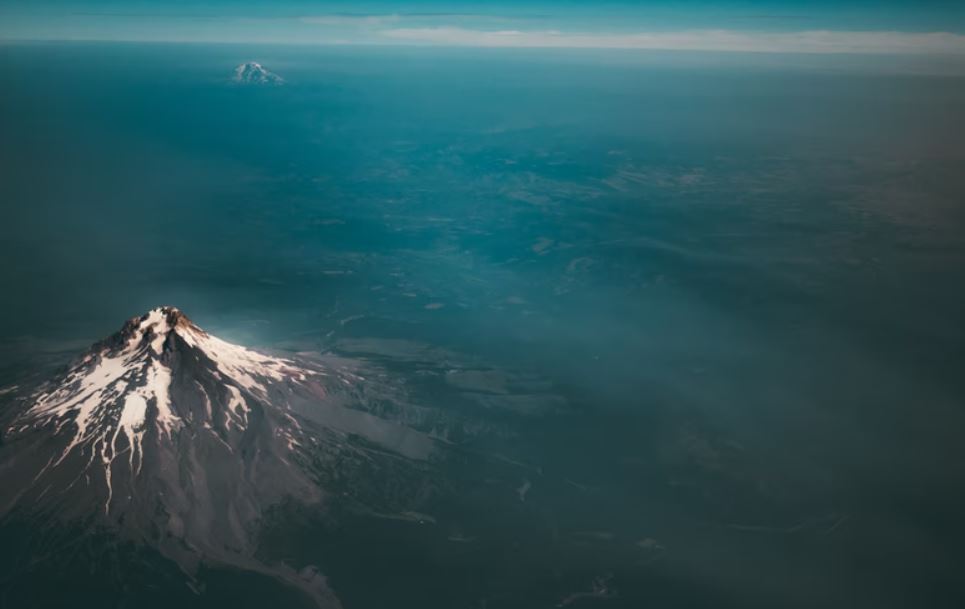 Image Credit: Unsplash
What Happened Happened
---
You can't get back the time, so the change that you seek didn't happened in the past and that means it is less likely to happen in the current scenario too. And so the present is also not sure of. So what happened happened and what is meant to happen will happen. So make sure to do the change of your habit one day at a time.
You need Patience
---
Past is something we have no control and future we are not even certain of. And so we need to develop a lot of patience in order to grow our life. And so we have to make the changes slowly one day at a time. And that means we have to understand that if anything requires done it needs to wait and take it's time as slow or fast as it can. And for that we have to develop our patience in the process.
When it's meant to be It will Happen
---
When we can't control the time and the situation and expect things to happen. We end up saying when its meant to be will happen. And something like that you can guess is why that is the case. Unless you understand why some things happen it's better to not think about. So what's meant to be happening will happen any way. So you know when and where to draw the line.
You have to Churn Everything in Life
---
Very few people can get the things in one or two shot. And that means you have to keep on churning things as you go ahead. So you have to make sure to keep working on small things and make sure to keep an eye on bigger picture. You can't just skip some of the steps in life as life is not some video game. You have to learn that from experience.
As you can see the life is more of a journey than some sort of the overnight sprint. So you have to take life with the most effective habits and make sure to only do those habits. And that way you would be able to make some changes which would give the result. And that too wont happen overnight.
Conclusion
---
As you can see from this post, the overnight rich and overnight being fame is not something that works. Unless ofcourse by some reason there is a universe is in your favor from the birth which is not something everyone is born with silver spoon.
So in order to make overnight changes you have to start from today and keep making small habit changes. Have you tried doing this? What is your experience?
---
Posted via proofofbrain.io
---
---