[ESP/ENG] Aventurando en el centro comercial Mayorca, Plaza

Hola a todos, espero que la hayan pasado muy bonito está semana. La verdad es que la mía fue muy buena, productiva y con energía bonita. Por ejemplo el día de ayer, estuvimos paseando por el parque el salado que les mostré en mi post anterior dónde visitamos un maravilloso Parque en Envigado con Daniela y Cooper. La verdad es que hicimos todos un excelente equipo a pesar de pensar que casi no íbamos a poder ingresar a dicho parque. Llevábamos rato queriendo ir pero por cuestiones de clima no se pudo.
Hello everyone, I hope you have had a great time this week. The truth is that mine was very good, productive and with beautiful energy. For example, yesterday, we were walking through the salty park that I showed you in my previous post where we visited a wonderful park in Envigado with Daniela and Cooper. The truth is that we all made an excellent team despite thinking that we were hardly going to be able to enter said park. We had been wanting to go for a while but due to weather issues it was not possible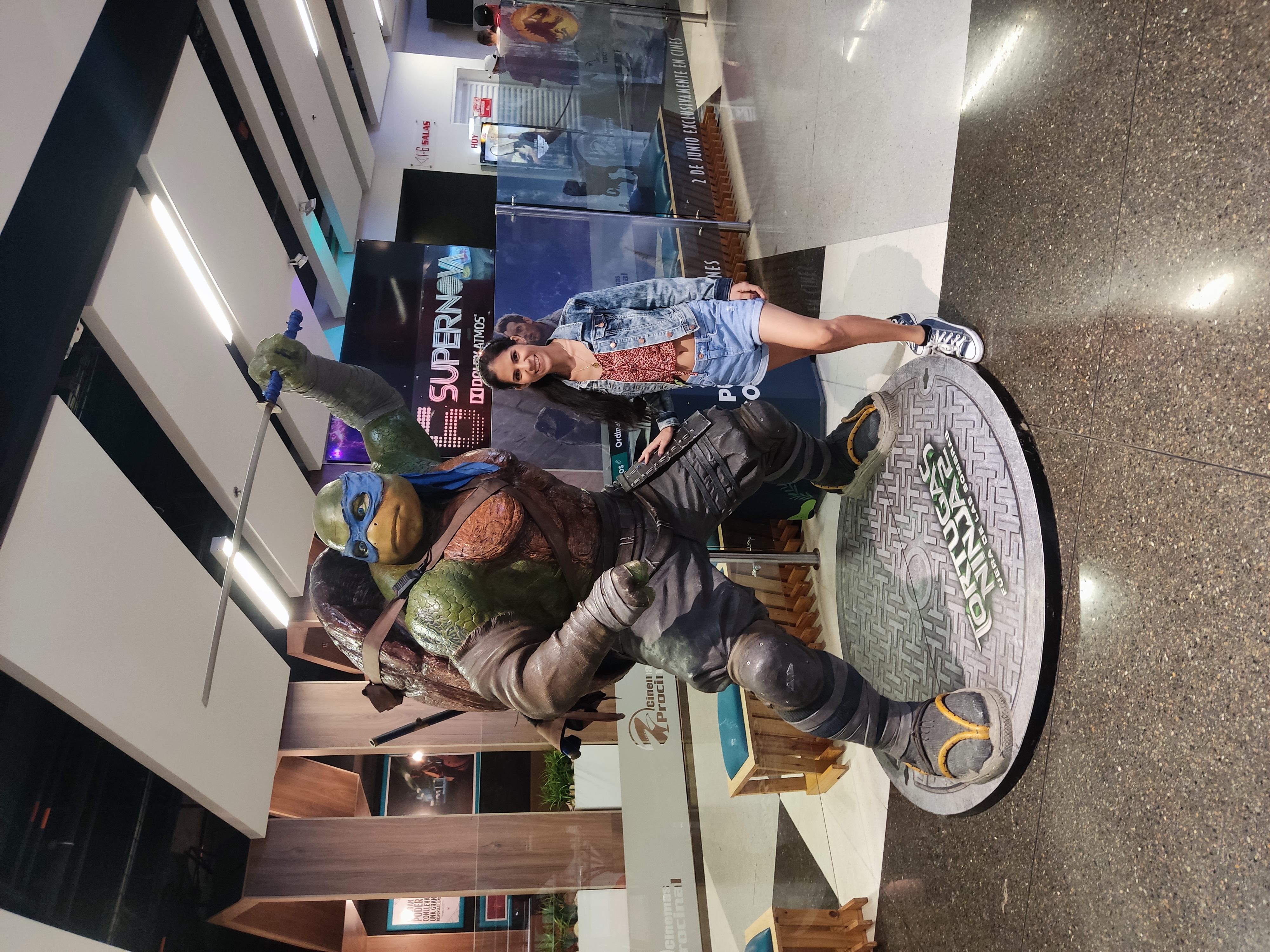 Llegamos un poco cansados del parque pero con mucha hambre, así que lo primero que hicimos fué preparar unas deliciosas hamburguesas nutritivos y exquisitas ya que habían sobrado ingredientes de la última vez que hicimos. La verdad muy sencillas pero deliciosas: pan artesanal, jamón, queso, vegetales con la cebolla caramelizada, carne congelada preparada y salsas al gusto. La very es que me encanta la gran variedad que hay en Colombia porque puedes hacer unas recetas increíbles con todo lo que venden.
We arrived a little tired from the park but very hungry, so the first thing we did was prepare some delicious nutritious and exquisite hamburgers since there were leftover ingredients from the last time we did it. The truth is very simple but delicious: artisanal bread, ham, cheese, vegetables with caramelized onions, frozen meat prepared and sauces to taste. The very thing is that I love the great variety that there is in Colombia because you can make incredible recipes with everything they sell.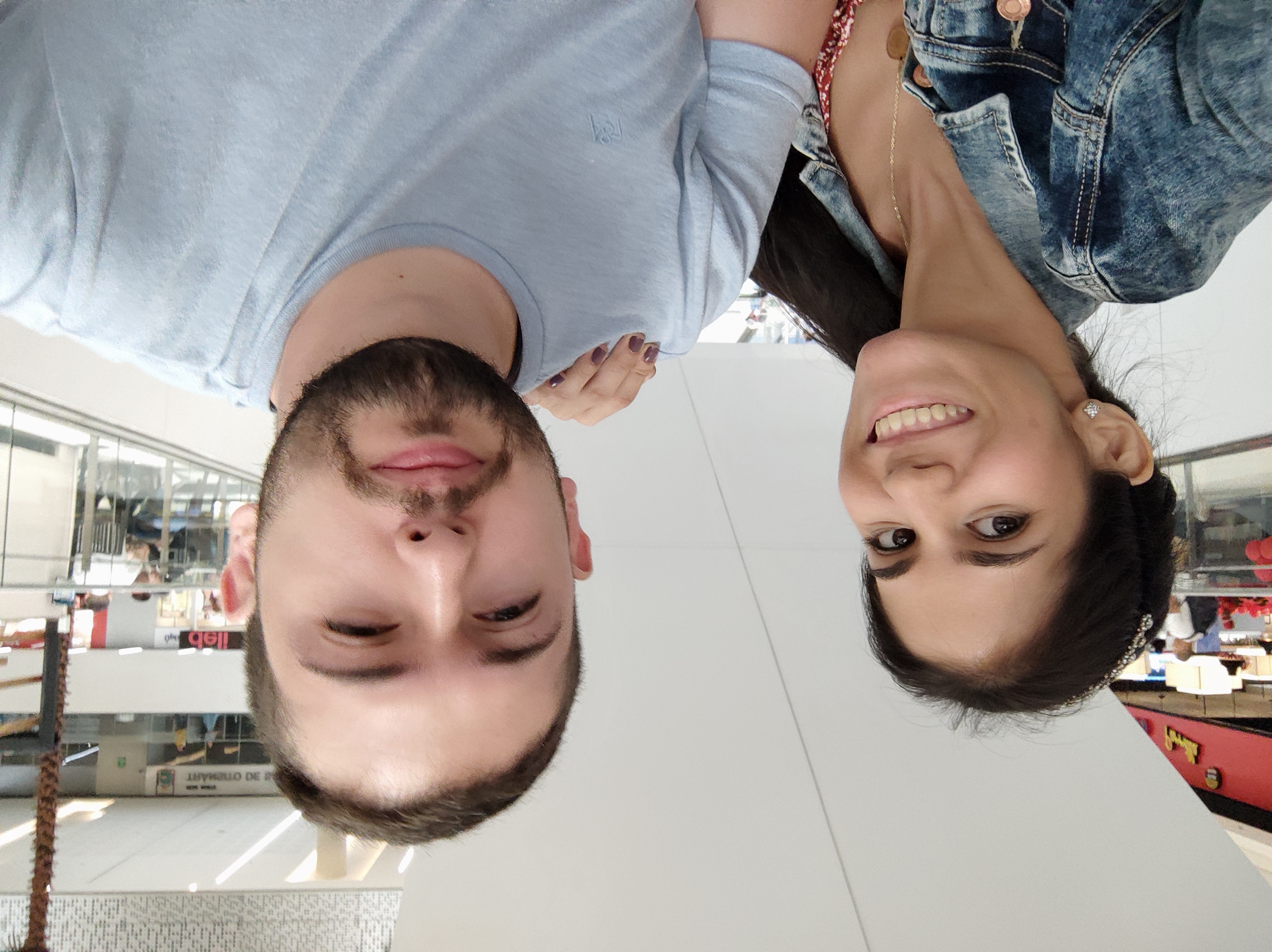 Luego de este gran almuerzo, tenía muchas ganas de comer helado. Así que le dije a José que nos arreglamos y fuéramos a Macdonald's por unos de sus mejores helados en el centro comercial Mayorca. Hay tantas heladerías y paletería que no sabes con cuál quedarte pero realmente la decisión ya estába tomada, así que compramos en el punto de venta y nos sentamos a disfrutar de nuestros helados de chocolate y galleta oreo. El Mayorca tiene un gran ambiente y muchas tiendas de las que siempre queremos visitar.
After this great lunch, I really wanted to eat ice cream. So I told José to get dressed up and go to Macdonald's for some of their best ice cream in the Mayorca shopping center. There are so many ice cream parlors and ice cream parlors that you don't know which one to stay with, but really the decision had already been made, so we bought at the point of sale and sat down to enjoy our chocolate ice cream and Oreo cookie. El Mayorca has a great atmosphere and many shops that we always want to visit.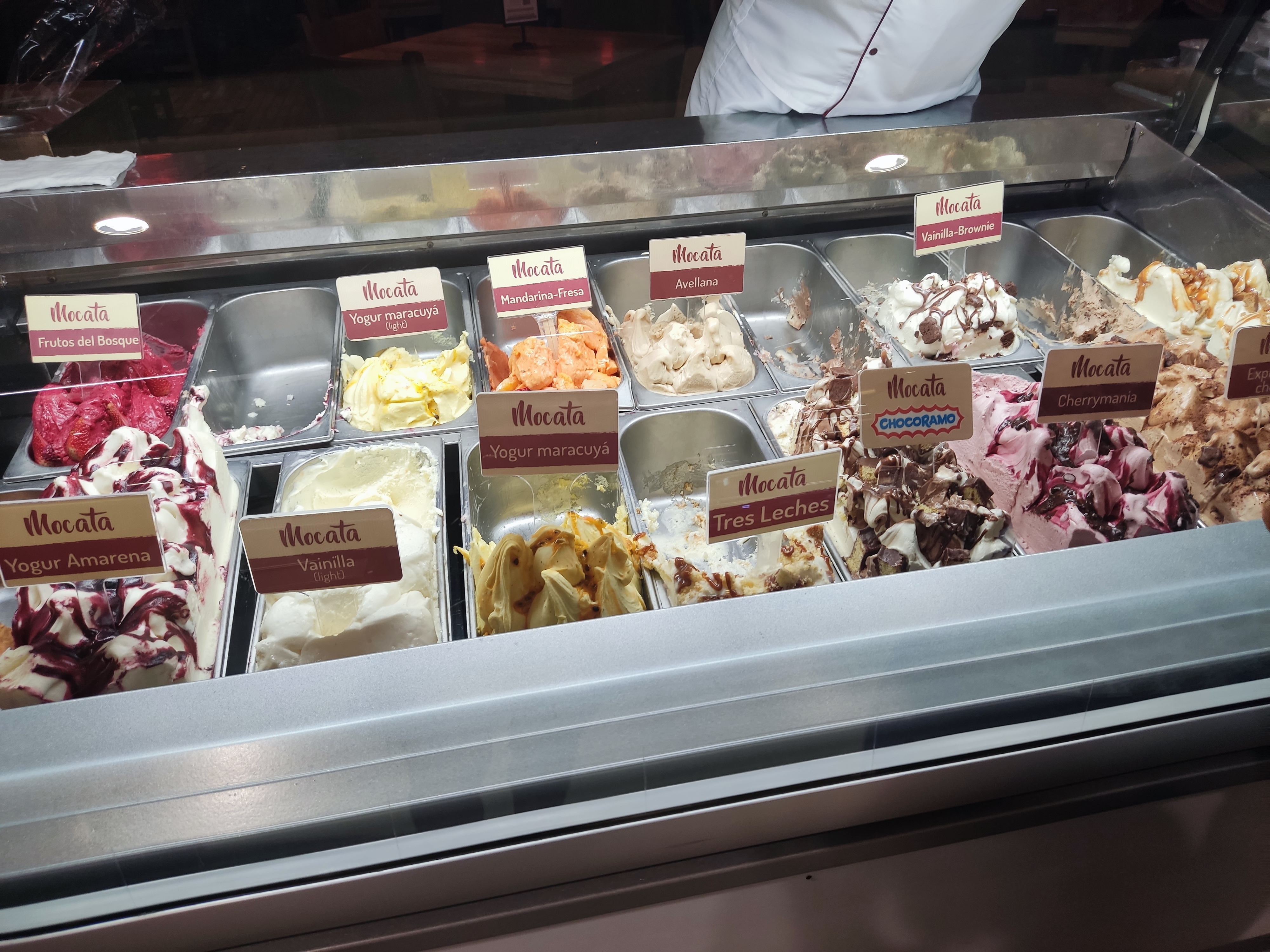 Decidimos pasear un poco luego de disfrutar los helados. Así que pasamos por dólar city y aprovechamos de comprar una cartuchera, jabón líquido para manos, galletas de almendras y agua. Todos estos productos los consiguen a buen precio, justo aquí. Es una de las tiendas que no puedo dejar de visitar en cualquier lugar de Medellín. Al salir de aquí, nos llevamos una gran sorpresa. José llevaba días buscando comprarse un reloj de Samsung, específicamente la banda pero estaban agotadas en todos sus puntos.
We decided to walk around a bit after enjoying the ice creams. So we went through dollar city and took advantage of buying a cartridge belt, liquid hand soap, almond cookies and water. All these products are available at a good price, right here. It is one of the stores that I can not stop visiting anywhere in Medellín. Leaving here, we got a big surprise. José had been looking to buy a Samsung watch for days, specifically the band, but they were sold out at all points.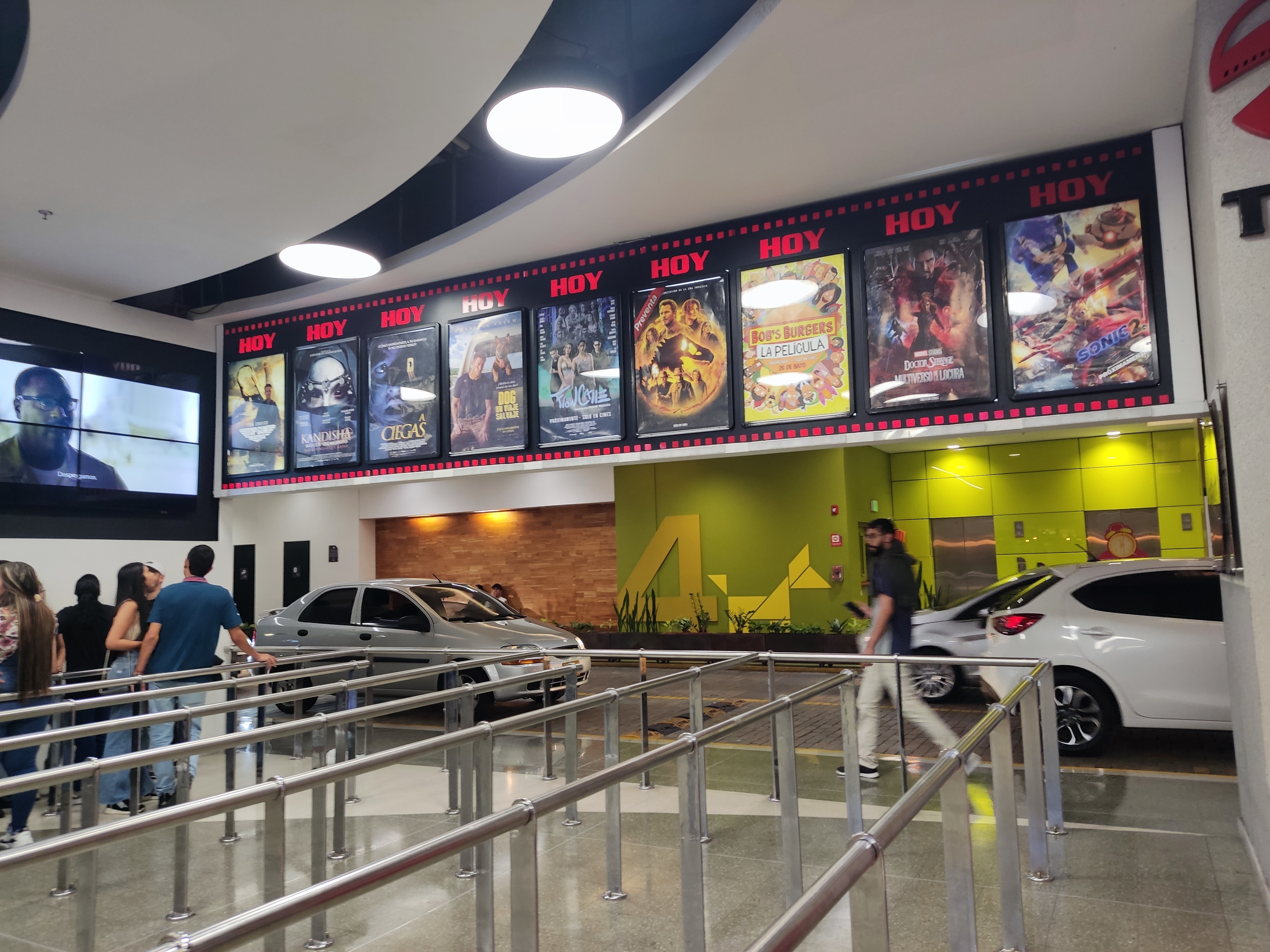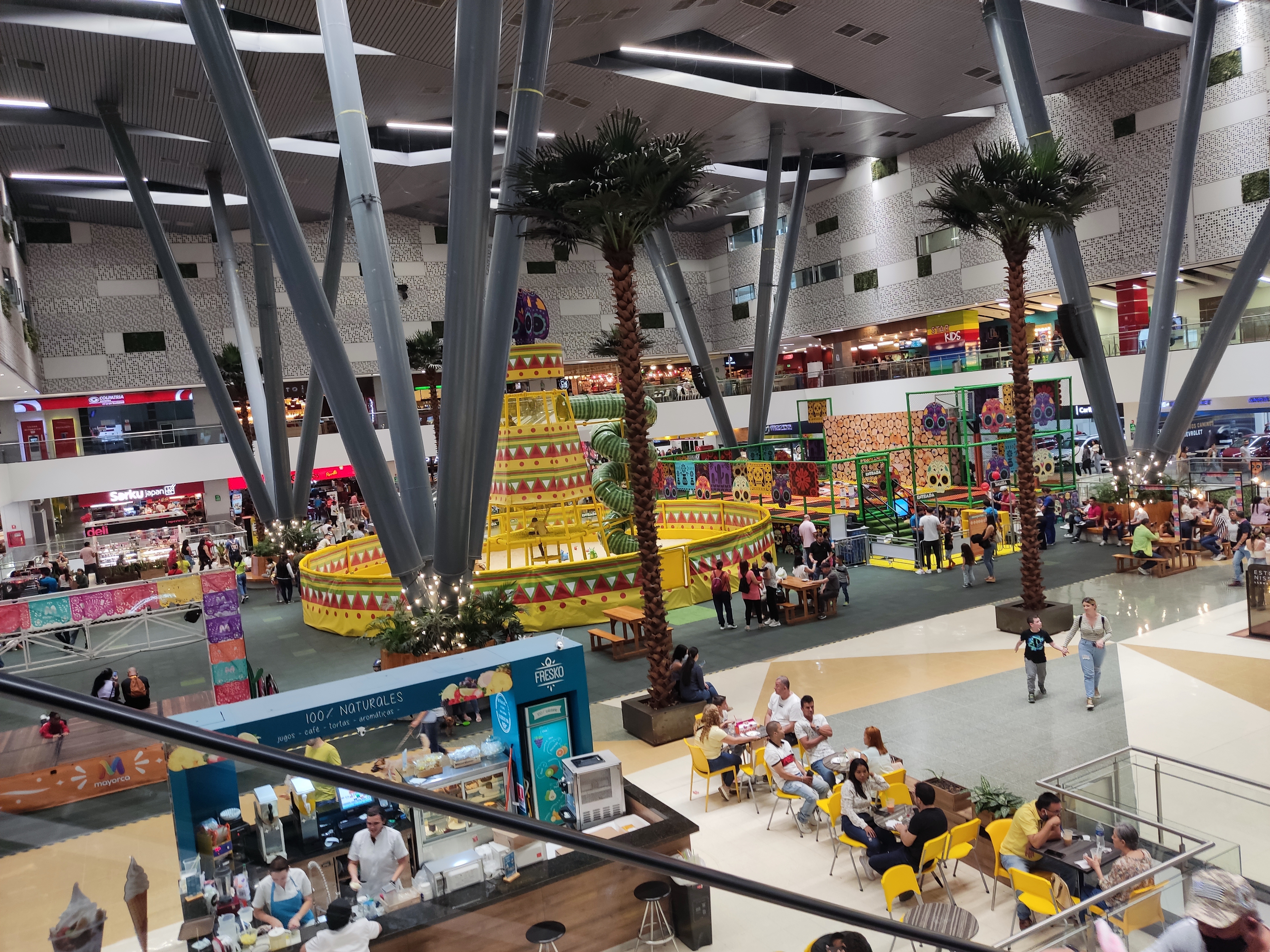 Pero estábamos contentos, José pudo comprarla afortunadamente ya que solo habían llegado 3 a la tienda y una era nuestra. El está contento con su banda fit. Entonces al comprarla, salimos de aquí y fuimos directamente al cine a ver qué había en cartelera para saber si podíamos entrar y ver alguna película pero la verdad es que no había ninguna que nos llamara la atención. Además estábamos cansados, ya queríamos regresar a casa, bañarnos para descansar un poco y poder hacer las diligencias del día siguiente.
But we were happy, José was able to buy it fortunately since only 3 had arrived at the store and one was ours. He is happy with his fit band. So when we bought it, we left here and went directly to the cinema to see what was on the billboard to see if we could go in and see a movie, but the truth is that there was none that caught our attention. We were also tired, we already wanted to go home, take a shower to rest a bit and be able to do the errands for the next day.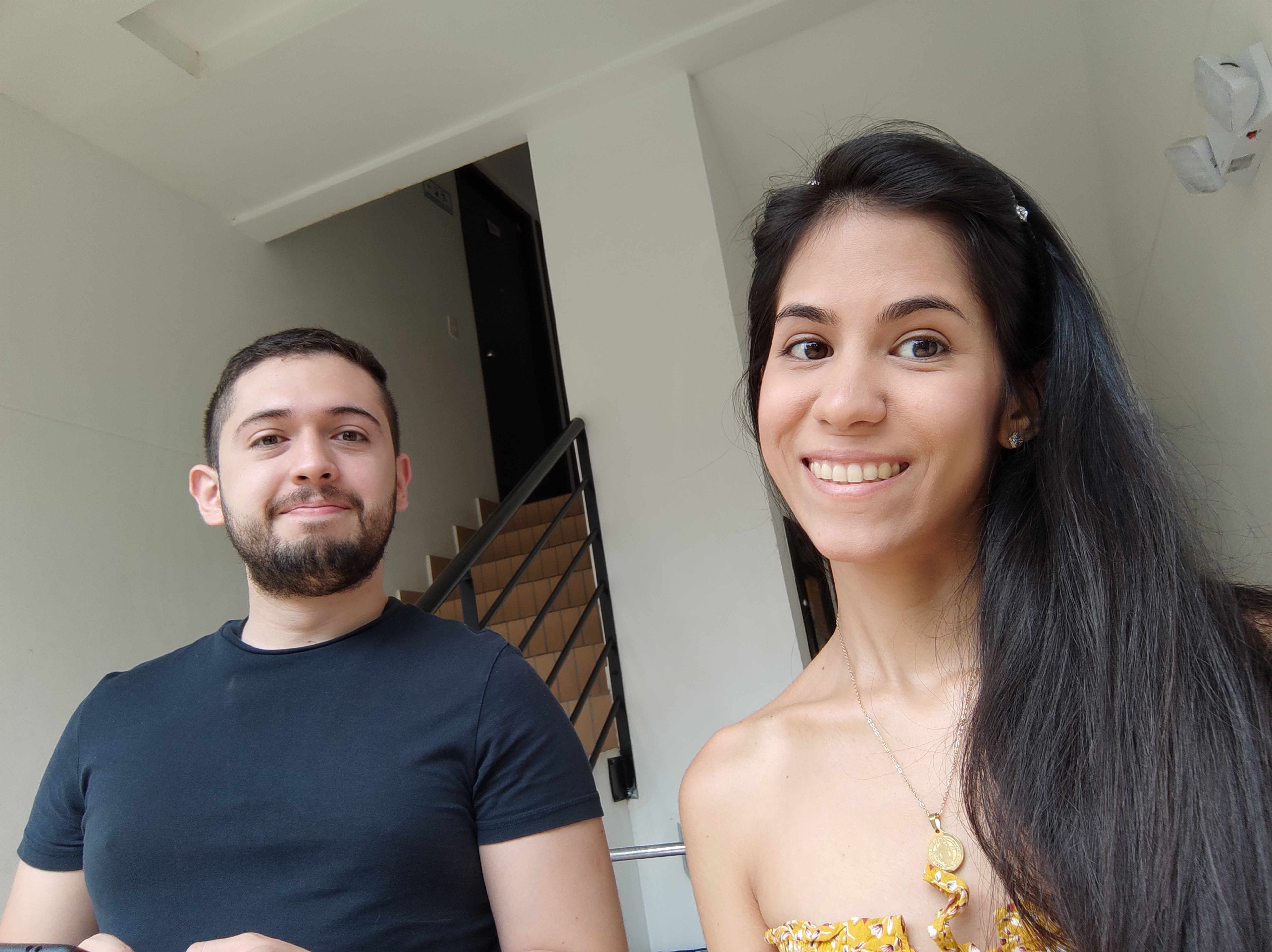 Toda esta gran aventura fué en el centro comercial Mayorca. En este lugar consigues de todo lo que buscas. Es muy bonito y muy acogible. La verdad es que luego llegamos a casa y ya no queríamos cenar. Estábamos muy llenos del almuerzo aún y con el helado fué suficiente. La pasamos muy bonito juntos siempre. Esto fué todo por hoy, espero que les haya gustado. Nos leemos en una próxima aventura. Un abrazo
All this great adventure was in the Mayorca shopping center. In this place you get everything you are looking for. It is very nice and very welcoming. The truth is that then we got home and we didn't want to have dinner anymore. We were still very full from lunch and the ice cream was enough. We always have a great time together. This was all for today, I hope you liked it. See you in an upcoming adventure. A hug
Todas las fotos fueron tomadas con un Xiaomi Poco X3 Pro | All the photos were taken with a Xiaomi Poco X3 Pro
---
---