Initiative: Human Culture Week 3: Law [ENG-ESP]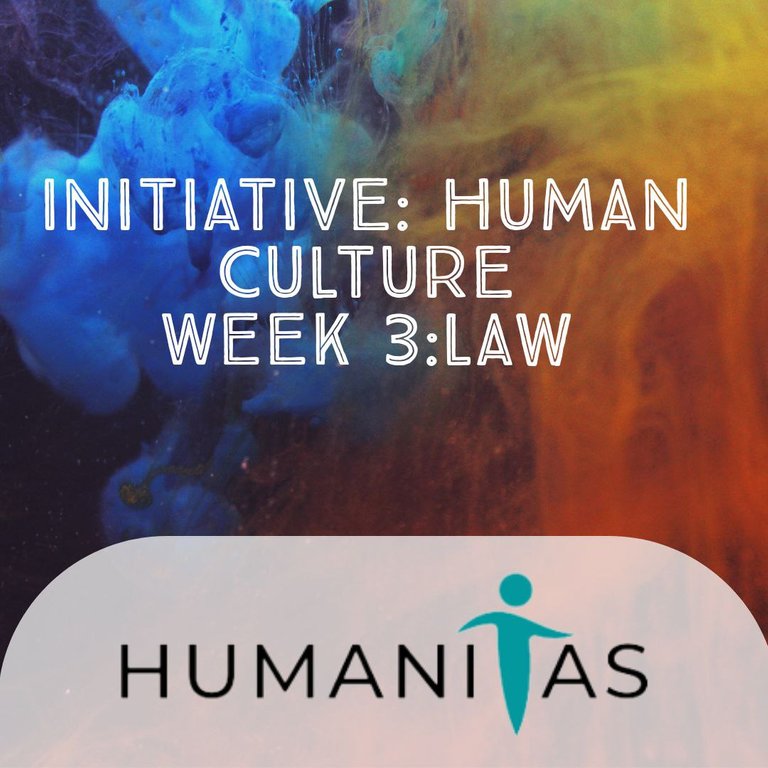 It is a great pleasure to announce, dear friends of Hive, the beginning of this third week of the "Human Culture" initiative, and this time we want to promote reflection on law, but unlike previous weeks, this week the reflection will not revolve around a phrase, but rather, it will revolve around an idea, the idea of justice.
But before describing the dynamics of this third week, we want to thank all those who participated in this initiative last week.
Thanks to:
Now, remembering a little Solon, one of the 7 wise men of ancient Greece and legislator, because he is considered the founder of what is known as Athenian democracy, since we could say that he proposes interesting ideas about law and justice. So we want to see what ideas you have about justice, what are your criteria to define what is fair and what is not, taking Solon as an example, he considered that justice was something communal, it was a resource to achieve the common peace of the polis, to the point of considering that if a citizen commits an unjust act, even if it is an individual act, he harms the polis indirectly. So that any injustice concerns everyone in the polis.
This week we want to come across reflections around the idea of justice, so we leave here a series of questions that you can use as ideas to inspire your post, what is justice for you, what is worse, to suffer an injustice or to commit it, has the idea of justice been the same throughout history, can one be just in an unjust society, how important is justice in your life, you don't have to answer these questions, they are just ideas to inspire you a little bit. You have full creative freedom.
The rules for the initiative are the same as last week:
Remember that we do not admit plagiarism, we are looking for creativity, originality and above all we seek to promote critical thinking and healthy debate. We look forward to your participation. Thanks again to all who participated last week.
Thank you for your time
Translated with www.DeepL.com/Translator (free version)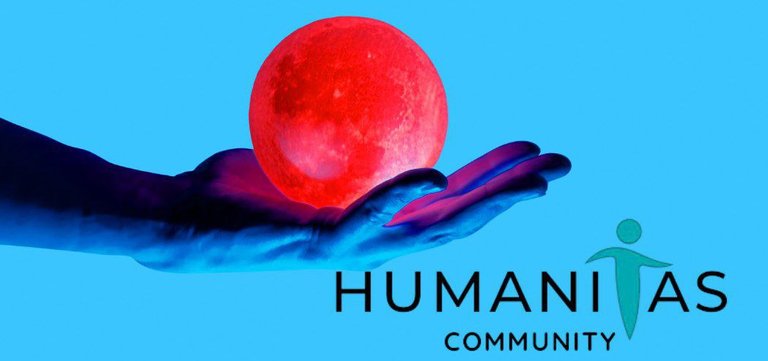 Iniciativa: Cultura Humana Semana 3: Derecho
Es un enorme placer anunciarles estimados amigos de Hive el comienzo de esta tercera semana de la iniciativa "Cultura humana", y en esta ocasión queremos promover la reflexión en torno al derecho, pero a diferencia de las semanas anteriores, esta semana no girará la reflexión en torno a una frase, sino, que está versará en torno a una idea, la idea de justicia.
Pero antes de describir la dinámica de esta tercera semana, queremos agradecer a todos los que participaron en esta iniciativa la semana que pasó
Gracias a:
Ahora bien, recordando un poco a Solón, uno de los 7 sabios de la antigua Grecia y legislador, pues se considera el fundador de lo que se conoce como la democracia ateniense, puesto que pudiésemos afirmar que él nos propone ideas interesantes sobre el derecho y la justicia. Así que queremos ver qué ideas tienes sobre la justicia, cuáles son tus criterios para definir lo que es justo y lo que no, poniendo como ejemplo a Solón el consideraba que la justicia era algo comunitario, era un recurso para conseguir la paz común de la polis, al punto de considerar que si un ciudadano comete un acto injusto, aunque sea de manera individual hace daño a la polis de manera indirecta. De modo que cualquier injusticia concierne a todos en la polis.
En esta semana queremos toparnos con reflexiones en torno a la idea de justicia, así que te dejamos por acá una serie de preguntas que puedes usar como ideas para inspirar tu post, ¿Qué es la justicia para ti?, ¿Qué es peor, sufrir una injusticia o cometerla?, ¿La idea de justicia ha sido la misma a lo largo de la historia? ¿Se puede ser justo en una sociedad injusta?, ¿Qué tanta importancia tiene la justicia en tu vida? no tienes que responder a estas preguntas, solo son ideas para inspirarte un poco. Tienes plena libertad creativa.
Las reglas para la iniciativa son las mismas que las de la semana pasada:
Recuerda que no admitimos plagio, buscamos creatividad, originalidad y sobre todo buscamos promover el pensamiento crítico y el sano debate. Esperamos tu participación. de Nuevo gracias a todos los que participaron la semana pasada.
Gracias por tu tiempo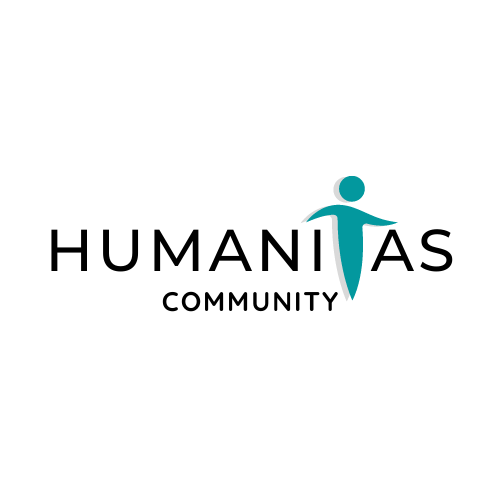 Images edited in CCExpress.
---
---