Initiative: Human Culture Week 4: Religion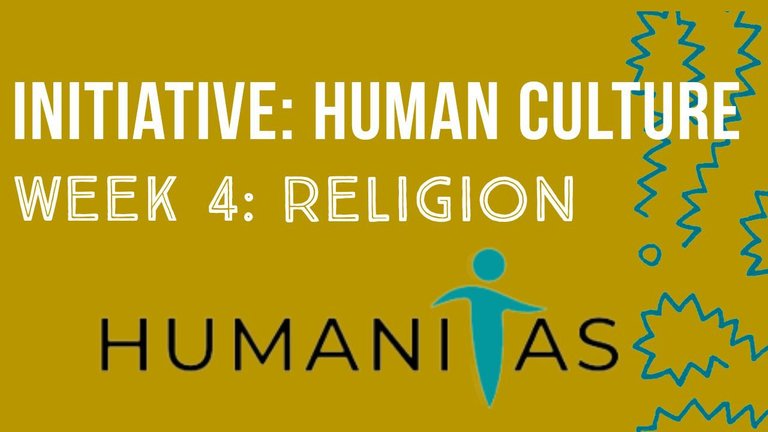 It is a great pleasure to announce, dear friends of Hive, the beginning of the 4th week of the "Human Culture" initiative, and this time we want to promote reflection on religion. We know that the subject of religion can be a sensitive topic, and that it can bring a bit of controversy, so before explaining what this dynamic is about, we want to highlight the importance of inhabiting this community with an open mind, always with an open mind to come across criteria and points of view that may not be the ones you assume as correct or appropriate, so always respect, courtesy and kindness ahead. Now, although Karl Marx once said that religion is the opium of the people, and whether you agree or not with this phrase, there is no doubt that religion has had a more than remarkable importance in human history, and this is the point of this fourth week's initiative.
We want you to present us in the format you want (written or audiovisual) your position on what religion around the human, give us your critical point of view on the religious phenomenon, you can do it in a personal way expressing your ideas from the religion you profess in case you profess one, or about any religion or religions that you consider worth thinking about the human. The history of humanity is closely linked to religion, the writer may consider that the human spirit cannot be separated from the religious spirit, but you, what you read, may think differently, so, express your views on religion, or to put it in a more critical way, express your position on the religious phenomenon, now, if you do not know where to outline your participation, then we leave you these questions (you do not necessarily have to answer them) with the intention that you serve as inspiration or guide.
How important is the religious phenomenon?
Is religion necessary for human development?
Have you ever thought of a world without religion?
Is the religious phenomenon in human beings natural to them, or is it the product of a mere social convention?
Does the religious phenomenon complement science or hinder it?
We hope that these questions can help you in case you do not know what to do or where to start, but remember that you can do it as you wish, you have full creative freedom. And remember that the community promotes critical thinking and essay-type writing, so even though we have a minimum of words (500 per language), you can write as much as you want, as much as you need to express your ideas in the best way. So let's get to work... But first we want to thank those who have participated in the past week, really thank you for submitting your views, they have all been very valuable.
Thanks to:
The rules for the initiative are the same for each week:
Post with no less than 500 words per language.
If you do it in video format with a minimum length of 3 minutes, use 3Speak.
Good spelling.
Use the hashtags #humanitas and #humanculture.
Comment on other entries.
Invite at least one friend.
Remember that we do not admit plagiarism, we are looking for creativity, originality and above all we seek to promote critical thinking and healthy debate, always encouraging respect, we will not tolerate hateful language. We look forward to your participation. Again thanks to all who participated last week.
Thank you for your time
Translated with www.DeepL.com/Translator (free version)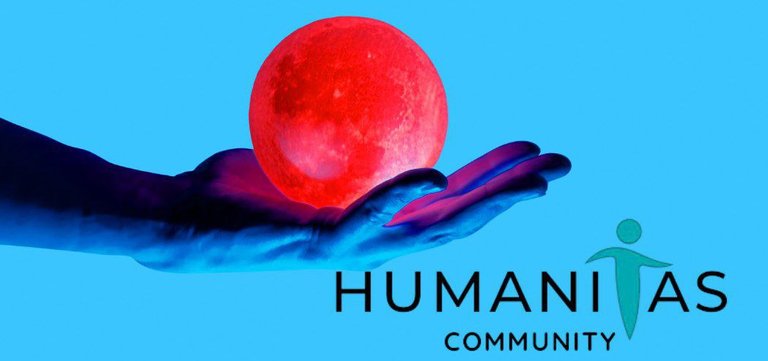 VERSIÓN EN ESPAÑOL
Iniciativa: Cultura Humana Semana 4: Religión
Es un enorme placer anunciarles estimados amigos de Hive el comienzo de esta 4ta semana de la iniciativa "Cultura humana", y en esta ocasión queremos promover la reflexión en torno a la religión. Sabemos que el tema de la religión puede ser un tema sensible, y que puede traer un poco de polémica, por eso antes de explicar de qué va esta dinámica, queremos resaltar la importancia de habitar esta comunidad con mente abierta, siempre con la apertura de espíritu para toparse con criterios y puntos de vista que quizá no sean los que tú asumes como correctos o apropiados, así que siempre el respeto, la cortesía y la amabilidad por delante. Ahora bien, aunque Karl Marx afirmó en su momento que la religión es el opio del pueblo, y se esté de acuerdo o no con esta frase, es indudable que la religión ha tenido una importancia más que notable en la historia humana, y de este punto versa la iniciativa de esta cuarta semana.
Queremos que nos presentes en el formato que desees (escrito o audiovisual) tu postura sobre lo que la religión en torno a lo humano, danos tu punto de vista crítico sobre el fenómeno religioso, lo puedes hacer de una manera personal manifestando tus ideas desde la religión que profeses en el caso que profeses una, sino, sobre alguna religión o religiones que consideres que vale la pena pensar en torno a lo humano. La historia de la humanidad va estrechamente ligada a la religión, quien escribe puede considerar que no se puede separar el espíritu humano del espíritu religioso, pero, tú qué lees puedes pensar diferente, así que, expresa tus puntos de vista, en torno a la religión, o para decirlo de una manera más crítica, expresa tu postura sobre el fenómeno religioso, ahora bien, si no sabes por donde esbozar tu participación, a continuación te dejamos estas preguntas (no tienes que responderlas necesariamente) con la intención que te sirvan de inspiración o guía.
¿Qué importancia tiene el fenómeno religioso?

¿Es necesaria la religión para el desarrollo humano?

¿Has pensado en un mundo sin religión?

¿El fenómeno religioso en el ser humano es natural a el, o es producto de una mera convención social?

¿El fenómeno religioso complementa a la ciencia o le entorpece?
Esperamos que estas preguntas te puedan servir en el caso que no sepas qué hacer o por donde empezar, pero recuerda que puedes hacerlo como desees, tienes plena libertad creativa. Y recuerda que la comunidad promueve el pensamiento crítico y la escritura tipo ensayo, de modo que aunque tengamos un mínimo de palabras (500 por idioma), puedes escribir cuanto desees, cuanto necesites para expresar tus ideas de la mejor manera. Así que manos a la obra… Pero antes queremos agradecer a quienes han participado en la semana pasada, en verdad gracias por presentarnos sus puntos de vista, han sido todos muy valiosos.
Gracias a:
Las reglas para la iniciativa son las mismas para cada semana:
Post con no menos de 500 palabras por idioma.
Si lo haces en formato de video que posea una duración mínima de 3 minutos, utiliza 3Speak.
Buena ortografía.
Utiliza las etiquetas #humanitas y #humanculture
Comenta otras participaciones.
Invita por lo menos un amigo.
Recuerda que no admitimos plagio, buscamos creatividad, originalidad y sobre todo buscamos promover el pensamiento crítico y el sano debate.Siempre fomentando el respeto, no toleraremos el lenguaje de odio. Esperamos tu participación. De nuevo gracias a todos los que participaron la semana pasada.
Gracias por tu tiempo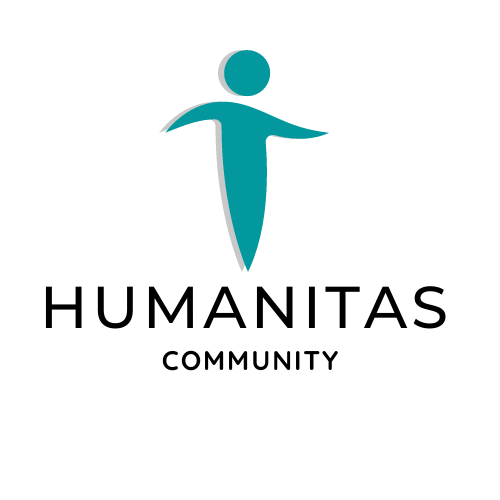 ---
---