Cazadores de sombras / Concurso SMASh-Ronda 198

Greetings @melinda010100 and all the Shadowhunters team and contributors.
This week I was struck by this image of loneliness that crossed my path.
To participate you can follow this link
---
Saludos @melinda010100 y a todo el equipo y contribuidores de Cazadores de sombras.
Esta semana me impactó esta imagen de soledad que se cruzó en mi camino.
Para participar pueden seguir este enlace
---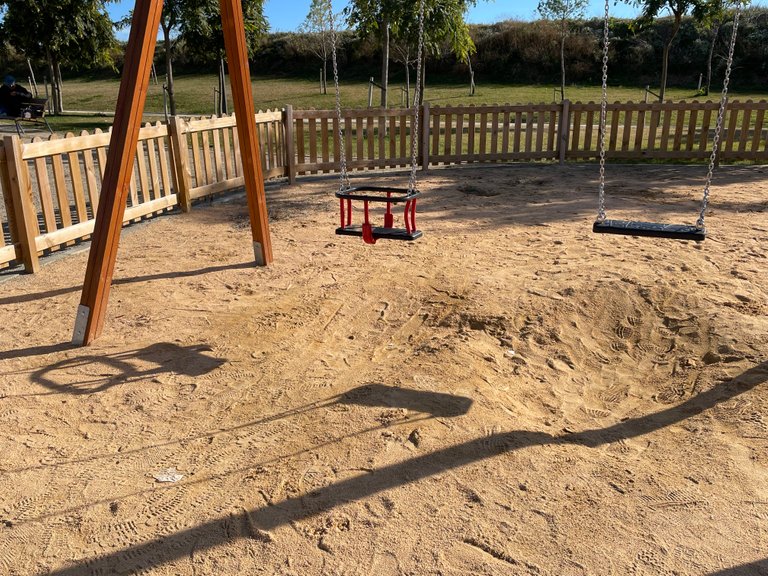 ---
The static shadows of the swings produce a great sense of loneliness.
Playgrounds should be full of children running after their own shadows.
Las sombras estáticas de los columpios producen una gran sensación de soledad. Los parques deben estar llenos de niños correteando tras sus propias sombras.
---

What effect does this image have on you?
Do you feel the silence?
👀
¿Qué efecto les produce esta imagen?
¿Sienten el silencio?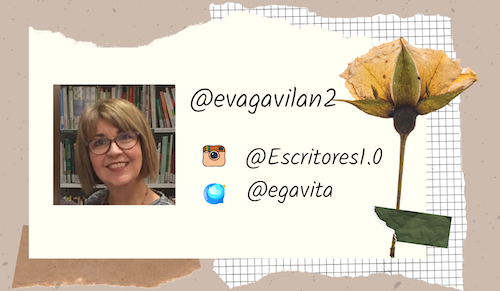 ---
---