Assumption~What I Would Do With A Million Hive
Alright, guys, today I will be participating in another contest by Hive Naija. This week contest says, WHAT YOU WOULD DO WITH A MILLION HIVE?
Well, indeed if I have 1,000,000 Hive which as said is currently $700,000 in Naira is I would be so excited and wouldn't waste even a day as I have been having this particular business idea in my head but can not start it because of the money involved.
If I have a million Hive in my possession, of truth the first thing that rings in my head is my breakthrough in finances because currently, I have a lot of things to do with money.
I would give my mom some of the money to help grow her business, pay for my catering class, send some into my account, and then change my wardrobe.
Those things mentioned above are worth it because our needs are solved but on second thought and as long as crypto is concerned, I won't do that.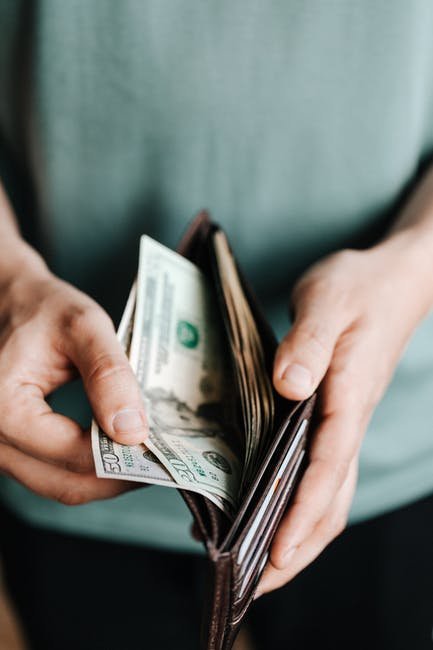 Image Source
Here is what I am going to do with a million Hive
We all know the cost of Hive, for now, is pretty bad and for many people in the system, the best time to accumulate or acquire a lot of Hive in your wallet is now because as long as crypto is concerned, anything can happen.
We all can wake up tomorrow and the price of Hive puts every one of us who believes in this system smiles on our faces and I wouldn't want to be left out.
So with a million hive in my wallet, I would power up 70% of what I have in my wallet as Hive Power.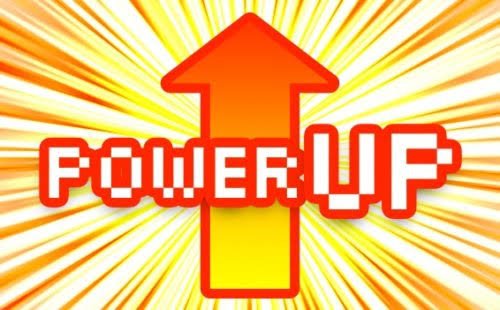 Image Source
Join a curation trail that will be helping me vote on content that is quality, most especially the newbies who are in the system. They do need our support.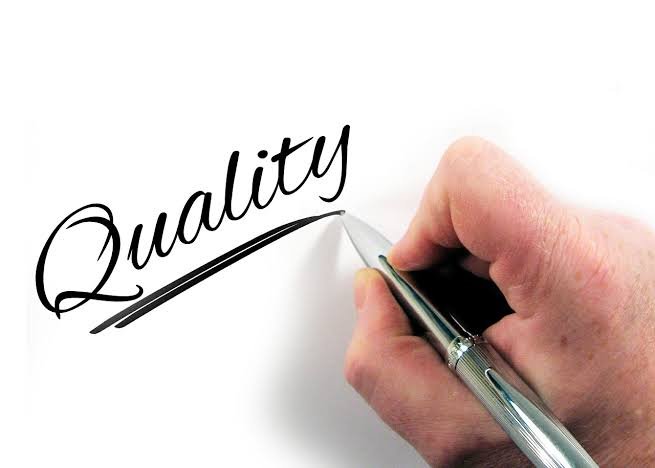 Image Source
Sell the remaining 30% that wasn't powered up and use it to pay for catering classes, and cruise, most especially buy this particular shoe that has caught my attention in the market.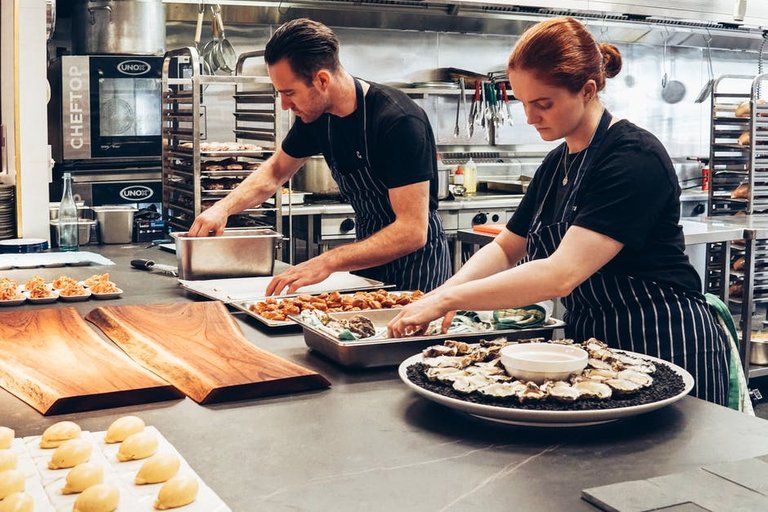 Image Source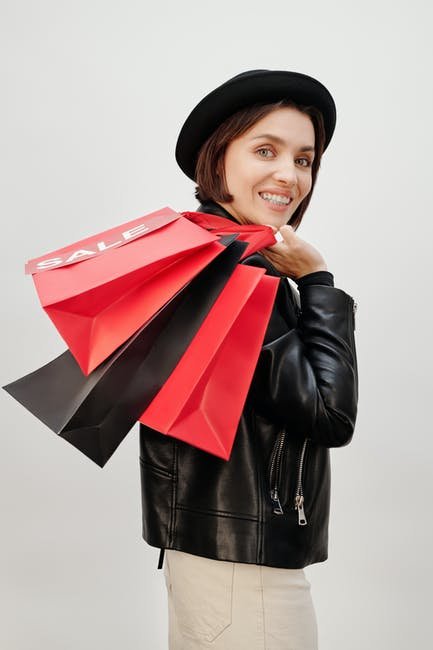 Image Source
I think I am done dreaming about a million Hive in my wallet and what I would use it for and face the reality that I don't have that yet
---
---
Thank you all for always finding time to read through my content, my happiness has no bounds when I see your comment, reblogs, and upvote on my articles. I pray that God bless you all for real.

---
---