We're All Victims
I could remember back in my secondary school days, how I was tagged "Toothpick" because I was very thin, I was always so very quiet but never failed to fight back or retaliate any time I was called that name until my class teacher called me one day and advised me that fighting these set of persons wasn't the best way to stop them from bullying me because fighting back only grooms me to be like them.
We most times feel terrible and even become depressed when we are bullied but the truth is, at the end of the day, we likely fight back more dangerously in a bid for defense making us bully them too just that we do them to defend ourselves. We and up retaliating, doing the same thing we are fighting against.
---
---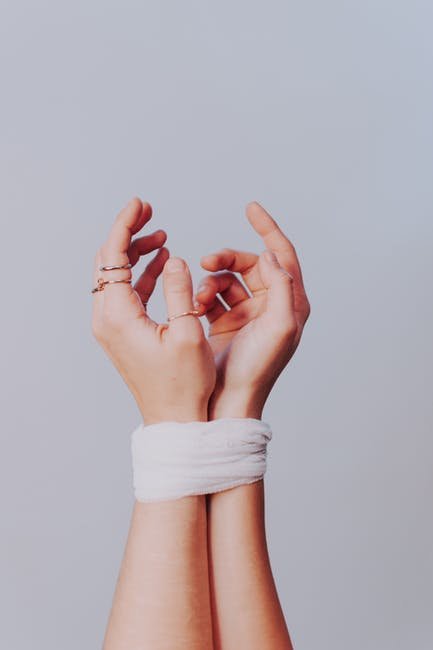 Image Source
We are all bullies, yet we are also victims. The cycle never ends because we're just trying to survive in this cruel world. Trying to succeed, trying to find our place in this world, trying to grow, trying to discover who we really are, trying to accept who we really are, trying to be accepted for who we really are, trying to be loved for who we really are and fear is what fuels this behaviour, fear of not being wanted, fear of not belonging, fear of being less, fear of getting hurt.
In a bid to succeed and be accepted in the world, we all have become bullies, yet victims of the act. Other acts can be mentioned that we are victims of and in a bid of defense or survival, we've become a sole partaker in the act.
---
---
Thank you all for always finding time to read through my content, my happiness has no bounds when I see your comment, reblogs, and upvote on my articles. I pray that God bless you all for real.

</center
---
---