A visit to the fruits and vegetable market
This is a busy market. There are a lot of people getting fresh produce straight from the fruits and vegetable market. This is not the same as the farmers market, in the sense that, the stalls here are vendors who are selling produce they themselves have not grown. And the produce comes here from all parts of the world. Not really good for the carbon footprint, but we have got to eat right.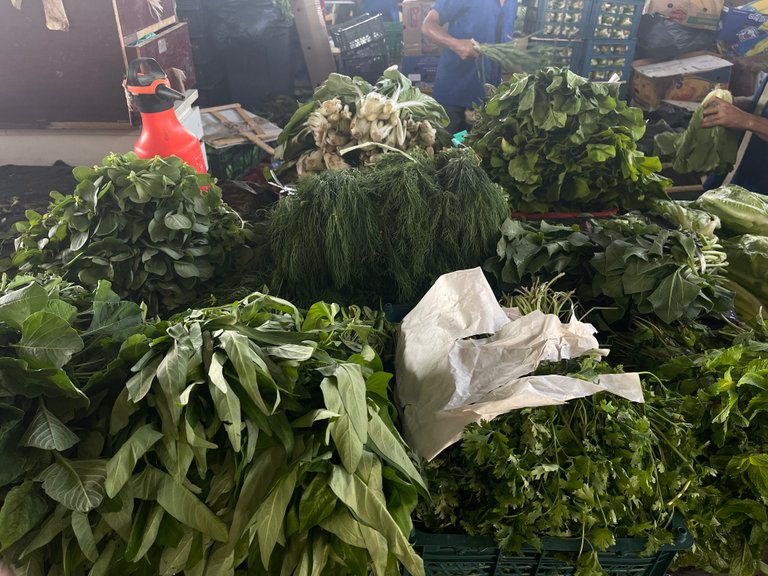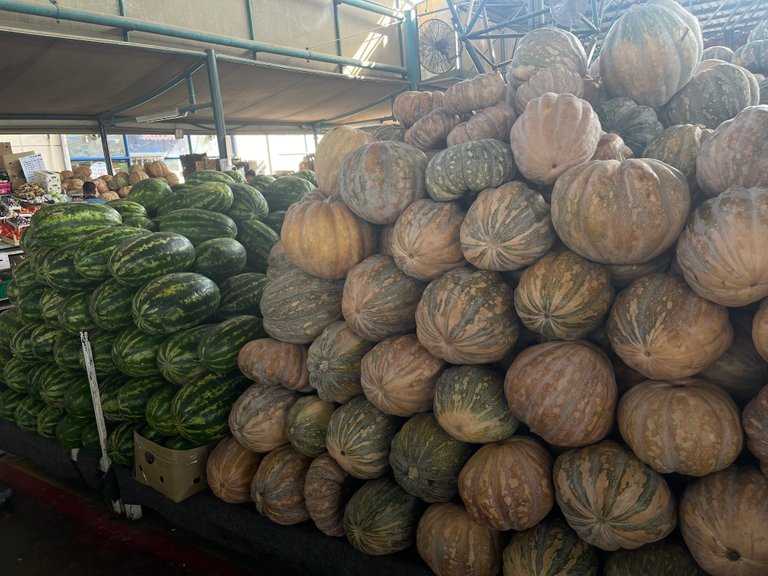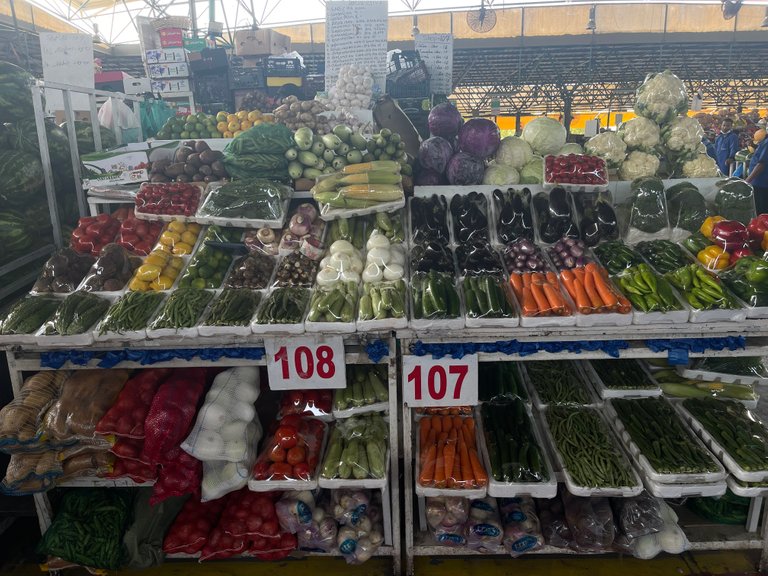 Although this is a desert climate where we live, locally grown produce is catching up. But for now, I still like to visit this market because of the variety of produce you get and for its freshness. They are considerable cheaper as compared to the produce at the supermarket as well.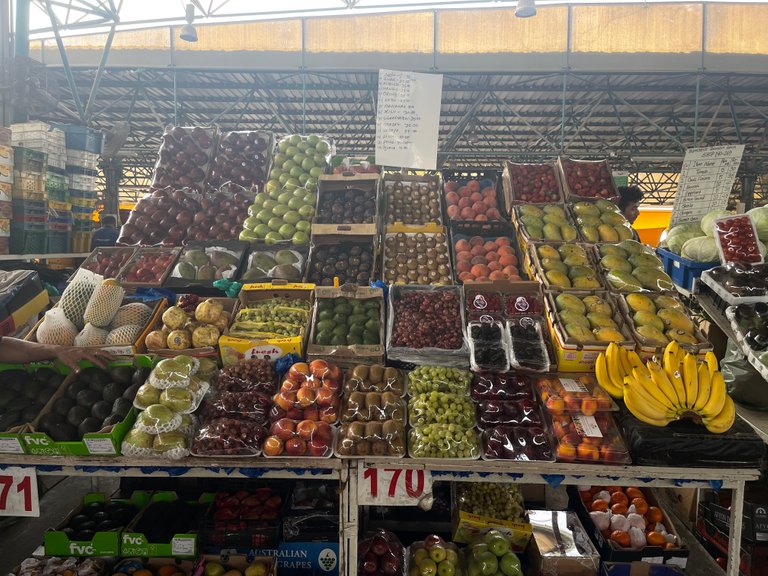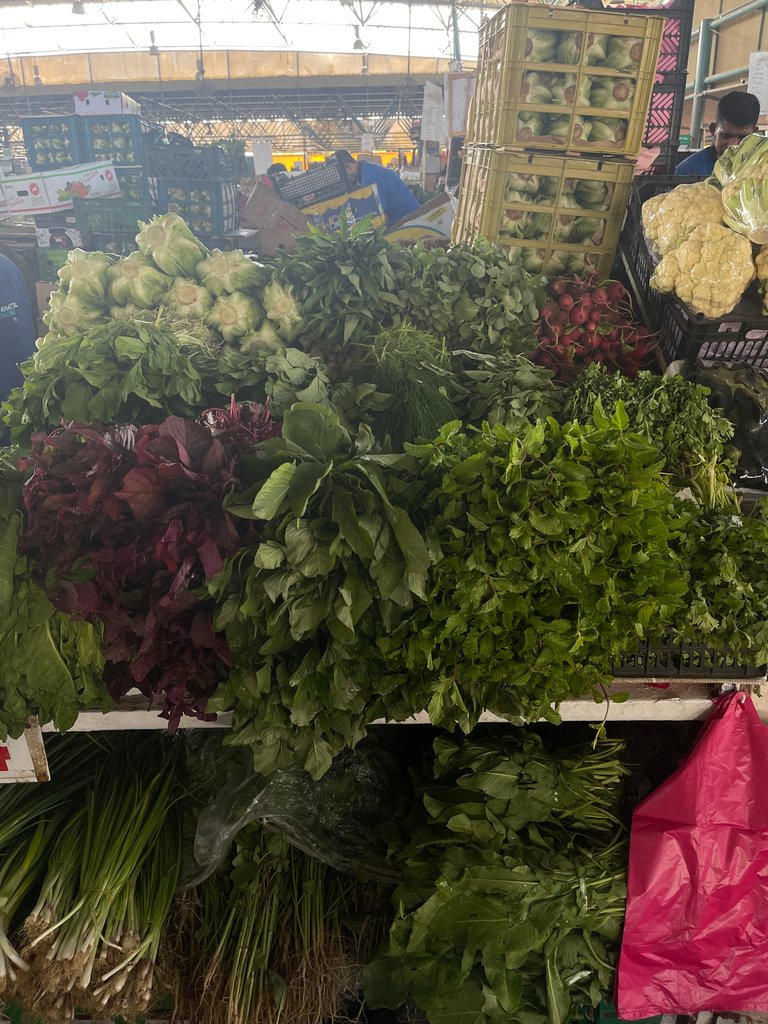 It is located a little away from the centre of the city. Not one of the markets I go to every week, maybe once every 3 weeks is good for us. But today, I visited the market as I was looking for a particular type of spinach that I could not find at the supermarkets. I am stocked up on my other fruits and veggies for the week and my focus is only the spinach.
It is easy to get carried away and buy more than you what you are looking for. Unless, you are going to be bulk cooking and meal prepping for weeks to come. You have to stay strong and leave with only what you came for.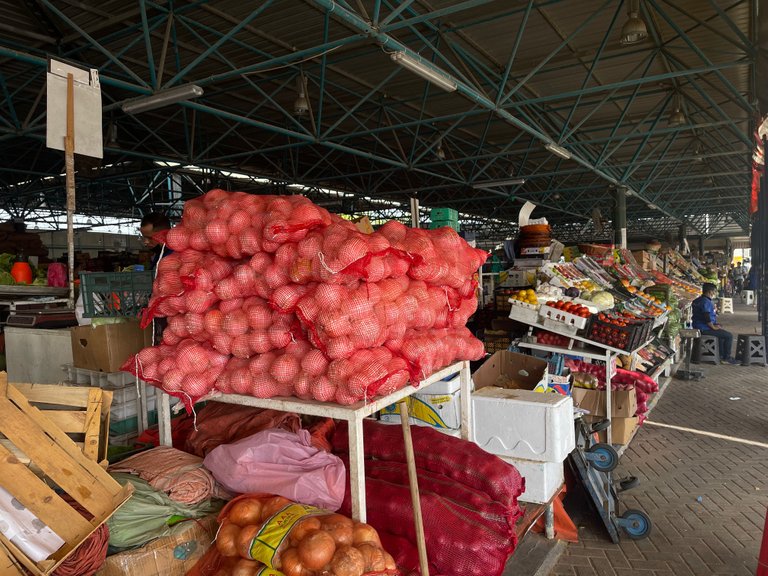 I took a walk around for about 20 minutes and happy that I found the spinach and also a box of plum. I walked out of the market a happy person. Total amount spent at the market – about 10 AED.
This post is written for the #MarketFriday initiative by @dswigle
Thank you for reading.
---
All photos are my own and shot on a mobile.
---
---