Attracting traffic to Leofinance - Report 18 (Keith "KO kid" Berry liked my Leo promotion)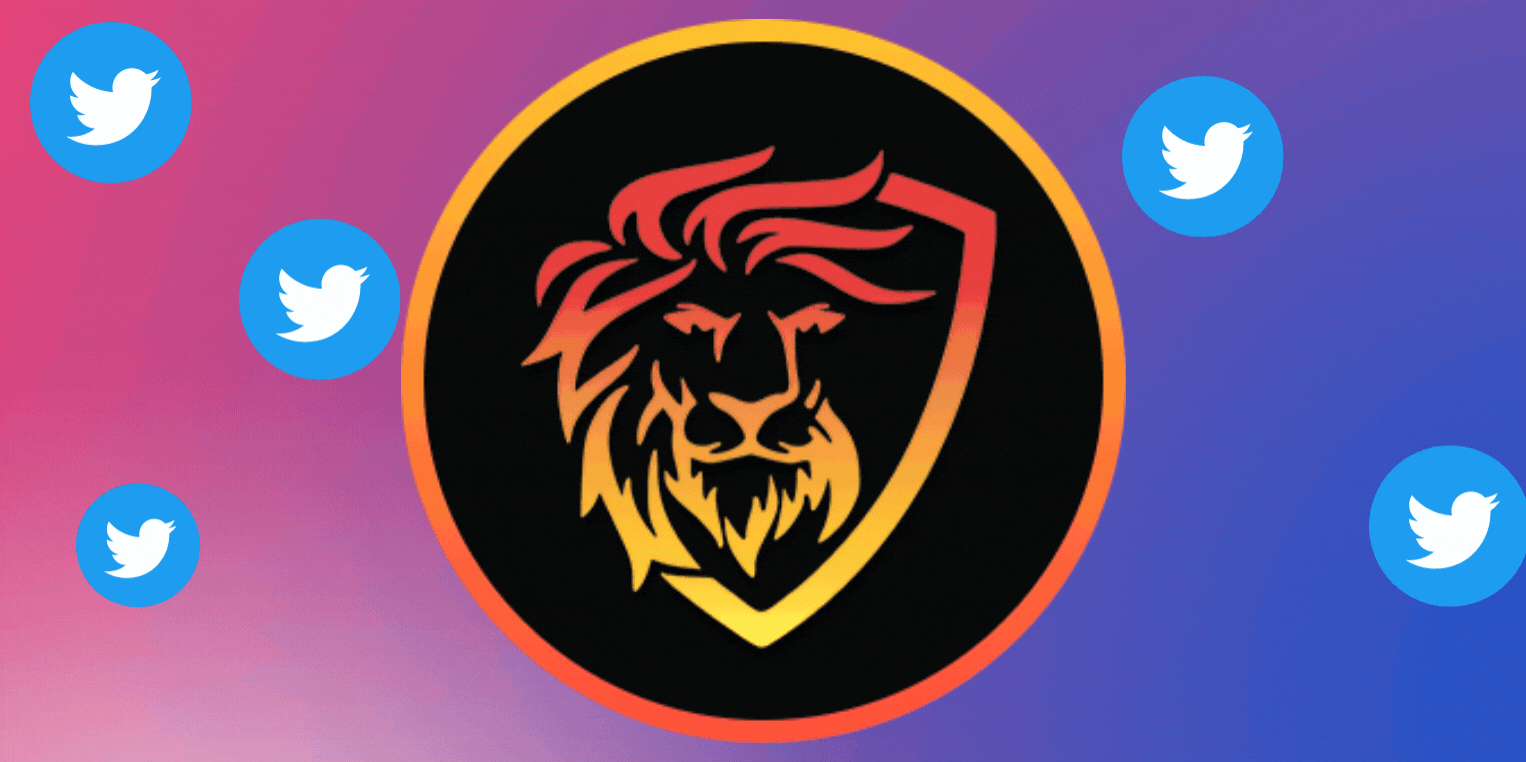 Hello everyone...
In this report, I have been able to achieve really impressive things, and it is not because I already have 18 days doing reports that I thought I would never achieve, but I must recognize that all this I could achieve by following the recommendations of Hitmeasap, since his way of optimizing and SEO has worked perfectly, so much so that a verified account has indicated that he likes a promotion that I did to a publication of Belemo: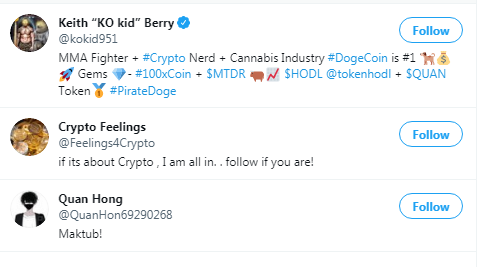 Tweet here
As you can see Keith "KO kid" Berry has given me like, from what I researched on the internet he is a Mexican mixed martial arts fighter, and although with this I am not saying that he will join leofinance, because from what his Twitter profile shows he is a DOGE lover, maybe he will start to read a little and he will be interested in what we do here and the whole ecosystem and maybe he will decide to join.
Also, this tweet is the first one in which no leofinance or hive user has indicated that he likes it, so this is a great achievement that after 18 days is getting better and better, I want to thank again hitmeasap for their excellent marketing and SEO recommendations, they have helped me a lot to understand and do better this job.
---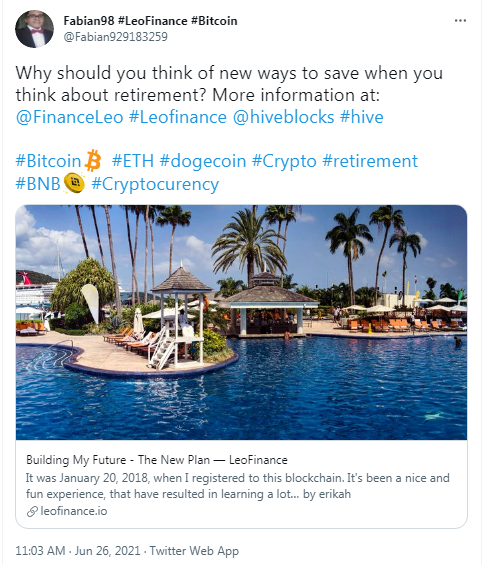 Tweet here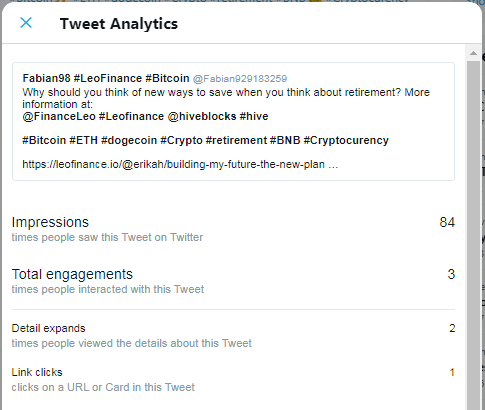 In the first post of this report, we have a very well detailed post of the plan that Erikah has for her retirement plan, and although she mentions that it is something that she will not leave in the hands of the government since when you are old you have nothing, erikah explains that she will make new savings in crypto that she will not touch until she reaches retirement and that she will keep coins like ETH and BTC because of their huge potential.
---
---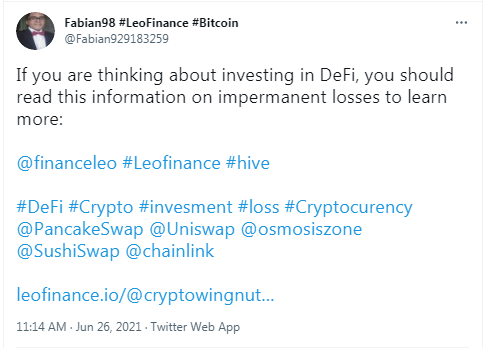 Tweet here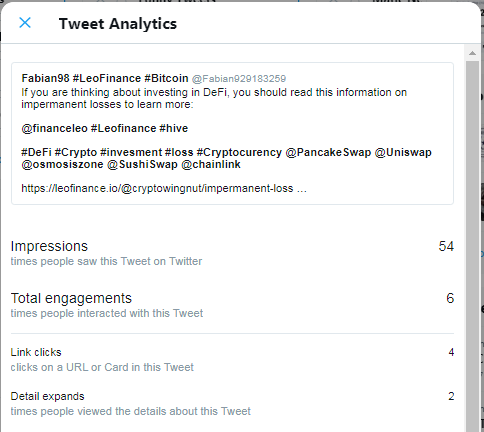 The second publication is a very important gem that you should read before investing in any DeFi, as Cryptowingnut explains how impermanent losses can make you lose all your money, is necessary and important information because many who invest do it only for the huge money you can earn and do not think about the ups and downs of the market, which ultimately affects the capital.
---
---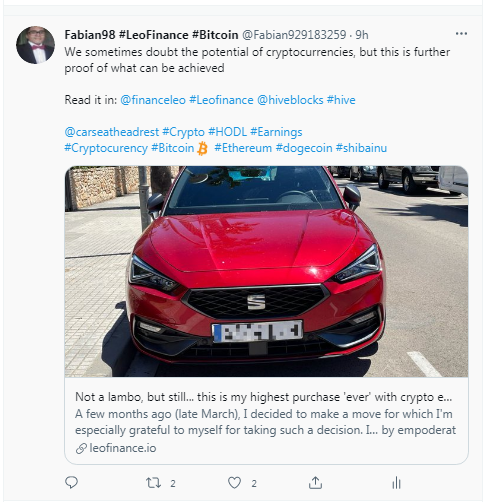 Tweet here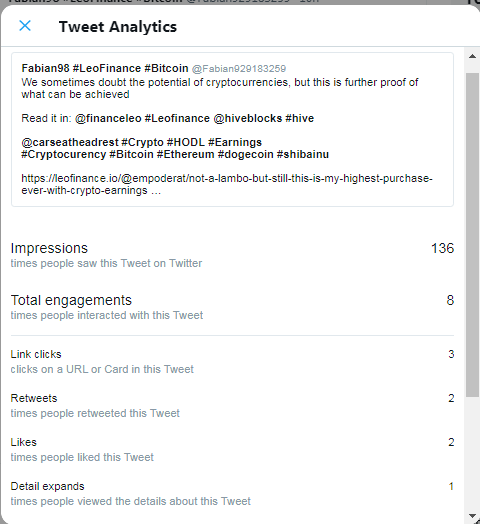 Then we have Empoderat and his victory post where he mentions his most recent achievement he has been able to acquire with cryptocurrencies, and as he says in the title, it's not a Lambo but it's still a good machine.
---
---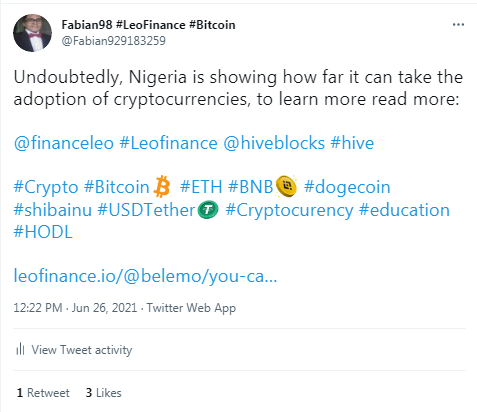 Tweet here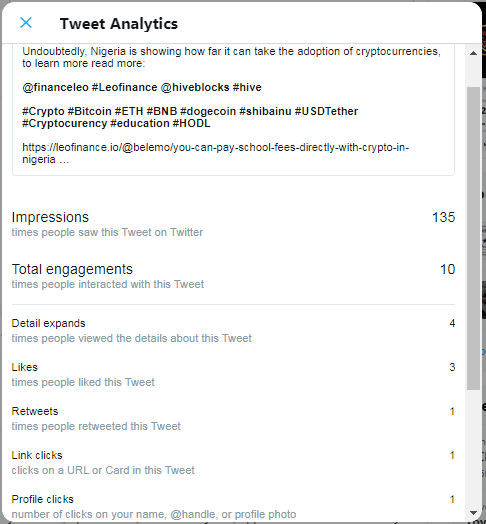 Finally, we have the star publication of this report, since it is the one that has made it possible that a star of mixed martial arts and dogecoin lover, has been fixed in a publication promoting leofinance, in this publication belemo talks about what is being done in his country, where schools have accepted bitcoin as away despite government bans, this mainly to teach the new generations about this technology.
---
---
Thank you very much for reading, this has been my report for 06/26/21.
Posted Using LeoFinance Beta
---
---