Attracting traffic to Leofinance - Report 3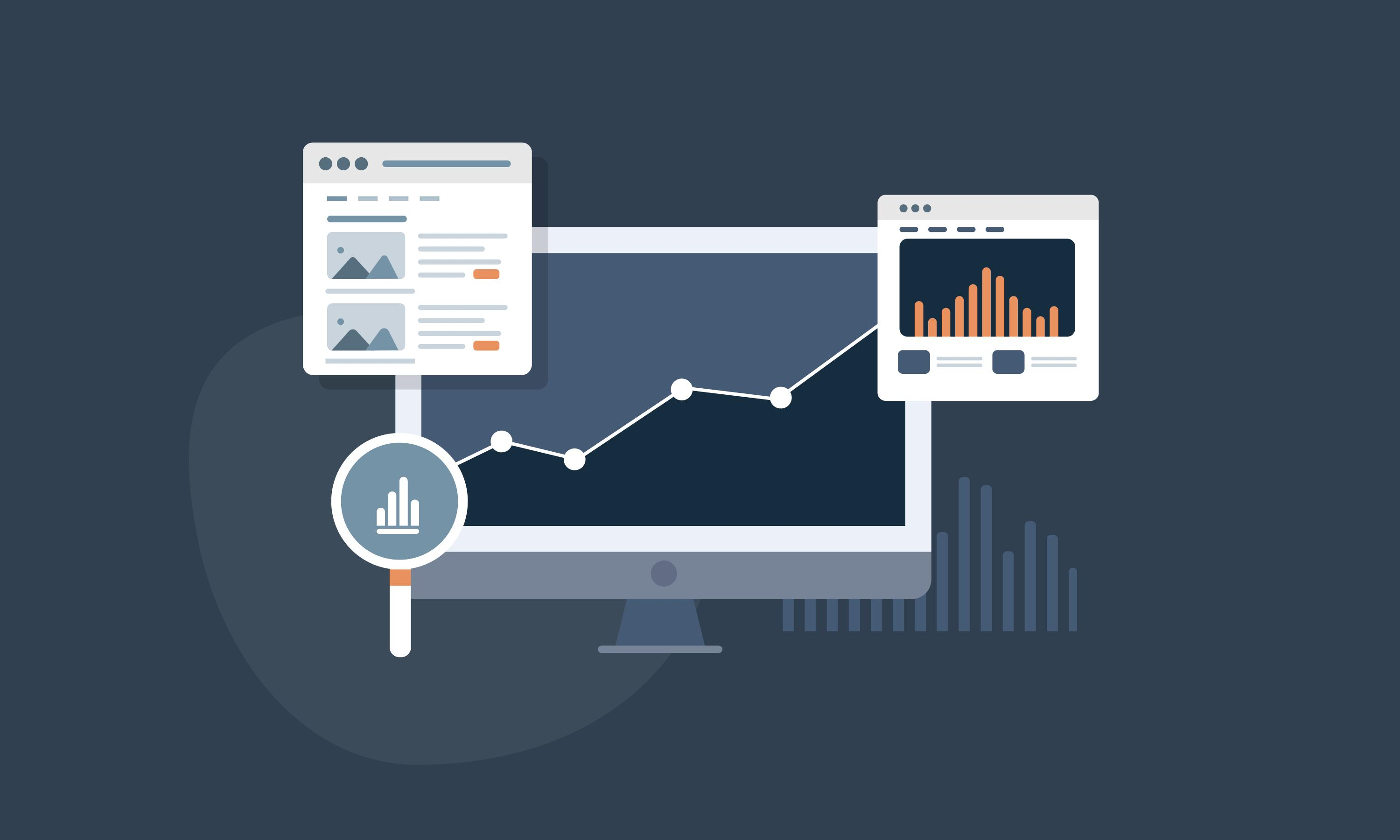 SOURCE
Hello everyone...
In this report 3, i continue to share featured posts to continue to support the traffic of new users to leofinance, in this report you will find information about RUNE, tokenomics, a contest with cash prizes, and some interesting news about bitcoin at the moment.
https://twitter.com/Fabian929183259/status/1402279084948922368
News of the day By Edicted
In this post, edicted talks about the best news we have heard in the last 3 days about bitcoin, reviews what M Saylor is doing and how many powerful people are further demonstrating how weak the dollar is, and also summarizes what the savior is doing and how it influences the future.
---
https://twitter.com/Fabian929183259/status/1402285573709119500
The Weekly LBI Contest By LBI-Token
This publication is a weekly contest that makes the Lbi-token account promote the commitment and publicize very useful cryptocurrencies, this week the question is what will be the price of YFI for Friday at noon. you have the opportunity until Thursday at 6 pm, I invite you to participate in an incredible game and the prizes are very excellent.
---
https://twitter.com/Fabian929183259/status/1402292989431533569
The Price of Rune Moving Back to Support By scaredycatguide
In this publication, scaredycatguide shows us through a graph explained how the price of RUNE is evolving, that if you are a HODLer of RUNE I think it is important for you to know this.
---
https://twitter.com/Fabian929183259/status/1402294532058882049
The Power Of Tokenomics By Taskmaster4450
In this publication, taskmaster shows us all the potential and the real power of tokenomics, and its application in the real world. Very interesting for those who want to develop projects in the blockchain. I have a project to tokenize assets or resources that are abundant in my country.
---
Well, this has been my report today 08/06/21, I remind you that this is an initiative created by @trumpman to grow twitter traffic to leofinance, if you want to participate I will leave you the link to the publication that contains all the steps to follow
See you until a future report.
Posted Using LeoFinance Beta
---
---