It's not a lambo or even a car, but it makes me very proud.
Hello everyone...
A few weeks ago a very interesting initiative was being shared, @empoderat, @belemo, and @trumpman were talking about some beautiful cars they had bought but the best thing about these stories is that they have achieved it with their crypto earnings, without putting any money of their own or from their jobs.
This idea got me very excited because if they can achieve these things, what's stopping me from achieving them too? So I thought of a way to buy a nice car not just to show off or compete, but to see that being in crypto can lead you to achieve some dreams that seemed unattainable working in the traditional economy or saving in a bank.
It is also a real necessity since in Venezuela the cases of covid have increased and neither my wife nor I had been vaccinated, so walking a long time in the street is not very safe, plus the serious problems of diesel and gasoline have made the cab fares have risen a lot and taking into account we can spend up to $100 a month if we want all our outings are in the cab.
So I saw the need for a car in my family. And a small car that doesn't consume much gas is so valuable in my country right now, so it would also be a good valuable asset.
I started looking at prices and the car that convinced me the most was a 2007 Fiat Uno, it cost $700 at its best price/quality, so I was thinking of turning off my HP and start paying by installments until I had completed the payment. But I hit the first problem, and that is that the price of the car went from $700 to $2400 in two weeks. So even selling everything I have in crypto I couldn't reach that amount, so I got a little discouraged but without changing my goal.
My wife and I talked and we saw that we could start from the bottom and then climb to get our car, first, we could repair a bike that we have at home, then we sell it and try to buy a bike and then the car, so as repairing the bike is not so expensive I had to sell the LEO that I had won last week and buy the parts that were missing, which was:
Air tubes, axles of both wheels, and brakes.
Although I am still missing the brakes because due to the pandemic the non-essential stores are closed I could not buy them, but I am proud that with the earnings of one week I could achieve this, so this is one more personal proof that with Crypto if you can achieve what you want because it gives you back the power and financial freedom to you.
So this is the beginning, later on, I will post when I get the bike and finally the car...
Thank you very much for reading.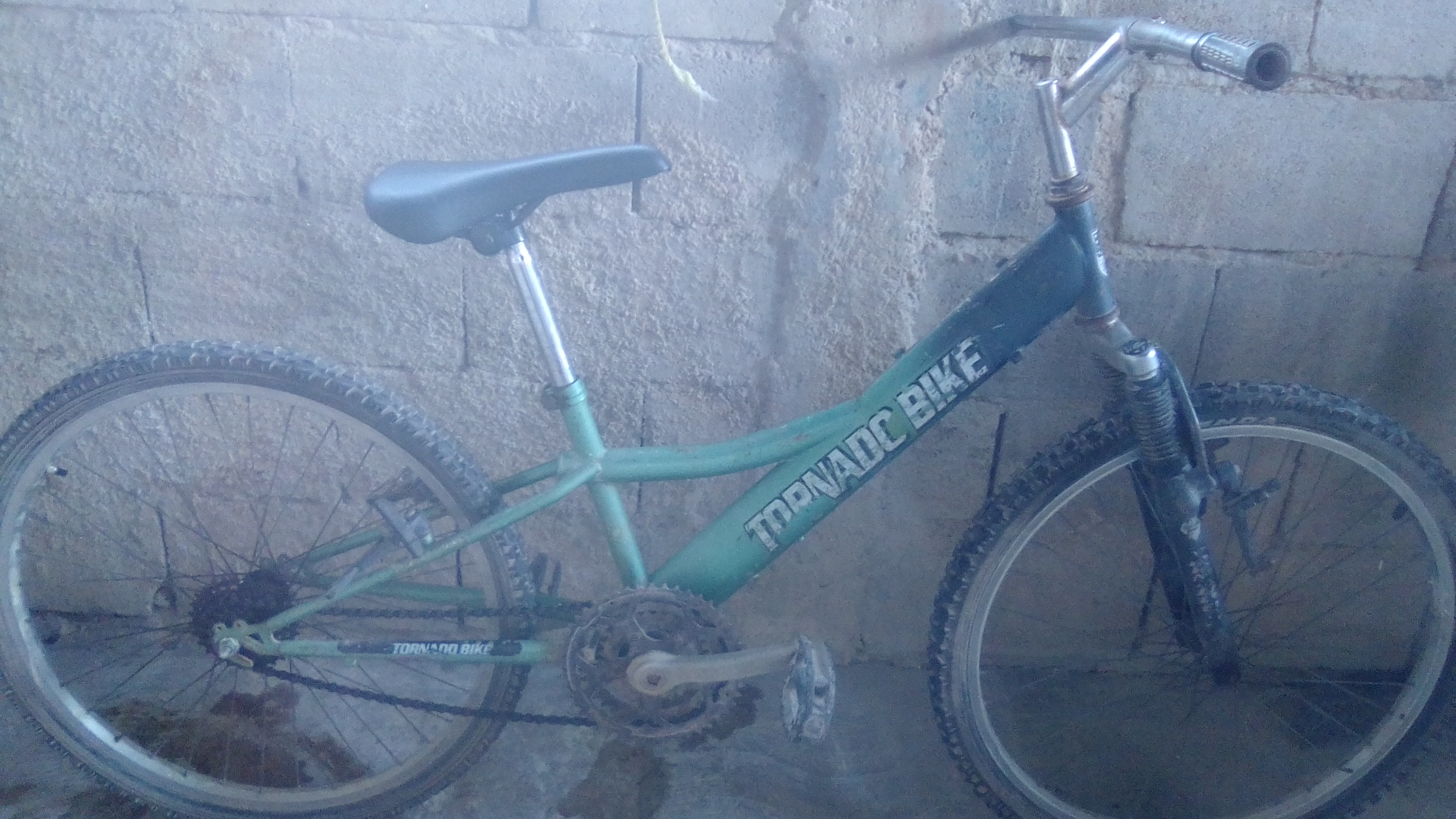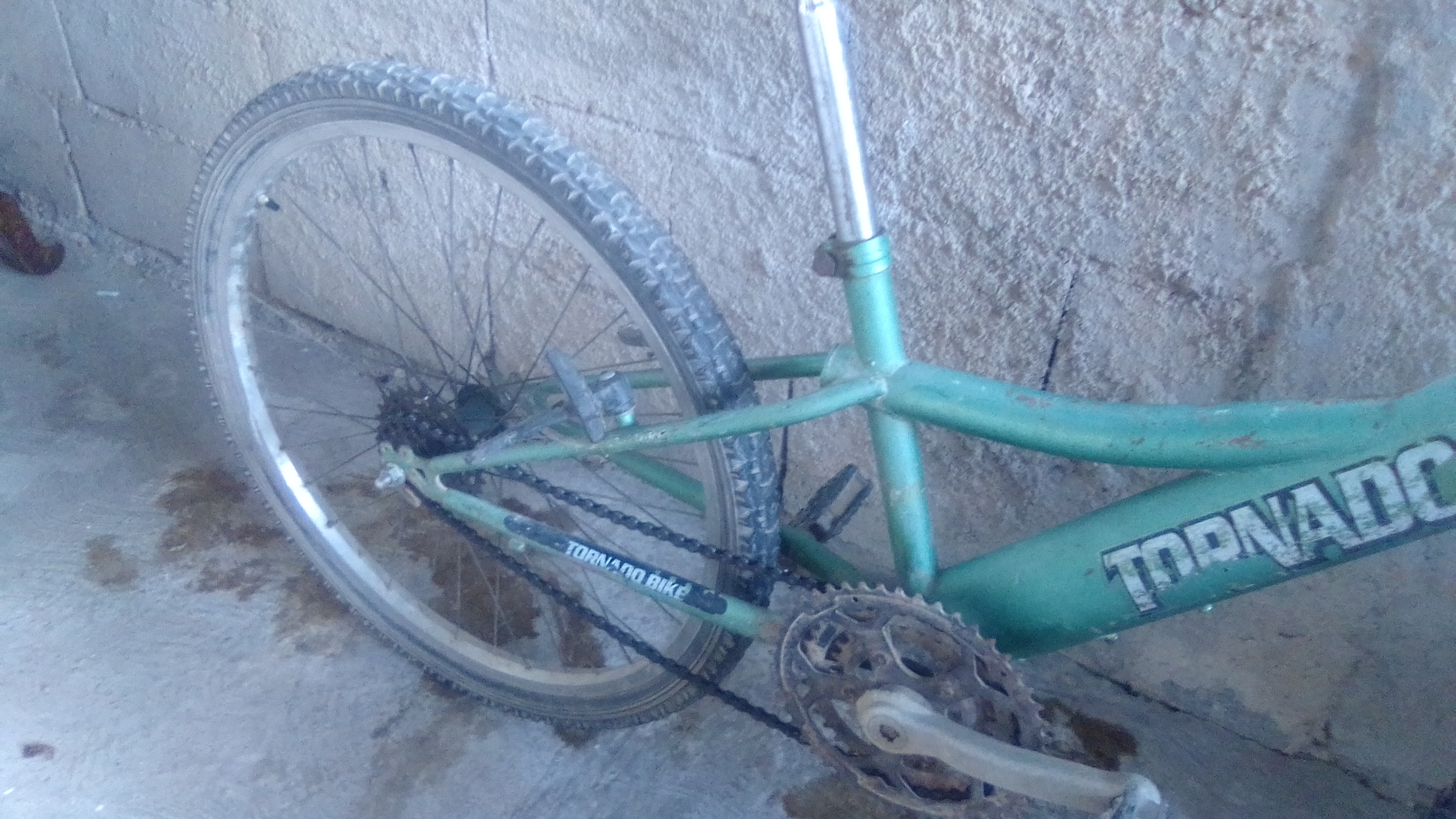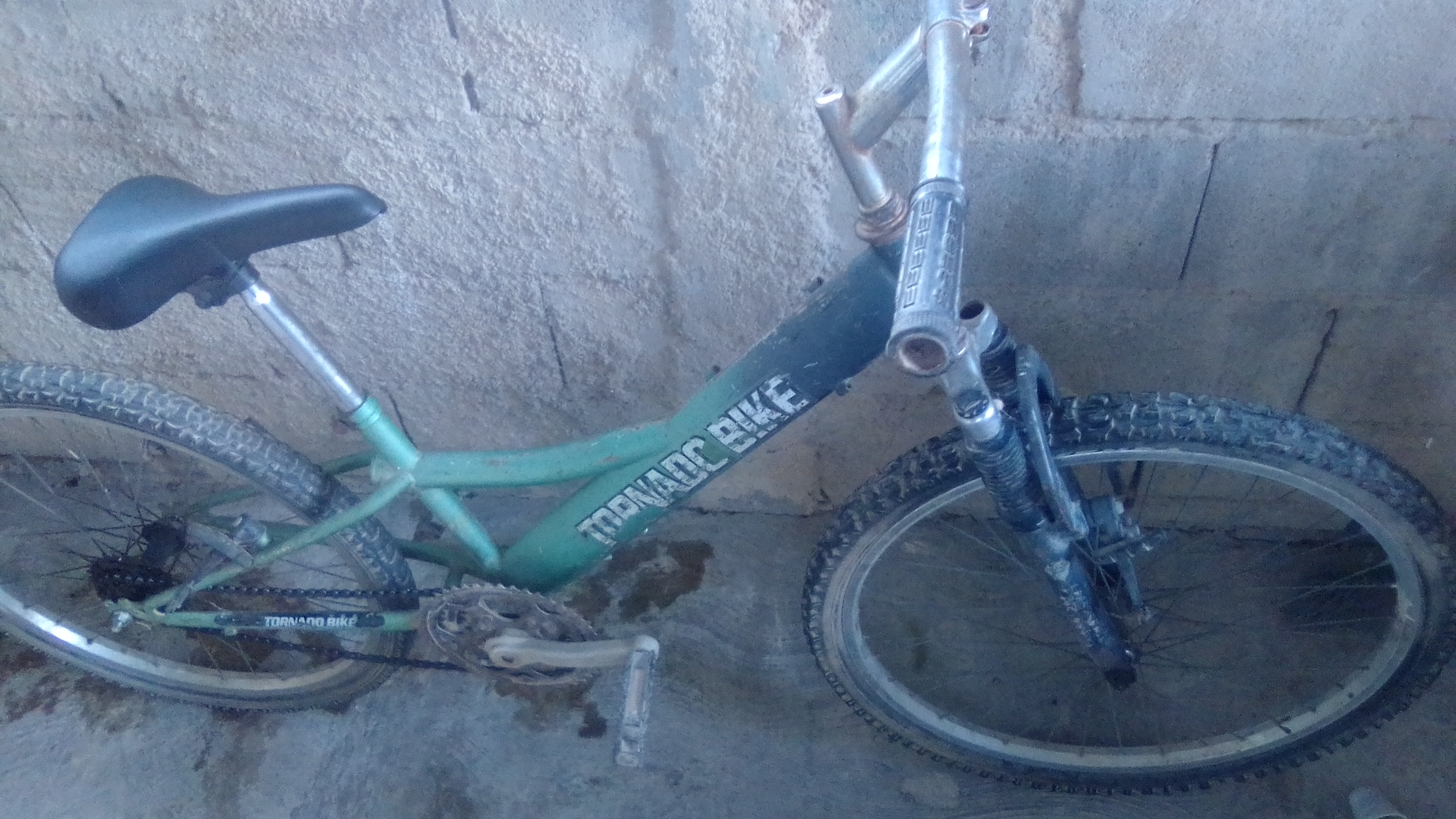 Posted Using LeoFinance Beta
---
---