Let's work this brain: My first publication from the pob interface.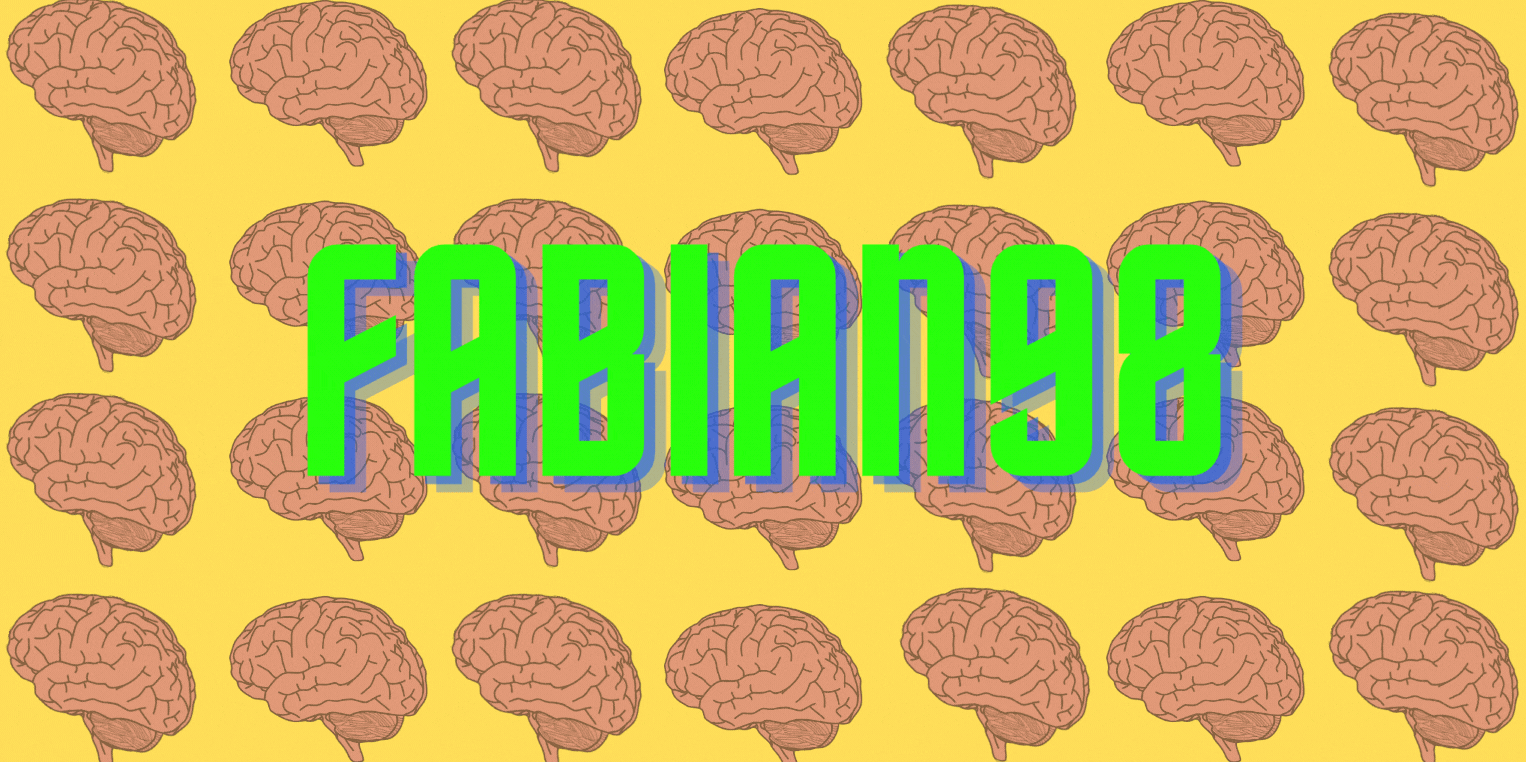 Hello everyone...
Since the start of this interface, I never had the opportunity to post from here, since I used the #ProofOfBrain or #POB tags and my posts automatically appeared here as well. But since I want to diversify and find new things in my blockchain journey I decided to give it a try to publish from here.
Since first I am very grateful to the community that values and votes for my publications. Because the truth is that I am like most of the people here, that we live with the earnings that we generate from our participation. And on more than one occasion I have looked at my Hive Engine wallet and noticed that I have a treasure called POB that has served me many times to buy food for the week.
Also, the rewards that I have obtained here have helped me with my investments in DeFi: Cub defi, pancakeswap, among other defi that the truth is a marvelous way in which one can produce money in one's own home through the internet in a passive and real way.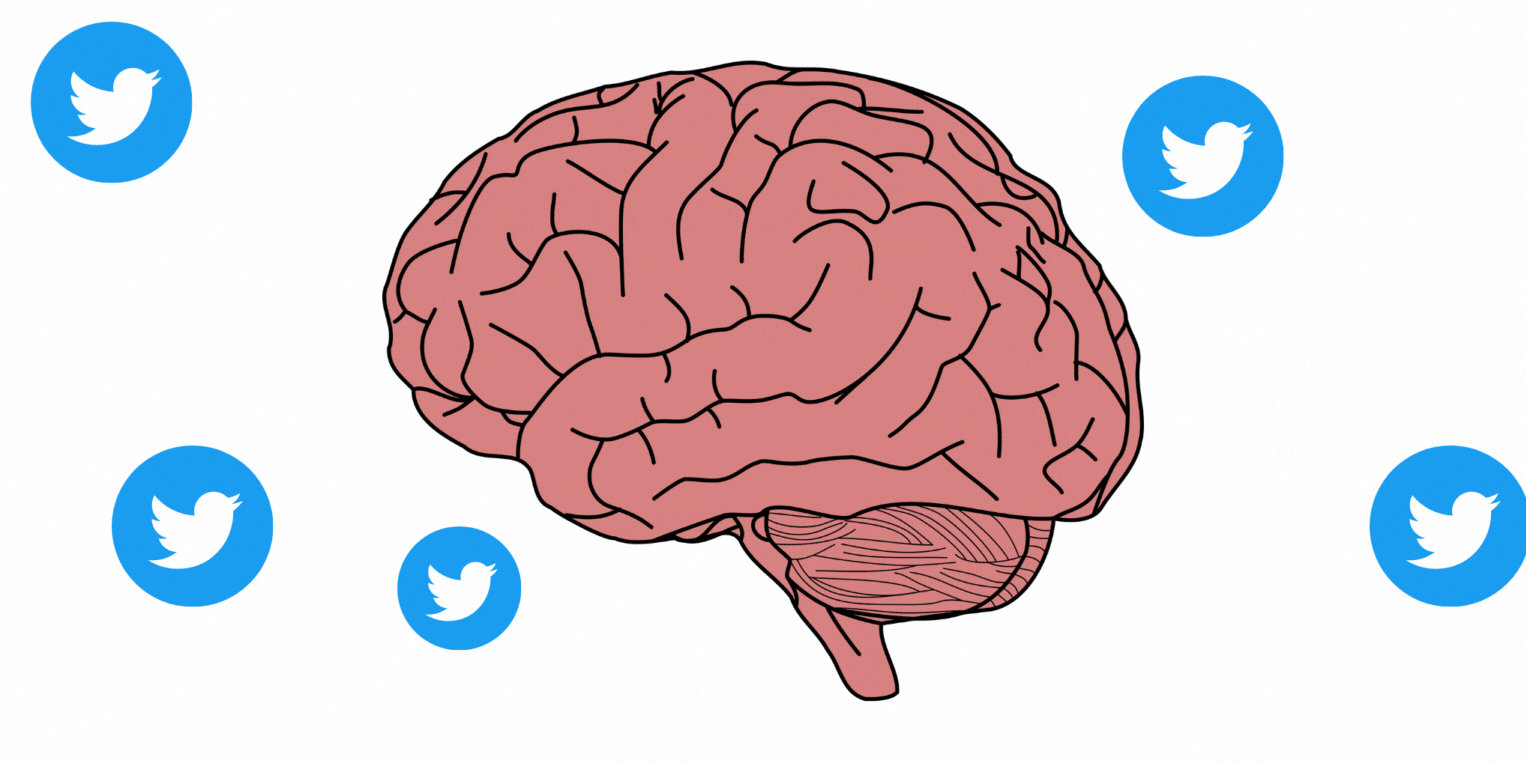 Although my main mission to be publishing from this interface is not only the rewards, it is also to start my project of attracting traffic to the different Hive communities. I have been doing it for more than 1 week with the Leofinance community.
But as I mentioned in this post: Attracting traffic to Leofinance - Report 7 (Update - Now I will also help attract traffic to the POB community), my goal is also to help Proof of brain to have more users, people who also have a lot of stories and knowledge to share in this decentralized social network. Therefore, I know that you will see my activity reports very often, so I will be very attentive to the best publications so I can help to promote them on Twitter so that you are the ones who have the leading role in this mission.
Why Pob? Exponential growth, it is incredible how the traffic of Hive users has reached POB at an impressive rate, before almost nobody knew about this community and now it is one place above OCD. And although it is currently in the 7th position of the trending communities, if we review this tabloid a few months ahead we will probably see POB in the third or second place.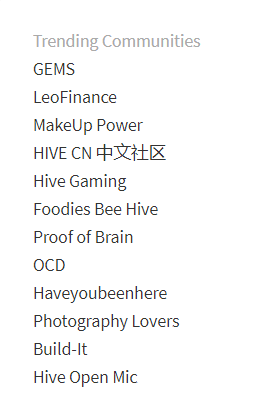 And although 40% of that rain of users are for the high rewards, think about the saying: "I came for the food, but stayed for the quality". The same thing happened to me with leofinance, when I started to publish from that interface I did it only for the rewards since I saw how they gave votes of 200 LEO, so I started in that community for the money but I stayed for all that I have been able to learn, which has served me a lot in recent months.
Anyway, it is a pleasure to be here and to be able to help with my grain of sand, as much is needed for this to reach the moon, see you until the next publication.
---
Posted via proofofbrain.io
---
---