Mark's metaverse can make him the new Sorrento.
Hello everybody...
Innovations in the field of technology are more every day, about 30 years ago no one imagined that there would be virtual money much more valuable than any currency in the world and that no government would control it, also the internet has been a huge development in various fields such as entertainment because now you should not go to a movie theater to enjoy a good movie, you can do it from the comfort of your home.
But the human being continues to innovate and create better things every day, and one of these technologies that are still developing to know its full potential is VR or AR, which so far has been a success in the gaming industry, with games like Half-Life Alys VR technology has taken the gaming experience to another level and more and more major titles are thinking of integrating this technology.
But looking a little further, VR technology is a very useful tool that can also be used in other important fields such as Medicine, Architecture, Art, Social Networking, Education, Business, or Information. And that is why in recent days Mark Z the CEO of Facebook, mentioned that his company will focus on making VR technology to a new level, making social networking, work, and entertainment a metaverse with such an integration that many people's lives will look like the movie ready player one.
And the best thing about this announcement is that this metaverse will not only be possible to enjoy from VR glasses but also a smartphone, a PC, or a game console, thus achieving greater connectivity and global reach.

SOURCE
But before we rejoice to enter fully into a digital age where we will live as if it were a movie, we must evaluate the dangers that this innovation on the part of the worst data theft company will entail. Take for example the movie Ready Player One which is where the idea is taken from. In this movie, there was a businessman Nolan Sorrento, who was the villain of the movie and who most wanted to control the Oasis (metaverse) to flood it with ads and store a lot of user data and thus maximize profits for investors by selling that data to companies. And if we look at the case of Mark Z, we will see that he has the same vision as Nolan Sorrento about business with user data, and in fact, he has been in court for that same case.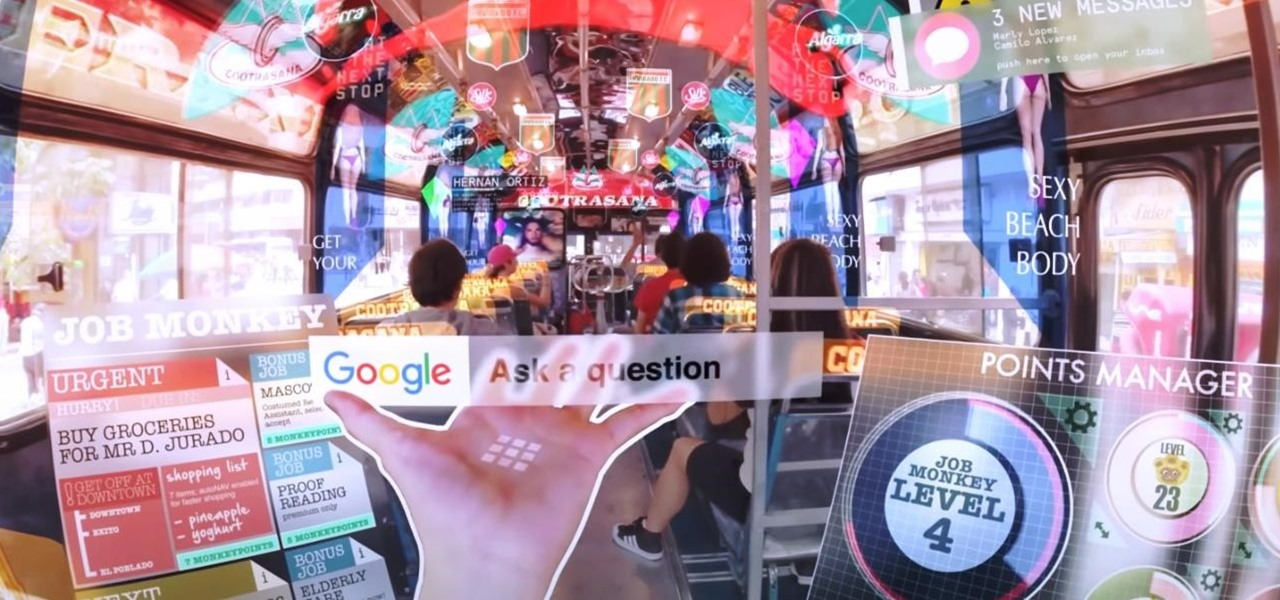 In addition to the ads, there is the invasion of user privacy, as has happened on many other occasions the data of users of social networks have been compromised, but these data are mostly written, ie your names, addresses, phone numbers, places where you've been. But what if we think that virtual reality needs to be built on your environment, imagine how dangerous it would be? maybe you need to scan your house to bring it to the VR or the routes of the city, this VR technology would be like a God's Eye on all people, and if that data is lost or stolen imagine what can happen.
So it's not all honey on the cake, you have to evaluate all the dangers involved in these innovations, but even more, who is behind it, since Facebook is a very controversial company and not at all reliable, I deleted my account and everything related to Facebook a long time ago. I think that VR technology can be a tool as powerful and useful as the fire was at the beginning of the human race, but remember that fire was also used to harm, maybe Facebook will be stopped in its process of creating a metaverse, as well as it was stopped in its progress of creating its cryptocurrency because there are real dangers.
---
Posted via proofofbrain.io
---
---