Private investment is gaining strength in El Salvador.
Hello everyone...
Since the bitcoin law was applied in el salvador last year, different projects have been put on the table to make el salvador a self-sufficient nation solely dependent on cryptocurrencies, their trade and mining.
That is why plans such as geothermal energy sources for mining, futuristic bitcoin cities for open trade of cryptocurrencies, something like the exclusive zones of Asia, and a government bond crypto project to encourage people to invest and thus grow the economy of the Caribbean island.
But with the decline of the financial and cryptographic markets due to the different problems worldwide, these innovation projects in El Salvador had been stopped or the start had been prolonged because there was a lot of panic and nobody wanted to invest in something that everyone shouts that it will go to zero.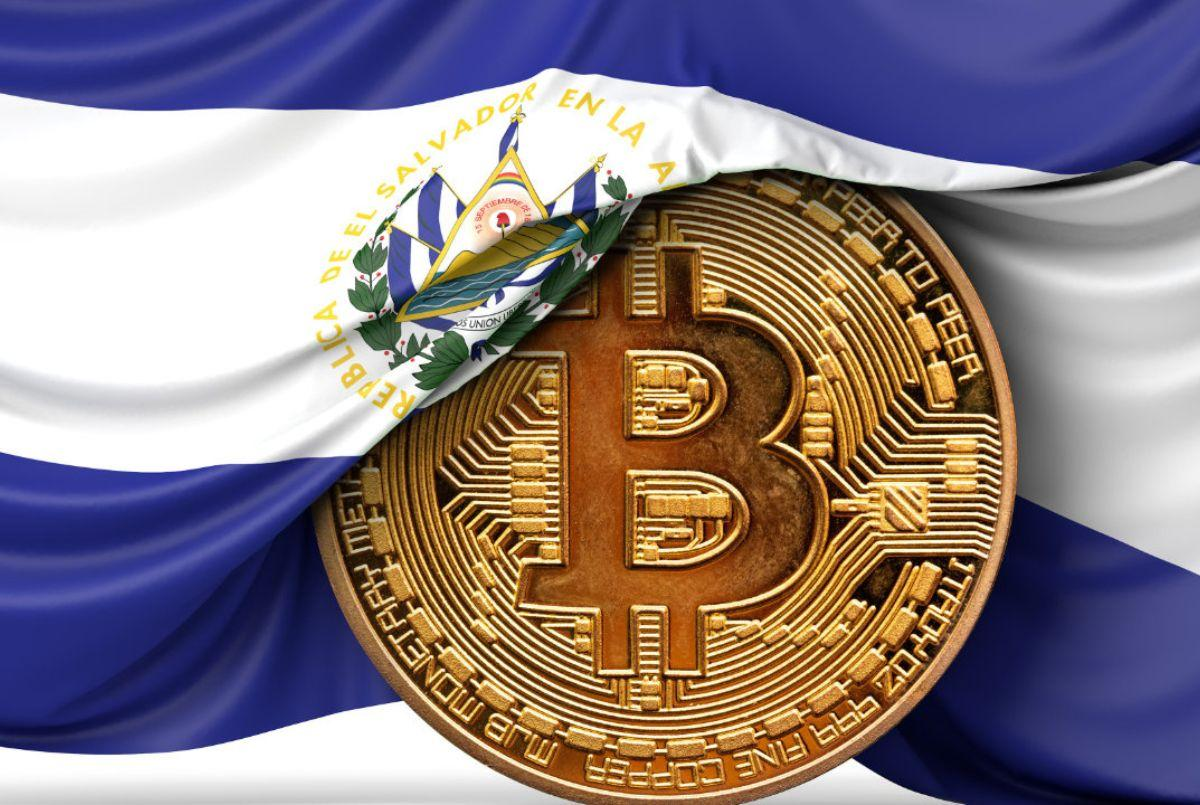 SOURCE
But as in El Salvador there are visionaries who see the light at the end of the tunnel, there has been news for a new development that will benefit the country as it will create a new plant for the production of renewable energy and this energy in turn will also be used to mine bitcoin.
El Salvador announced the beginning of the construction of the first photovoltaic bitcoin mining plant in the country, which will have a budget of $ 200 million and that will improve the national economy of El Salvador but even more benefit the northern part of the country, the area of Chalatenango.
But another thing also highlighted in this news, is that the construction of this plant will be financed by totally private investment, since it is being seen that the projects in El Salvador are attracting the desired attention, which means that this kind of projects would mark the beginning of possible future much larger investments that will bring greater developments. For example the private companies Bifinex and Tether have also joined this private investment initiative and have made donations in order to further boost the economy of El Salvador helping new entrepreneurs or small businesses.
So we see a bright future for El Salvador, which is gradually attracting private funding to promote crypto-projects that can be very successful, and as lately many crypto companies are promoting their interests as a greater adoption of cryptocurrencies through commercial alliances with traditional companies such as Coinbase or binance, this will make countries like El Salvador or the Central African Republic to be among the first beneficiaries. In addition, the interest and adoption of cryptocurrencies is increasing.
Posted Using LeoFinance Beta
---
---