A Friend That Have Guided Me Like No Other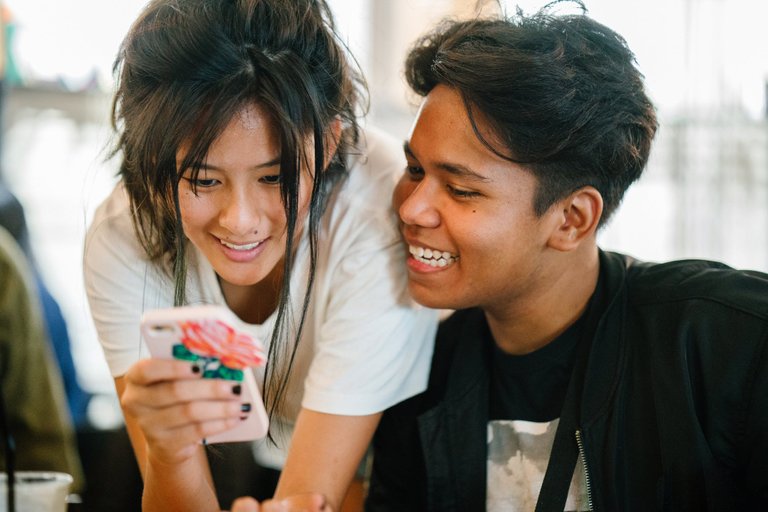 source
My journey in the Hive Blockchain has been amazing but also filled with ups and down. We cannot denied the fact that to succeed requires a lot of effort, creativity and consistency, sometimes after we put in this efforts and do not see the desired result we expected it weakens us and we just decide this is not meant for us.
In all these struggle and trying not to give us, there is someone that has always supported me in all this and I would love to acknowledge this wonderful, God sent and beautiful creatures which is my best friend in the Hive Blockchain, her name is @blissfash. She has been the reason why I am still pushing and enjoying myself in this Decentralized Blockchain lol.
The funny part is that I introduced her to Hive and was guiding her through, but it later turned out that she was the one guiding me, she discovered things that I was unable to with her extra effort, and she has been keeping me updated I call her my update babe lol.
When I wanted to give up she was the one motivating me to continue, when I told her that I'm not getting what I expected she said my friend enjoy yourself first and forget everything else, take it as a normal social media where you come to have fun and don't see it as only as a means of making money if not I will end up being discouraged and give up.
I want you guys to thank this my lovely friend @blissfash, she is more than a sweetheart to me, she is the reason I'm still pushing, she is now my mentor, I used to tell her that she should not forget that I brought her here but she said that's was then, she is now a pro in the business, Let me swallow my pride and allow her to guide me in the business affairs of Hive it's blockchain and it has been a great time.
Shout out to the ones who have been a companion and a blessing to our journey , always checking up on us and making we sure we keep moving and never give up, we will never forget the good that they have done because they are reall important to us, they deserve to be acknowledged.
Thank you for this reading this wonderful post.
---
---