Day 12 of Mass Indoctrination. 31/05/2022
Thanks be to God. It was indeed a powerful and wonderful time in the presence of God. God has been using his servant Bro Elisoriano to teach us the pure doctrines of Christ, God bless him.
Lessons learned from today's teaching
Let us try to focus on the things of God and not the things of this world, we are suppose to seek God first then every other things can come later, Heaven is always the goal and not material things on earth, let us do the work of God always.

God is always close to us, whenever we seek him we shall find him, so we should always seek him first and allow him to dwell in us because that is our number one purpose on earth, it Shou be our first priority to always seek the face of God in whatever we do.

According to the parable of the sower there are four kinds of people in this world, The wayside kind of people are those that hear the word but are easily distracted and the word goes out of them immediately as it entered.
Another kind of people,are the thorny ones who hear and receive the word of God but are easily choked by things of life,worrying about the problems, bad friends and other things distracts them from hearing and doing the word which they have heard.
Also there are the rocky kind of people, this ones listen to the word and accepts it but it is not easily rooted in heart, the word of God does not have a strong foundation in their heart.
The last kind of people are the good ground ones, they hear the word and it is well rooted in their heart and they are not distracted by the worries and problems of life, they focus only on the word.
How today's teaching has affected me
I have learned how to seek God first and not the material things of life.
The work of God should be my number one priority and any other thing can come later.
I have learned to be like the good ground kind of person that listen to the word of God and it is been rooted in my heart
Let the name of our Lord Jesus Christ be highly exalted now and forever more Amen.
We are inviting you to join the MCGI Cares (Hive) Community that study the words of God and also earn some reward by making our reactions on it. Click on the link below to join.
https://peakd.com/c/hive-182074/trending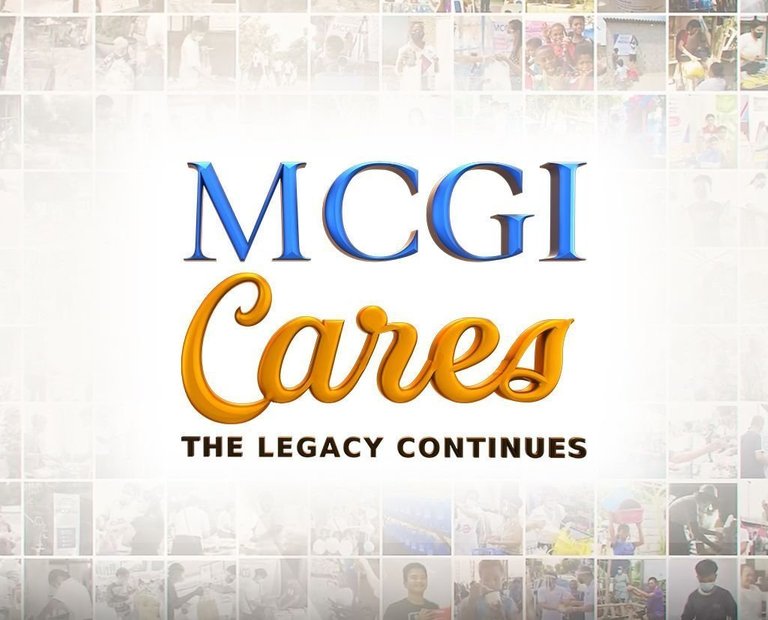 ---
---