Day 13 of Mass Indoctrination. 01/06/2022
Glory be to God, it was indeed a wonderful and powerful time in God's presence, God has been using his servant Bro Elisoriano to teach us the pure doctrines of Christ, God bless and replenish him.
Lesson learned from today's teaching
we should not worship creatures or man made God, Idolatry is against the doctrine of God and it is not good, we are suppose to worship only our creator which is God Almighty.

Our God is different from that of the Muslims, because our God begets, while that of the Muslim those not begets. Our God begot Jesus Christ which is our lord and saviour of the world, our God is different because we don't practice the same doctrine with them.

Don't eat food offer to an Idol or to a god, it is unclean and highly prohibited to eat this food. We should never be a partaker of feast held for idols or unknown god,false
gods are idols and whatever food made to idols is abominable to God .

Don't eat the blood of an Animal. When killing the animal we must make sure the blood is been poured out before eating it, it is a sin to eat the blood of an animal.

eating of a strangled animal is not good also, it is a sin to God, we should not eat animal that dies on its own, don't eat animal that it's blood was not sprinkled.

fornication is a sin to God, he that commits fornication commit a sin of the body, fornication is an abomination to God, participating on the things of other gods and idols is also fornication, you are commiting fornication against God.
*How this teaching has affected me"
I have learned not to eat the food sacrificed to an unknown god or idol.
I have learned not eat the blood of an animal or strangled animal.
I have also learned that he that participate in the activities of other gods commits fornication unto God and it is an abomination to this.
Thanks be to God for the life changing teach made today by the servant of God.
Let the name of our Lord Jesus Christ be praised now and forevermore Amen.
We are inviting you to join the MCGI Cares (Hive) community that study the words of God and also earn some reward by making our reactions on it. Click on the link below to join.
https://peakd.com/c/hive-182074/trending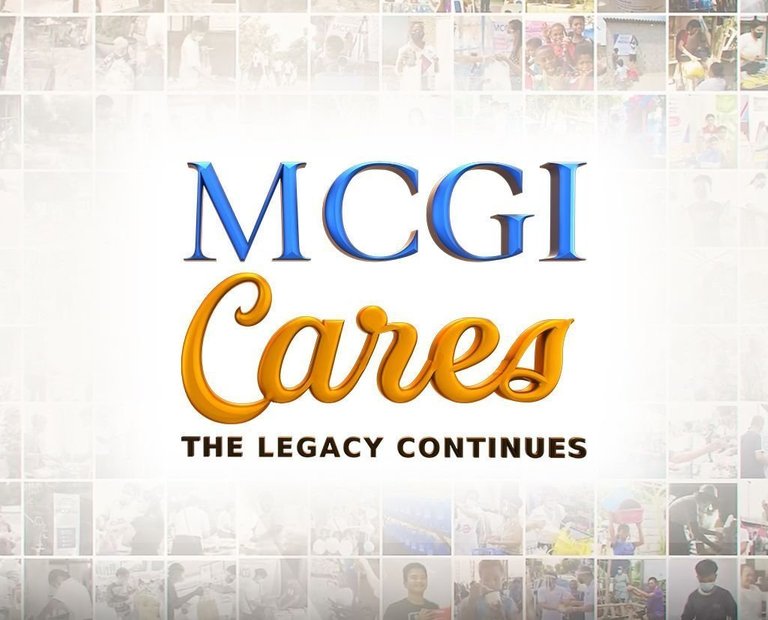 ---
---