MCGI CARES LIVE EVENT. 06/06/2022
Thanks be to God for another wonderful time in the presence of God, in the presence of God there is indeed fullness of joy.
It was another session of the MCGI Cares live event, the team has been doing a great job, reaching out to the poor and making sure their needs are being met, as you people have put smiles on people's face so God will put smiles on everyone in the MCGI Cares team.
Important points noted from today's teaching
We should learn how to be good to one another and our fellow brethren in need.

We should make helping our neighbors our number one priority, don't think of only yourself first.

God have a reason he created all of us, some are poor while some are rich but it doesn't mean that God does not love equally, he created us for a purpose and we must try to accomplish this purpose no matter the situation or our status in life.

we should try our best to live according to our purpose now that we are still alive because when after death nothing can be done or accomplished again, continue doing good works now that you are still alive.

In any situation we find ourselves let us always thank God, even if we are poor we should still give thanks. Always live a life of Thanksgiving and you will always receive favor from God.
How today's teaching has affected me
I have learned how to give thanks to God no matter the situation I find myself in life. It is good to always give thanks.
I have learned how to make helping one another as my number one priority and not to be selfish in anything I do.
I have learned to continue doing good works while I am still alive on earth because after death we might not have the chance to do this work.
Evil does not choose location or place it will happen, we too should not choose when to do good, do good wherever you find yourself and God will reward us all.
Thank God for this words you we have listened to today, I pray we would not be only hearers but also doers of this word in Jesus name Amen.
We are inviting you to join the MCGI Cares (Hive) community that study the words of God and also earn some reward by making our reactions on it. Click on the link below to join.
https://peakd.com/c/hive-182074/trending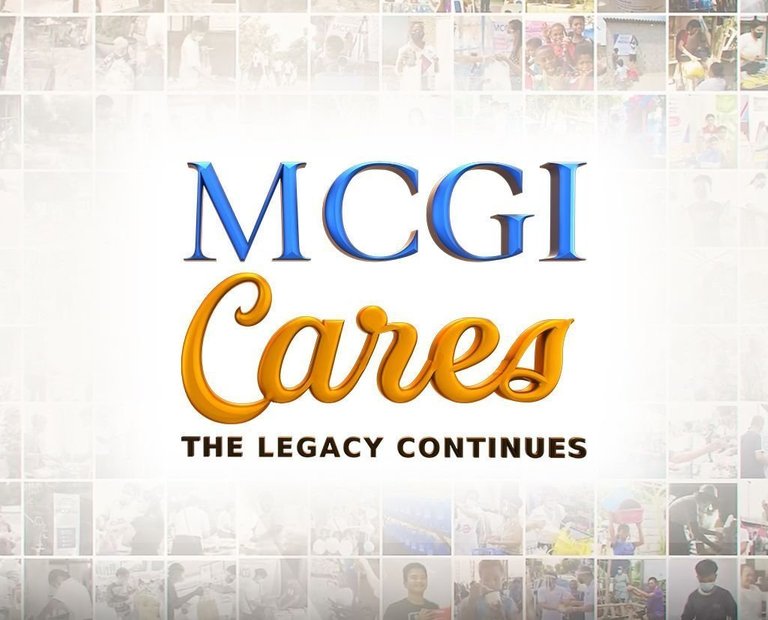 ---
---