MCGI CARES LIVE EVENT. 08/06/2022
Thanks be to God, it was indeed a wonderful time the presence of God, I was privileged to participate in the MCGI Care live event held via zoom. I want to use this opportunity to commend the MCGI Cares team for taking out time to help the poor and the needy, God bless and replenish you all abundantly.
Important lesson learned from today's teaching
we should train a child in a good way. If we spear the rod we are spoiling the child, so parents learn how to discipline you children and always call them to order when they engage in wrong and evil acts . Disciplining a child does not mean you hate them but it shows the love you have for them in the future.

Parents should also be careful with their children in order not to provoke them into anger. Parents should always show love to their children and teach them to walk in the way of the Lord and also obey the doctrines and the commandments of God.

Fear God and always obey his doctrines and the commandments because that is our only duty here on earth. We should forget material things and concentrate on doing the work of God because that is what he created us for, and without doing this things our purpose here on earth is useless. So brethren let us focus on keeping the commandments of God and always walk with the fear of him and we will fulfill our purpose here on Earth.
How today's teaching has affected me
I have learned that our only purpose on earth is to fear and keep the commandments of God.
I have also learned that it is good to discipline a child and training them in the way of the lord, but we should not provoke them into anger.
I have learned that it is always good to do good, help others when you have the capacity to help. Evil does not choose location, we too should not choose where to do our good, do it at all time and God will reward us all in Jesus name Amen.
In the presence of God there is always fullness of Joy, Thank God for lesson learned.
We are inviting you to join the MCGI Cares (Hive) community that study the words of God and also earn some reward by making our reactions on it. Click on the link below to join
https://peakd.com/c/hive-182074/trending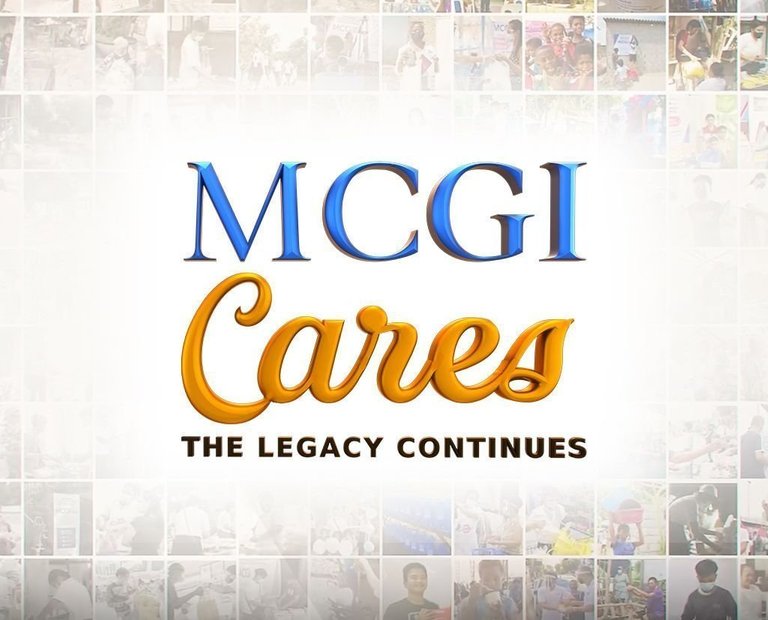 ---
---