MCGI CARES LIVE EVENT. 09/06/2022
Thanks be to God for another wonderful time in the presence of God. I was privilege to witness the MCGI Cares live event held via zoom, I want to use this best opportunity to appreciate and thank the MCGI Cares team for taking out time in helping the poor and the needy, God bless and replenish you all more abundantly.
Lesson learned from today's teaching
let us learn how to work in humility, because this is the good quality God wants us to possess. Humility brings out the spirit of forgiveness, leadership, love and kindness. Jesus Christ lived a life of humility while he was carrying out his mission on earth, so we should emulate Christ and be humble like he was, the Bible said blessed are the poor in spirit for they shall inherit the kingdom of God.

It is not good to withhold what is meant for another person when we are in the power or position to give them what they deserve. Give what belongs to others and never you take what belongs to others because this is what God wants from us, God hates dishonest scales and measures. People usually get over drunk with power and they always want to dominate and oppress others, but we as children of God should not behave like those unbelievers, help and give to people what they own and entitled to.

As a child of God we should always do according to the will of God and not to our own will, we are in this life for a purpose and our purpose is to do only the will of God. Let us continue to do the good works which God has called us to do here on earth.

Let us try to give to the poor and the needy, whenever we are in the position to help, according to our capacity let us not hesitate to help, and God will also reward us all.
How today's teaching has affected me
I have learned how to be humble and live a life of humility because this how Jesus Christ lived also.
It is good to do good, always help others when you have and in the position to do so.
In the presence of God there is always fullness of Joy, thank God for life.
We are inviting you to join the MCGI Cares (Hive) community that study the words of God and also earn some reward by making our reactions on it. Click on the link below to join.
https://peakd.com/c/hive-182074/trending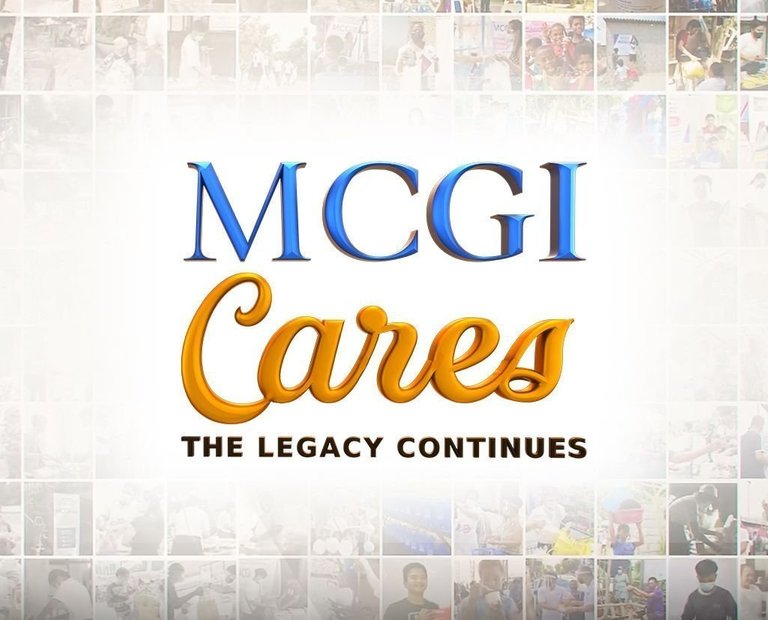 ---
---