A private nurses is a savior // 5 minutes freewrite
I was wondering what set of people's would have been in our life without nurses, after mother's in the family, the second peoples that care for large population are the nurse.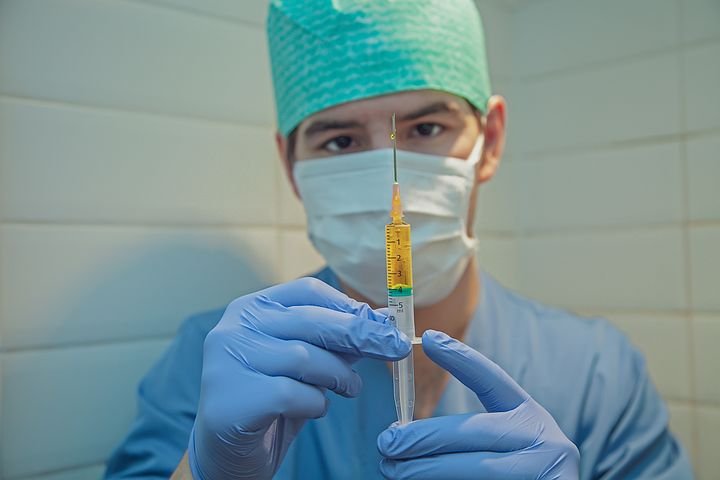 They are always there for us at any time we need them, our health are so important to them than any other thing in their life even themselves, if you go to them with a severe illness, you would not go back the Same, because they would whatsoever to make you feel better, they would be ready to leave any of their activities to make sure you are feeling fine.
That is one of a kind job they do, apart from receiving some money from us, that we pay after treatment, I used to think that their roles in the life of people's in the world are so important to them than even the money itself.
Nurse are second mother's, because they tried as much as possible to understand how a person feels so that to better know what to do in making them feel fine.
I give respect them for being Kind, loving and a good listener concerning our health.
---
---