Dark room _ A picture is worth a thousand words
In the days of the assassin's creed Victor's, a young villager bears the mark of the survivor, the one who would stop the war of the sokolin, the sokolin peoples in this part of the world were the demons that wanted to destroy the world, when they found out that the gods has turned a blind eyes on them, because of their wrong attitudes.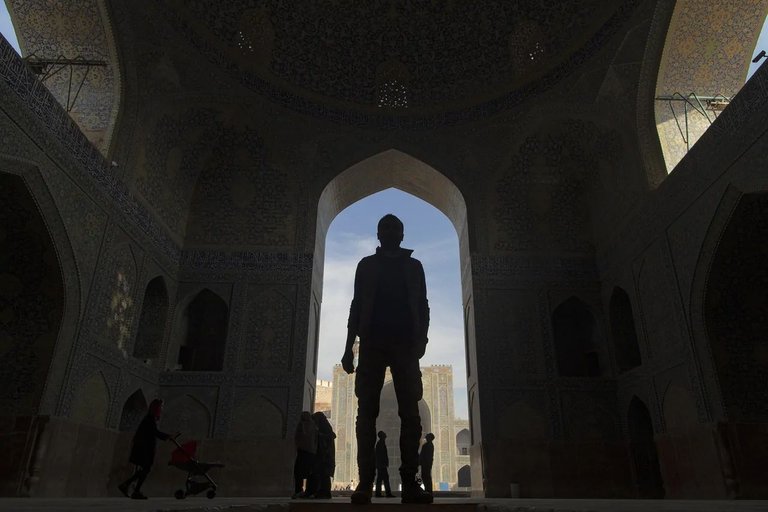 Sokolin and his men's want the whole world to remain the same way as theirs, so they started a war and killed a lot of people, peoples did not know what causes the war, as no one expect a war to happen.
The sokolin men killed a lot of people, victor bears this Mark that would stop the fight because he was invincible, when the men of sokolin look at him on the air, the bow on their knees and called him their god's.
That was how The war was stop, but before the mark could disappear from Victor's forehead, it took days, so he was taken to a dark house, where he lay helplessly till this day that he wakes up.
Victor came out of the room and see green plants growing as long as the People's laughter's.
---
---