Impacts of mineral resources in improving the lives of young people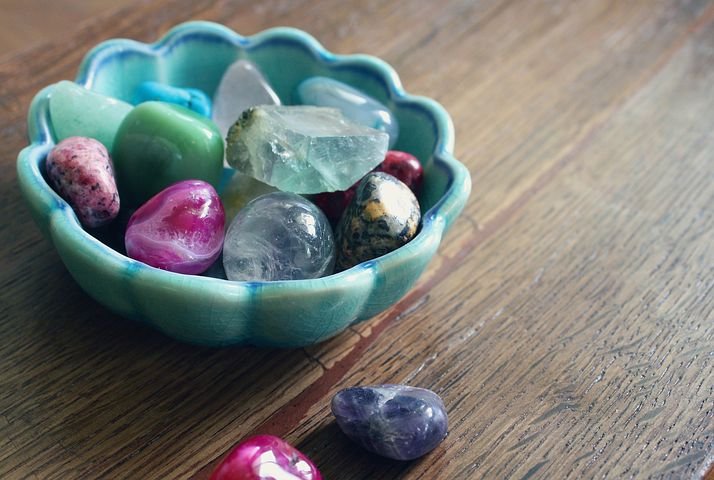 Mineral resources are gifts of nature, these resources serve as one of the means that countries live to sustain their population, most of them are extracted from the ground, when countries discover this set of resources, they use it domestically and sell some to another country, then obtain another form of resources, be it plants or machinery.
It can also be exchange for money, to finance another sector of the economy, by doing so, these two countries, which are involved in trade, maintain a solid and trustworthy relationship.
In the process that one of the countries is in need, it can also ask the other for help, because of the relationship they have already established, in other words, mineral resources are a blessing for each country in the world, that link together in maintaining of a peaceful coexistence.
Some countries have gold as their main mineral resources, and this gold has a very high price value in the market, most of the time, gold price increases just like cryptocurrencies can increase in price, but among other minerals resources, gold is the most valuable.
some countries have limestone while others have lead, coal, and iron ore, all these mineral resources are so important in their various places, the demand for one resource can be traded for the supply of another, all mineral resources have their utility when necessary.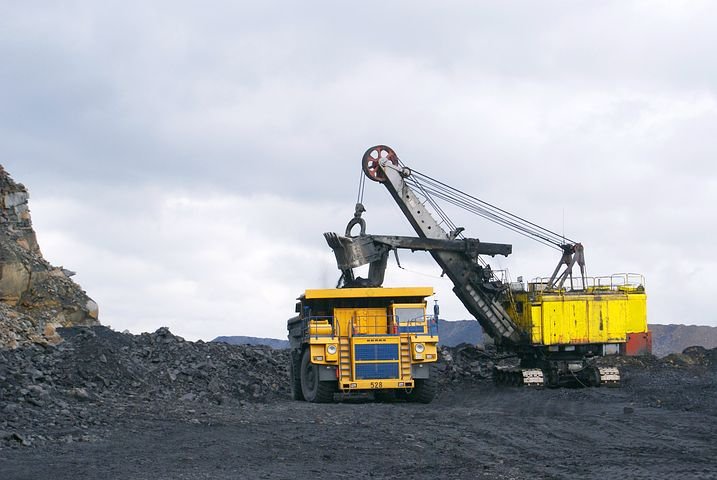 That was for the relationship that mineral resources have between nations, now we are consider what is the importance of mineral resources to improve the lives of young people (youth)
It is a general understanding that the government while fixing things for the population as a team also established good roads, hospitals and other infrastructure, to make the nation beautiful and whole.
Mineral resources are one of the resources that is used to boost national growth, when it is exchanged with another nation, it will allow the flow of money into circulation, and life will be easier for the citizens of those countries.
It empowers young people in the aspects of creating job opportunities for them, although we are in the technological age, where everything is being handled by machines, labor is still required in some operations, such as the person who will operate the tools before the machine can take over the job.
Then, the young people do most of this type of work, so that the extraction of these resources is successful.
Exposure to the youth: most of the time, expatriates are hired by the Nation to give instructions on how to do these jobs, when these professionals arrived, they would work with the youth of that nation, which are the workers they have, now this group of people that comes from different geographical areas can share ideas and know more better.
Thank you for reading my post, have a nice day
---
---