The day I travelled to Northside | El día que viajé a Northside [Eng/Esp]
I have heard many stories about Northside, that it is a place where you see storms and dangerous winds, so I packed my suitcase with lots of mackintoshes, put on some sunglasses and a pair of shoes and set off, it was a long distance trip, driven in my Hummer bus with high tyres and fancy wheels, but I had not been told anything about rain, however, what I encountered on my way north was the rains.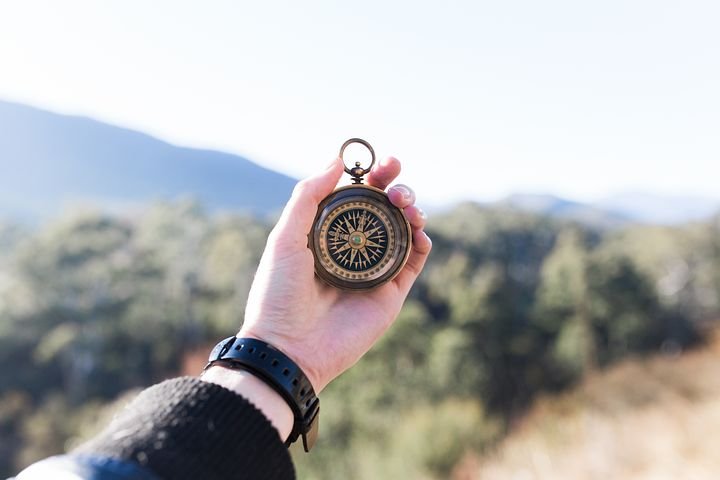 It was raining very hard and I was getting cold, I put on the first rain jacket and it was not enough, I put on another one to cover myself but it was not enough either, I said to myself "what if I had not gone with any rain jacket" how would my trip to the north have been, it is always good to think ahead because maybe we don't know what awaits us.
The north seems colder than I thought and colder than I had been told, this makes me realise that some things are better to see for yourself than to trust what you are told about something because most of the stories may not be true.
The first city I entered in the north was very nice, with nice weather, so I went into a restaurant because I was starving and ordered something to eat, the food they served me was sumptuous and I started to love the north, I asked the sales lady when the last sun was out, she said a year ago, but the weather was nice all year round, I love nice weather, so it was a fantastic holiday for me.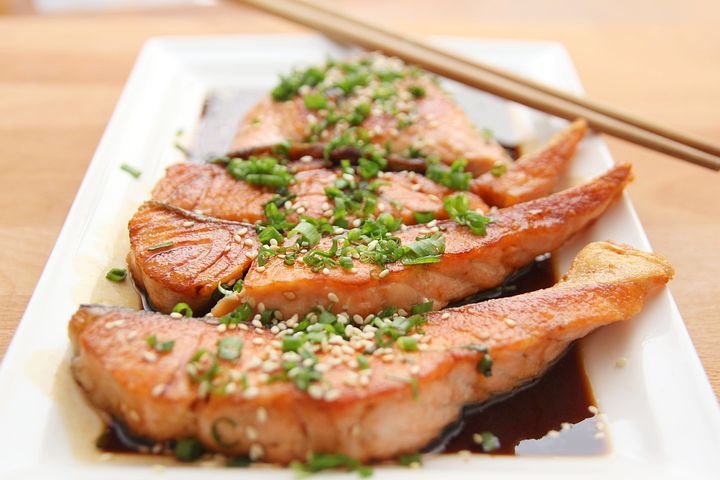 I spent more than four days in the north, when I came back home my people were surprised that it was me, because I was getting more handsome than before, with hair all over my body and face, I would like to visit the north again some other time, I seem to like the weather there.
Sometimes the things people tell us are not really what it is, but in other styles, it is more good for one to see for themselves before checking those statements as a fact, life plays a different game to different people, I don't think another person's ways of life should be theirs, because only they know what they do to become what they are in life.
Spanish
He oído muchas historias sobre Northside, que es un lugar donde se ven tormentas y vientos peligrosos, así que preparé mi maleta con un montón de impermeables, me puse unas gafas de sol y un par de zapatos y me puse en marcha, era un viaje de larga distancia, conducido en mi autobús Hummer con neumáticos altos y ruedas de lujo, pero no me habían dicho nada sobre la lluvia, sin embargo, lo que me encontré en mi camino hacia el norte fueron las lluvias.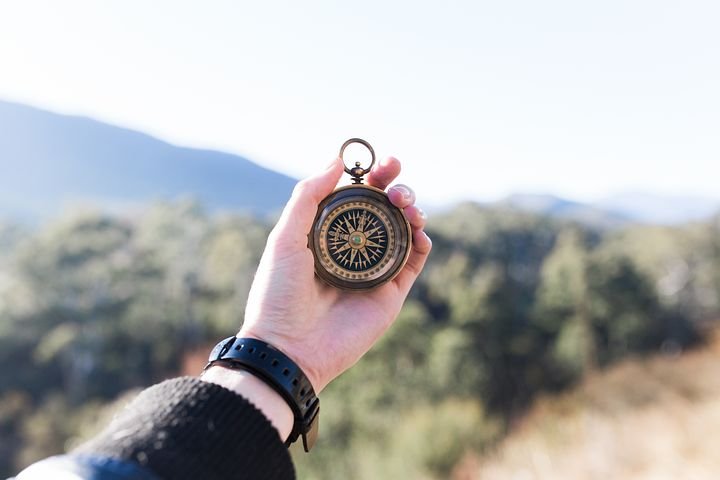 Llovía muy fuerte y me estaba enfriando, me puse el primer chubasquero y no fue suficiente, me puse otro para cubrirme pero tampoco fue suficiente, me dije "y si no hubiera ido con ningún chubasquero" cómo hubiera sido mi viaje al norte, siempre es bueno pensar con antelación porque a lo mejor no sabemos lo que nos espera.
El norte parece más frío de lo que pensaba y más frío de lo que me habían contado, esto me hace darme cuenta de que algunas cosas es mejor verlas por uno mismo que fiarse de lo que te cuentan de algo porque la mayoría de las historias pueden no ser ciertas.
La primera ciudad en la que entré en el norte era muy bonita, con buen tiempo, así que entré en un restaurante porque me moría de hambre y pedí algo de comer, la comida que me sirvieron era suntuosa y empecé a amar el norte, le pregunté a la dependienta cuándo había salido el sol por última vez, me dijo que hacía un año, pero el tiempo era agradable todo el año, me encanta el buen tiempo, así que fueron unas vacaciones fantásticas para mí.
(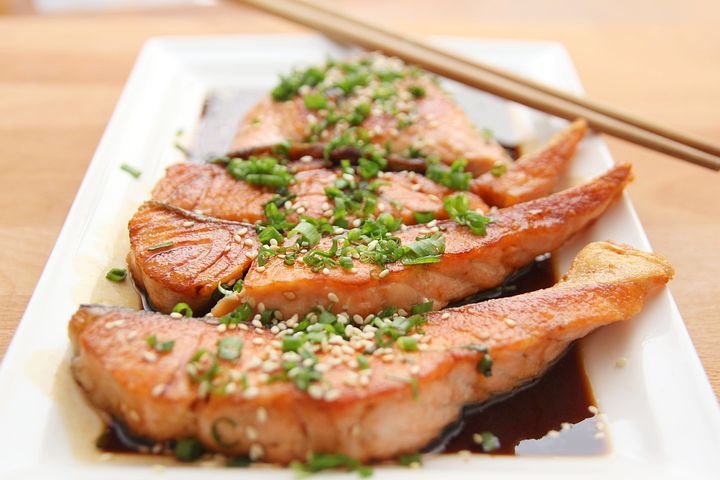 )
Pasé más de cuatro días en el norte, cuando volví a casa mi gente se sorprendió de que fuera yo, porque estaba más guapo que antes, con pelo por todo el cuerpo y la cara, me gustaría volver a visitar el norte en otra ocasión, parece que me gusta el tiempo que hace allí.
A veces las cosas que la gente nos dice no son realmente lo que son, pero en otros estilos, es más bueno que uno vea por sí mismo antes de comprobar esas afirmaciones como un hecho, la vida juega un juego diferente a diferentes personas, no creo que las formas de vida de otra persona deban ser las suyas, porque sólo ellos saben lo que hacen para llegar a ser lo que son en la vida.
---
---