Thanksgiving Day is This Week (#MoT - Day #16)

I guess I would be remiss in not acknowledging the namesake of this Month of Thanksgiving Challenge. If you are in the U.S., you are already aware that Thanksgiving Day is this coming Thursday. However, I wanted to expand the attitude of gratitude to more than just one day this year. Thus, the MoT Challenge was born. Unfortunately, I was not able to encourage anyone else to participate in the challenge with me for more than a few day, so it has consisted of me sharing my blessings and the things I am thankful for. I cannot complain, though, because I have benefited from sharing these memories and relationships and I hope they have been at least a catalyst for others to do the same even though they may not have been able to participate by posting their experiences.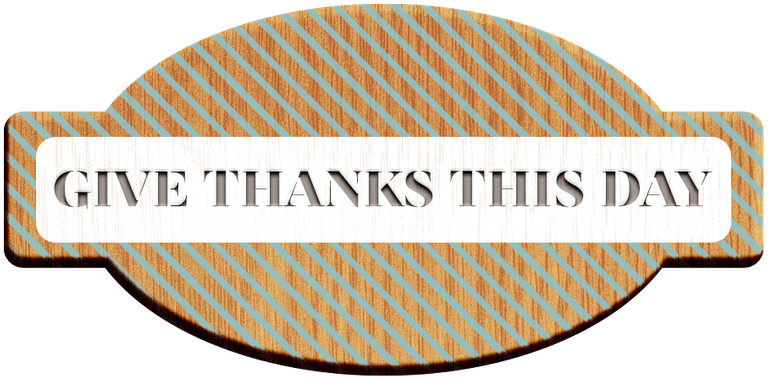 Since we will, as a nation, be celebrating the Thanksgiving holiday this week and since this officially kicks of the "holiday season", I wanted to share my love of holidays. I started putting this post together yesterday, but it took me longer than expected to find all of the photos. I still plan to create another post for today.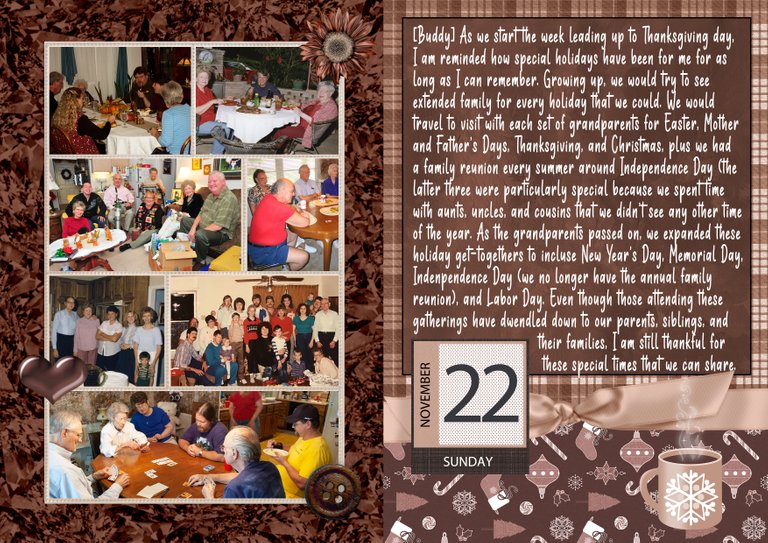 I realize that the holidays to not stir up fond memories for everyone. I hope that this post will at least inspire you to find something you can be thankful for during this holiday season.
This post is a part of the Month of Thanksgiving Challenge. You can read more about it HERE. Leave me a comment about your Month of Thanksgiving post or just something you are thankful about. And, as always, I am thankful that you took the time to read this post.
---
---