My 3rd LPUD - still on track with goals
Wednesday, 15th of March 2023
I can't deny it - I'm in such a limbo when it comes to writing and interacting these days, that I almost forgot all about #LPUD this month. It's just how it goes - when I'm depleted of energy and stressed, writing just doesn't happen. I can't pour from an empty jar.
That said - my goal for 2023, to stake 2023 Leo tokens and to become a Newborn Cub by the end of 2023 is still on track. I can't say the same for my HP goal, so I'll most likely lower it to make myself less miserable by not achieving it ;)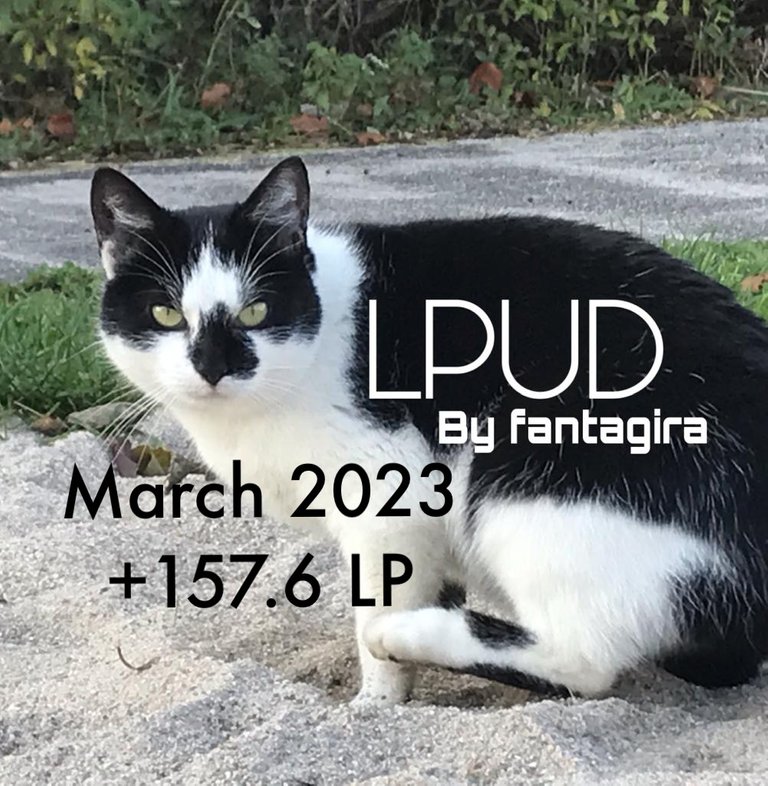 To be able to achieve my goal, I calculated that I need to stake 166.66 #Leo tokens every month. In January and February I staked slightly above the plan, so today I'm not gonna be as anal as usual to the exact number and I'll just stake what I have prepared for today: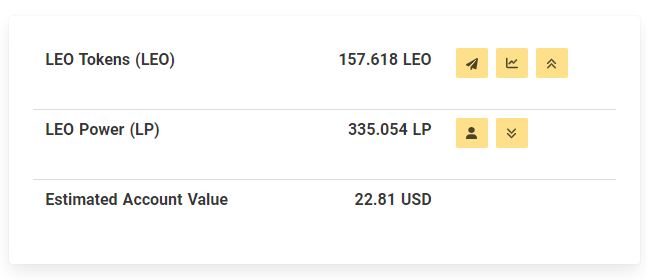 157.618 LEO is awaiting to be staked and once the deed is done I now have almost 500 LP and call it a day. Quite frankly I'm eager to go and kill some zombies in 'They are billions', so I can avoid killing my new boss at work tomorrow.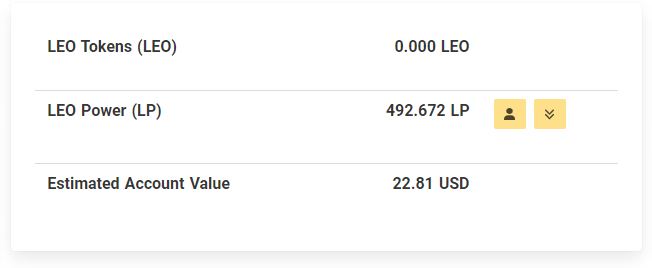 Counter of my Leo tokens is back to 0 again and we start another round of monthly Leo hustles. Fingers crossed the clouds around my head will disperse and I can get back to my usual routines after my fun packed weekend ahead.

In February the surprise of the month was my getting Actifit report curated by OCD. The same actually happened today. That's something I never expected to happen, as I keep these up to get myself motivated to drop some weight while earning a few #ACTIFIT tokens here and there. Of course it's a huge help in keeping this alt self-sustainable. I don't need to spend my funds on my main account anymore to be able to reach my Leo target anymore.
Other than this I don't think I will be putting much effort in creating long form content on LF, as my 2 minutes memes on threads earn me more than 2-3h effort worth articles. Just makes no sense timewise.
Anyway - Happy #LPUD everyone and I hope my savings partner @lhes has powered up today too.

Until next time 💙
All words and pictures are mine unless otherwise stated
©fantagira 2023
Posted Using LeoFinance Beta
---
---