Second #LPUD of 2023 completed ✅
Wednesday, 15th of February 2023
It's the middle of the month again, so it's time for #LPUD of course. My goal for 2023 is to stake 2023 Leo tokens and to become a Newborn Cub.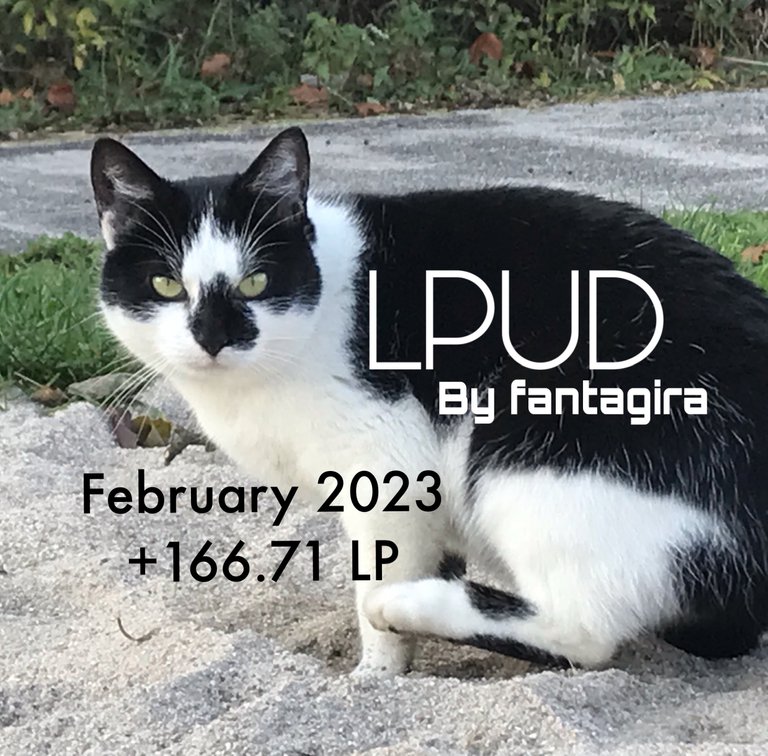 To be able to achieve my goal, I calculated that I need to stake 166.66 #Leo tokens every month. In January I staked 168 Leo tokens, which gave me a great start for this year.
So here we go again! My starting stake of 168.283 LP before Powering Up: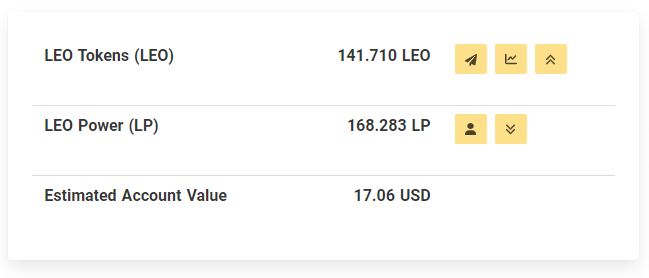 And 335 LP total after powering up 166.771: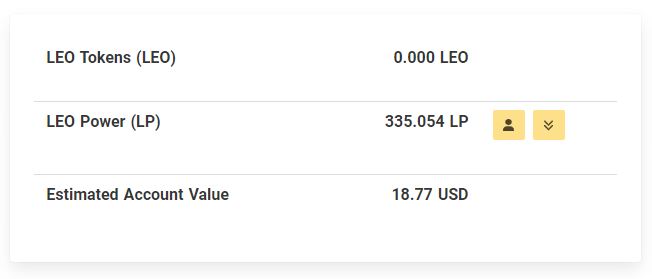 Yay, me!
This time round, collecting my Leo token was a little bit easier for 3 reasons:
I received 10k LP delegation from @bitcoinflood & @anomadsoul which helped me greatly with earning Leo from curating posts. Thank you so much for this, you two 💙
I was much more active in #threads, especially posting #dogs #memes of Dolly, Alfie, Lady and Kylo - 4 dogs that belong to 2 of my best friends.
One of my full-length posts earned a decent amount of rewards, which made it possible for me to buy most Leo tokens that I needed to reach my required amount, without straining my main account, where I want to concentrate on HP accumulation.
Happy #LPUD everyone and I hope my savings partner @lhes has powered up today too.

Until next time 💙
All words and pictures are mine unless otherwise stated
©fantagira 2023
Posted Using LeoFinance Beta
---
---