$100 Cent:CentG Liquidity Pools Goal Surpassed within 20 Days - More to come

Greetings to my esteemed friends on the Cent platform and the entire hive blockchain. It's another day and time to share with you my progress in liquidity pools provision, although I'm new to the liquidity pools business but the current progress made is truly overwhelming and I know that a little more push will take me to my desired destination on the hive blockchain. It's your friend @faquan, saying hello from this part of the world.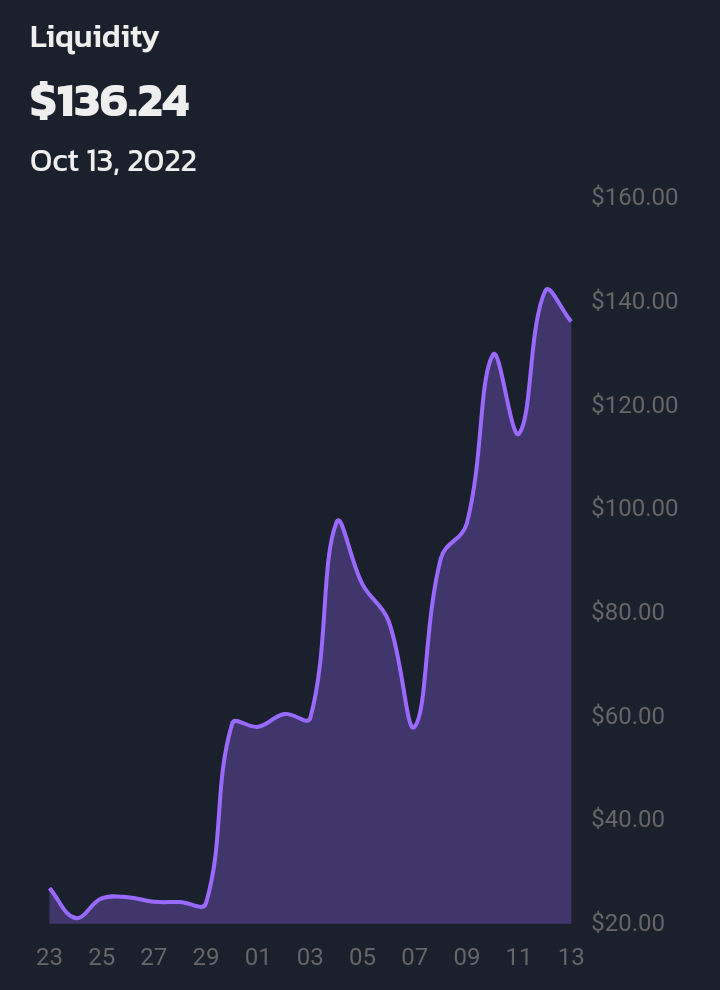 Today marks an epoch in my Cent journey and as a believer of Cent community and token, I aspire to make more progress in the coming days, weeks and months.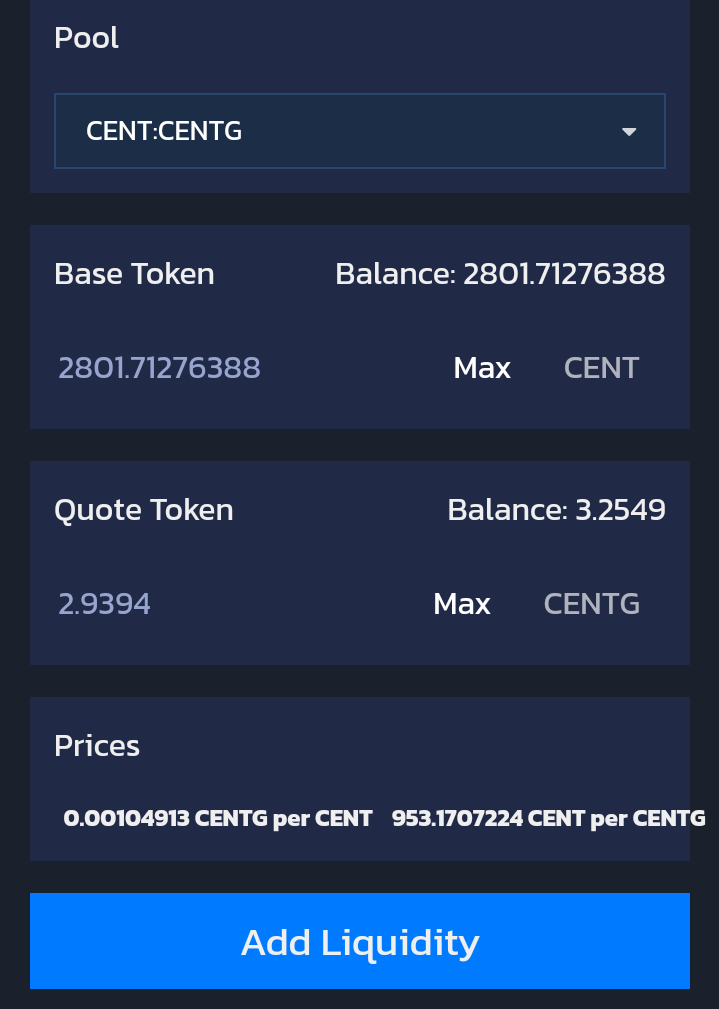 20 days ago, I began a journey to provide liquidity pools for Cent:CentG pair and this is the title of my post: Today I Provided My First Cent:CentG Liquidity Pools - Another Passive Income Stream Created, in that post I set a goal of to achieved at least $100 Cent:CentG liquidity pools by the end of the year and in just 20 days I've surpassed the goal, which means I have made a progress of 114% in this short period of time.
This is truly an act of determination and they said that determination leads to success. Goals are supposed to be pursued deliberately and equally be achieved as a prove that one's mind and soul is in achieving the said goal.
Cent:CentG isn't just the only liquidity pools in my bag, I also have a small amount of Cent:Leo liquidity pair worth about $22 and my target is to provide at least $100 worth of this pair by the end of the year.
These aren't the only liquidity pairs that I have in mind to add liquidity pools for, the others include: Hive:Cent, HBD:Cent, Hive:CTP as well as Dec:SPS.
Immediately all these pools are achieved, I'll set another goal for other liquidity pairs on tribaldex.
Thanks for your patience!
---
---