How to provide liquidity for HIVE:CENT
Greetings to my esteemed friends on the Cent commumity and the entire hive blockchain. It's another day and time to share with you procedures on how to provide liquidity pools on Tribaldex. It's your friend @faquan, saying hello from this part of the world.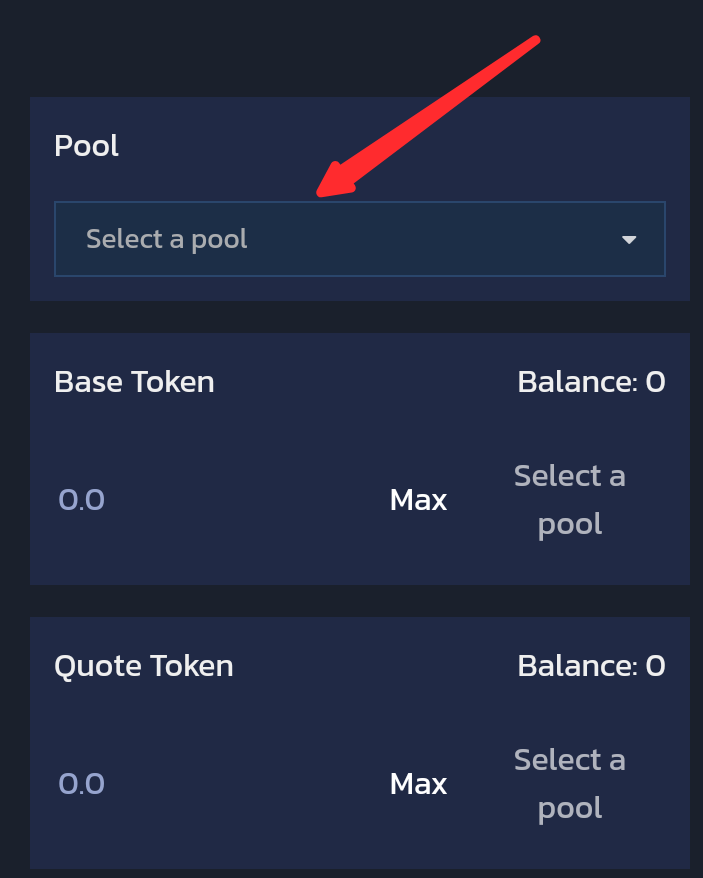 For emphasis sake liquidity pools is one of the DeFi farming dAPP that helps providers to earn rewards and other benefits from the liquidity pools they provided.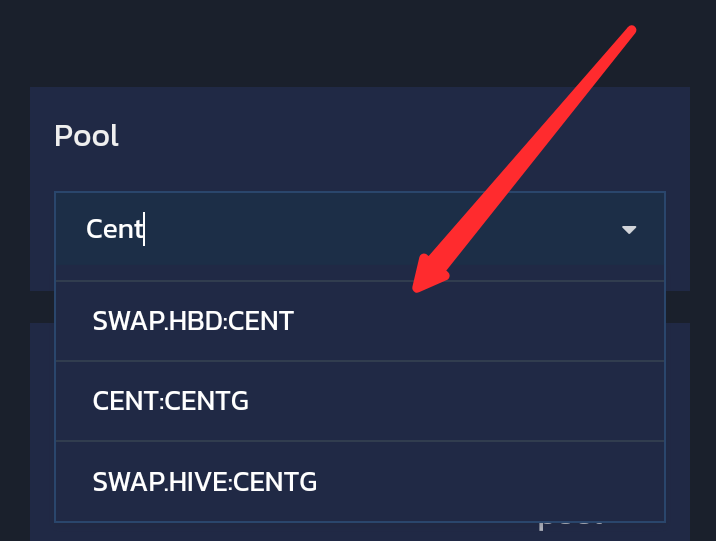 Step by Step Method
Step 1: for those that don't have Hive in their wallet, needs to buy Hive from on-chain market or Binance and other exchange platforms that enlist Hive. Buy Hive and transfer it to your Hive Wallet.
Step 2: Deposit the hive to your Hive-engine wallet as Swap.Hive and then swap it to the token you want to provide liquidity pools for.
Step 3: there should two tokens called liquidity pairs and one must be the Base Token and the Quote Token. The Base Token and the Quote Token should have the same $value.
Step 4: Go to Add Liquidity to provide liquidity pools for the pools you want.
Step 5: once you add the pools then you've provided liquidity.
Note: this same methods is used to provide liquidity pools for other tokens that have liquidity and not basically for HIVE:CENT liquidity pools.
---
---